Divinations
R

oam's road ahead

How the tool for networked thought can grow into its $200m valuation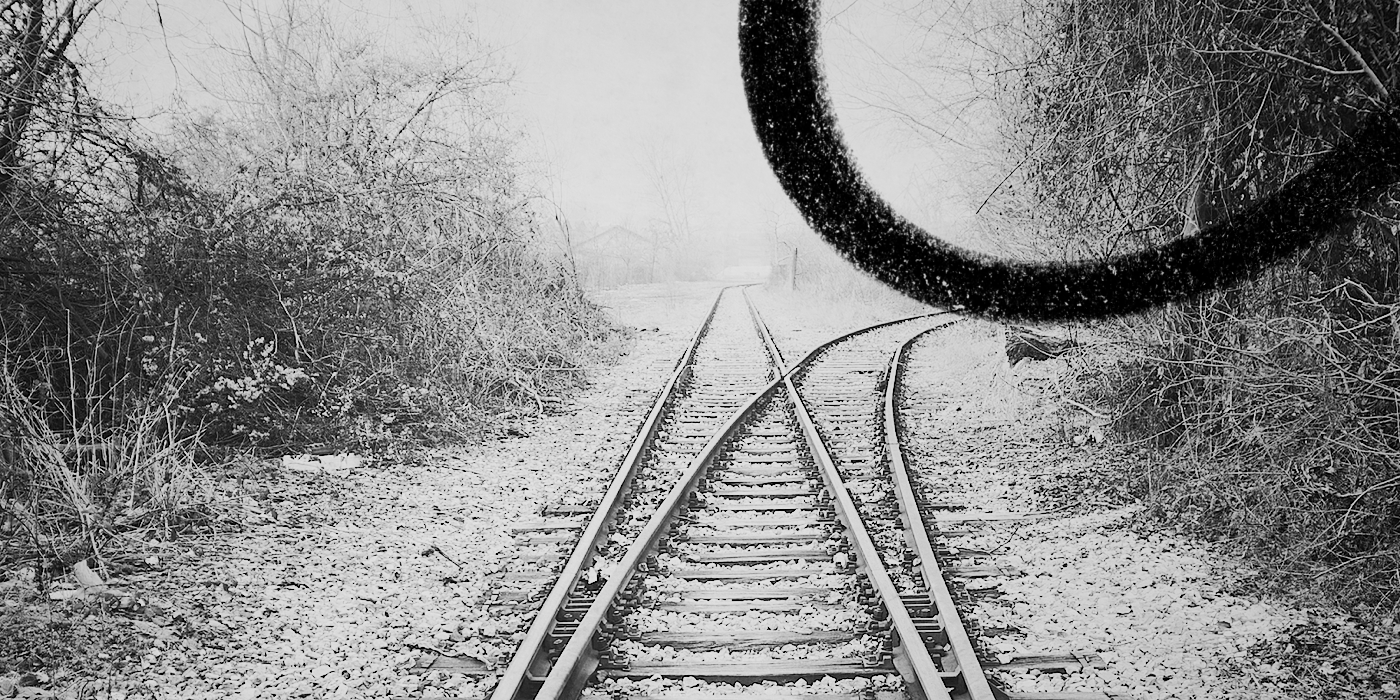 1
It's happened again.
VCs have invested in a startup at a price that's got half of tech twitter all like:
Of course, the company in question is Roam, the valuation is $200m (a 200x multiple of their most recent publicly shared ARR of $1m!), and the VCs include industry veterans such as the Collison brothers, Kevin Rose, Tim Ferris, Brianne Kimmel, Nikhil Basu-Trivedi, and many more smart folks.
Regardless of whether you think this is a smart or foolish investment, I think we can all take a step back and admire the sheer improbability of this event. I mean, just imagine toiling for years in obscurity, living in a van, getting rejected by Y Combinator five times, building a note-taking app that's supposed to "fit everyone's brains better" but being told over and over again that people don't understand it, that it's too complicated, then — seemingly in an instant — getting noticed by a small set of folks who love it, then a slightly larger group, then becoming a cult on Twitter, raising a proper seed round, launching paid plans, hitting $1m ARR within weeks, and, finally, raising a monster round from a who's-who of Silicon Valley investors at an astronomical valuation.