Cybernaut
Genius
V

erified: Where Singers Spill Song Secrets

Cyberbits #11: Deciphering the hidden meaning behind popular lyrics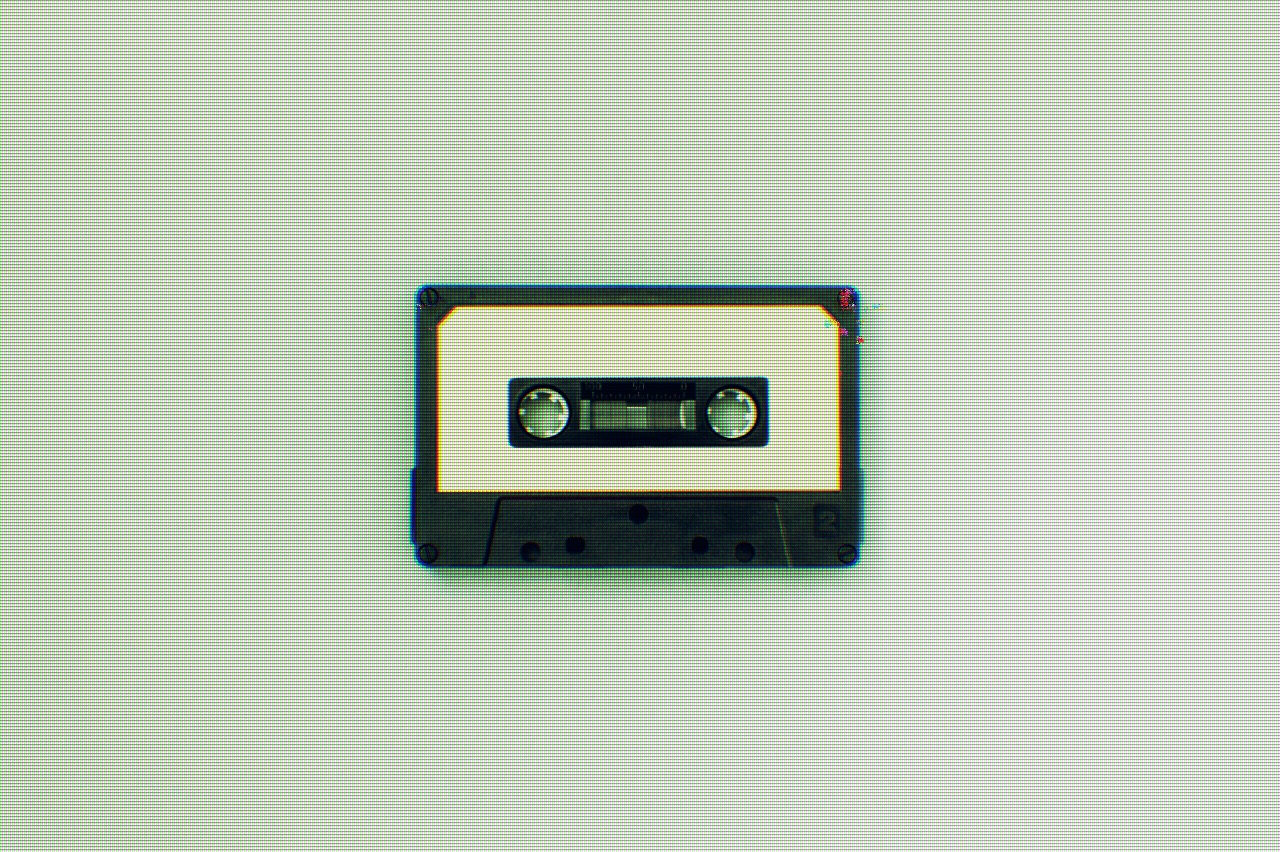 Welcome to another edition of Cyberbits—a bi-weekly column on all things internet culture, from TikTok trends to random corners of Reddit to secret online subcultures. I send out Cyberbits in between working on longer essays like these:
For Members
A paid subscription to this newsletter gets you access to weekly editions of Cyberbits, and members-only posts like these:
You'll also get access to the entire Every bundle of newsletters and podcasts, including Glassy, Means of Creation, The Long Conversation, Talk Therapy, Napkin Math, and many more!  Plus, receive entry to our Discord where we're chatting about Clubhouse's recent name change, DAOs, and the return of Gawker.
Genius Verified: Where Singers Spill Song Secrets
In a 2019 song "Did it Again," Lil Tecca raps about hook-up culture, travelling to lavish locations, and driving an expensive car. But in a Genius Verified video, a series where artists explain their song lyrics, he exposes the reality behind the rap song from his debut mixtape: 
"I got a pack, hit 'em and do it again, fuck it, I'm fucking her friend," he raps, following up his lyrics with this commentary: "I have a girlfriend…don't DM me." 
Rapping, "I got bands, one day I'm flying to France, juggin' 'till a nigga land," he pauses to note, "Nah, I never went to France. But one day I will." 
To the lyrics "Crashed the 'Rari, so I hopped in the Benz," he clarifies that he doesn't drive—a few years shy of 18, donning braces, he doesn't know how.