Cybernaut
How One
S

tudent Built a

S

tudy Discord Community With 150K Members in 15 Months

Nadir Matti, the Founder of Study Together, chats gamification, partnering with platforms, and the ins-and-outs of community building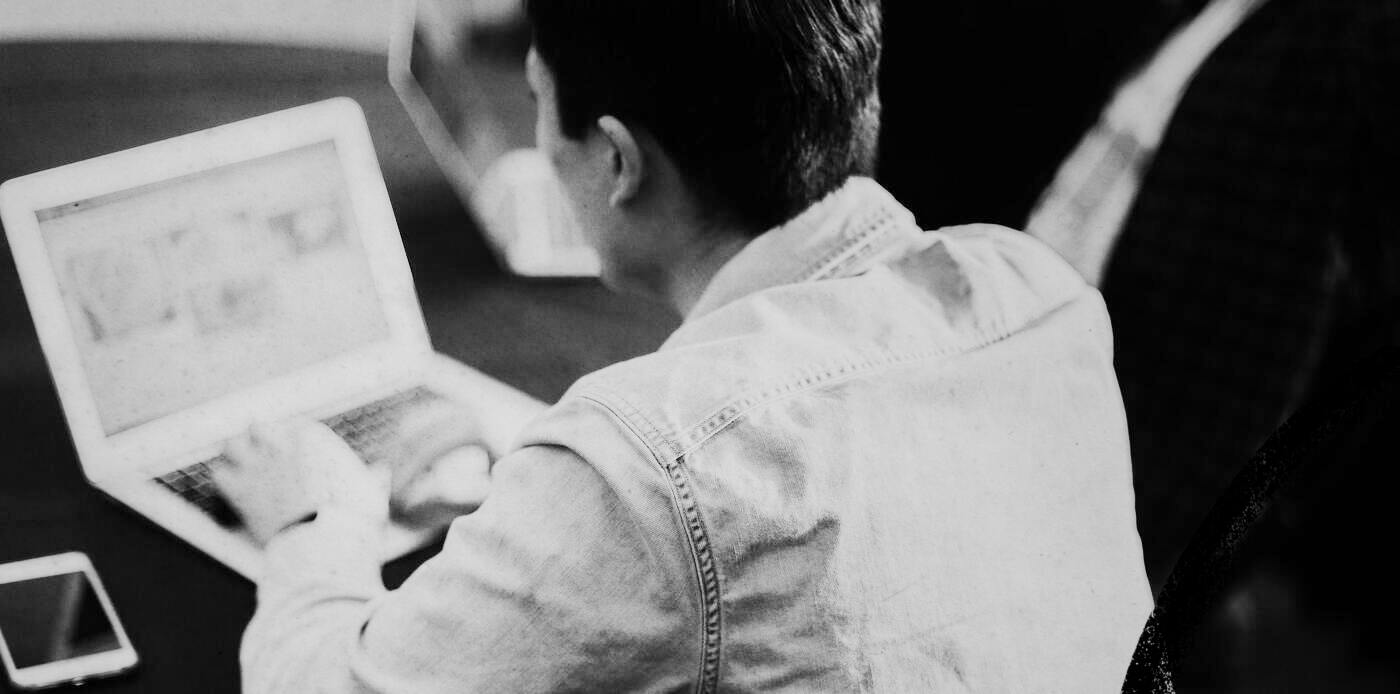 Study Together is a Discord community where students share exam schedules, join lo-fi and classical music rooms for focused work music, or link up in webcam rooms to study on-screen with fellow students around the world.  
Today it has 150,000 members. Last year, it barely existed.
Nadir Matti, a law student at Radboud University in The Netherlands, created the server 15 months ago for a small group of friends as a place to stay productive and motivated each semester. Then the pandemic took its hold on the world in early 2020, and growth exploded.
I came across Study Together while researching and writing what eventually became my piece on Study Web, a constellation of online communities and study spaces built for students by students. I was struck by the supercharged online environment that Matti has built: there's often 23,000+ students online at once and 1,000 or more live studying in sync. 
Students in Study Together talk about their study session goals, commiserate about exams, and compete for the top spot on the monthly leaderboard: In April 2020, the winning member studied on the platform for 520.7 hours. 
I spoke with Matti about what inspired him to build the community with his team of 15 volunteers, how he's driven such significant organic growth using promotional channels like Reddit, and his future plans for Study Together—from monetization to new features. 
By the way: tomorrow at 10 AM PT, I'll be chatting with Nathan Baschez, Every Co-founder and writer of Divinations, in Every's Discord about writing and internet culture, including details on how the Study Web piece came to be. The Discord community is accessible to all Every subscribers. Join us!