The Sunday Digest
How to Write Essays That
S

pread, Good Cogs and Their Tools, and more!

Everything we published this week.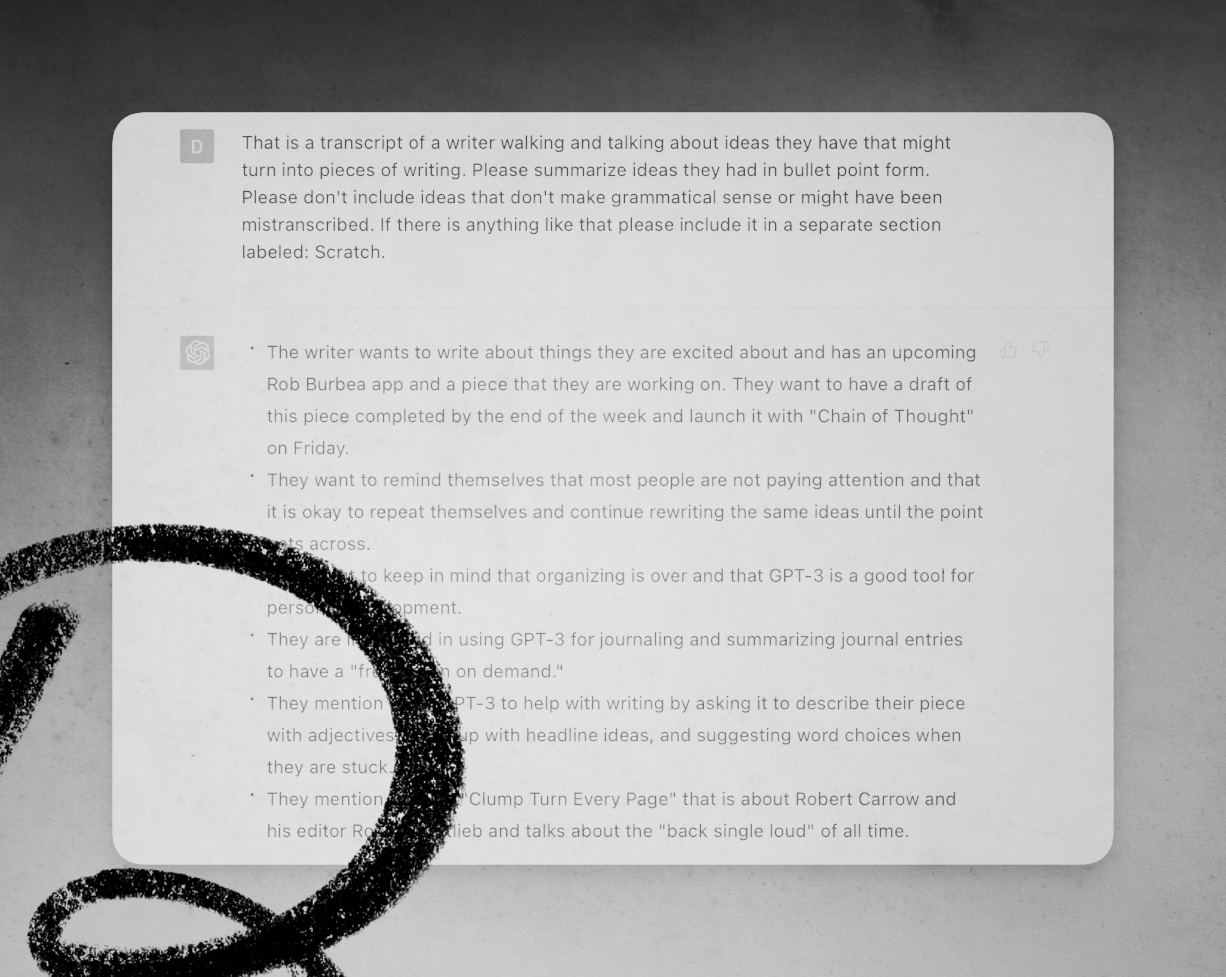 Want to sponsor Every's smart long-form essays on tech, business, and productivity?
B2B brands that partner with us are able to reach the inbox of key decision-makers in companies of all sizes, from startup founders to global executives. B2C partners are able to reach investors of all types as well as operators in the tech industry.
If you are interested in partnering with us or just want to learn more, click the link below:
Hello and Happy Sunday!
Our conference, Thesis, is this week on Saturday, February 25th! We're co-hosting with Interintellect and 20+ of your favorite internet writers (including the Every writers you know and love) will be presenting their thesis on how the world works.
You can attend in-person in NYC or online anywhere.
Very limited tickets remain—you'll want to act fast to secure the last few spots. Tickets can be purchased at the button below. Every paid subscribers get a discount!
Now, on to the articles!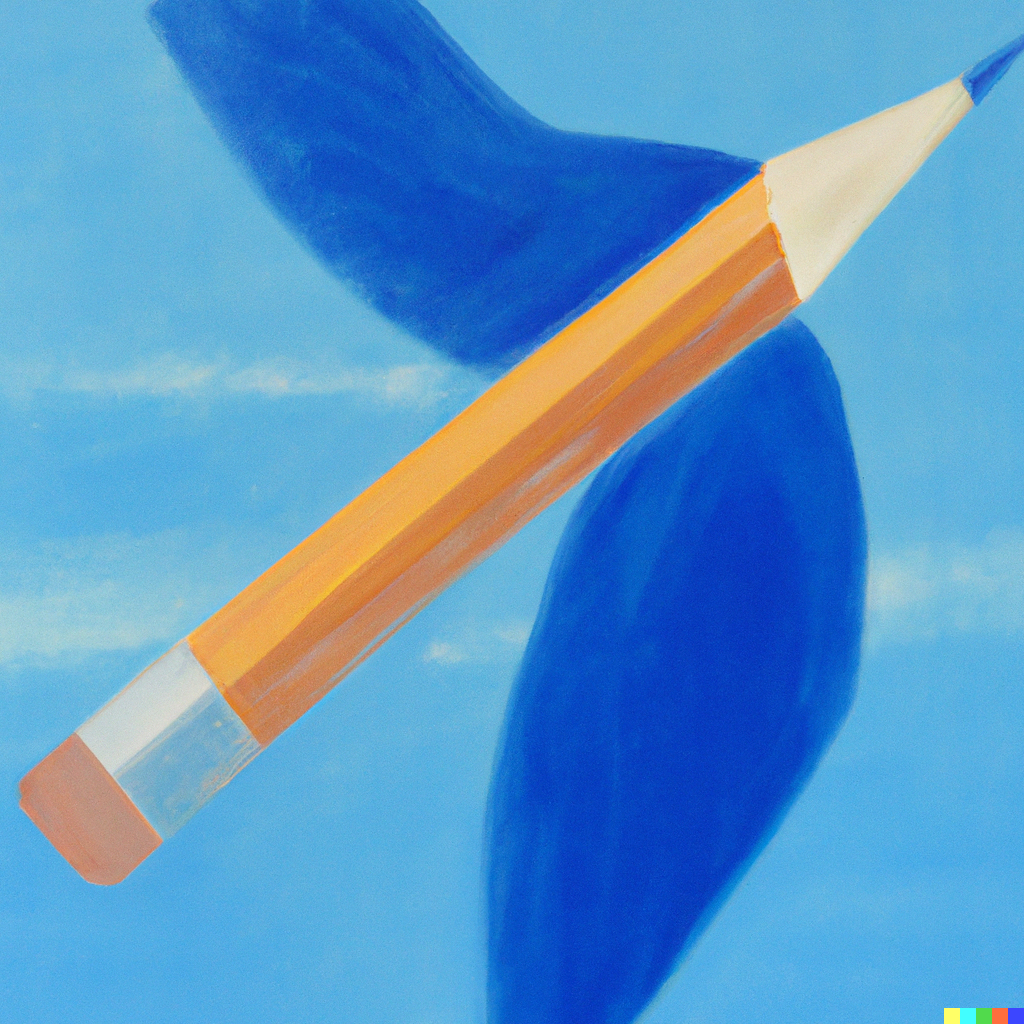 Nathan Baschez / Divinations
Nathan has published over 230,000 words in the last three years. But it hasn't been an easy journey. In this essay he shares everything he's learned about writing on the internet—so that you can write essays that spread.
He'll take you back to his San Francisco apartment and reveal the secrets, techniques and tips that he discovered along the way.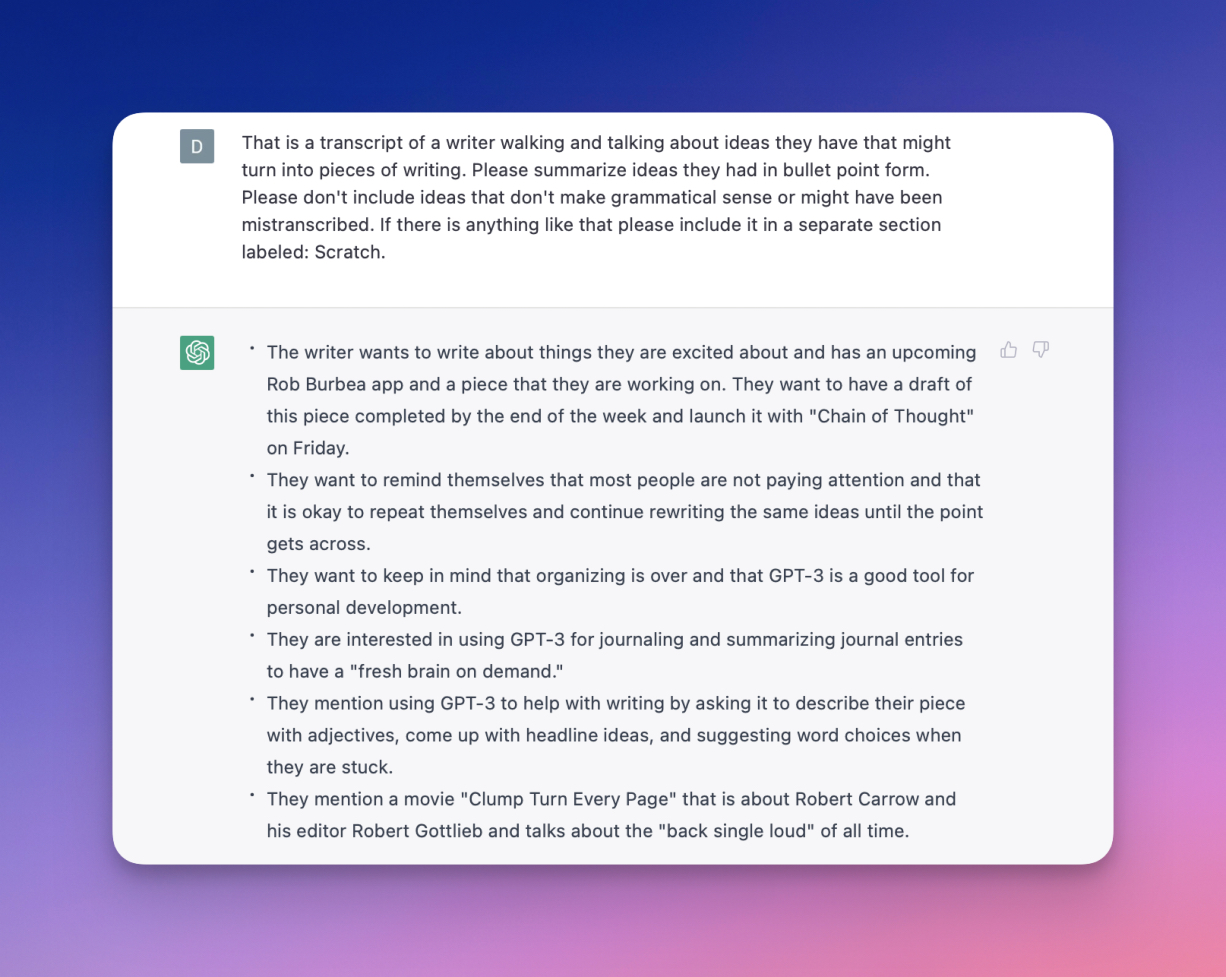 Dan Shipper / Chain of Thought
Writing with AI gets a bad rap—but it's an extraordinary tool in any writer's tool belt if you know how to use it.
In this detailed guide, Dan explains how to use AI to help you create the best work you've ever done, from getting your thoughts down when you want to helping you capture your favorite writers' voice.
Read.
---
In this 90-minute subscribers-only workshop Dan will take you through all of the principles of AI writing laid out in his essay—and help you get your hands dirty yourself.
When: March 1, at 2:30 PM EST
Where: In our subscriber Discord
What's included: 90 minutes of instruction and hands-on practice with Dan and other Every subscribers.
---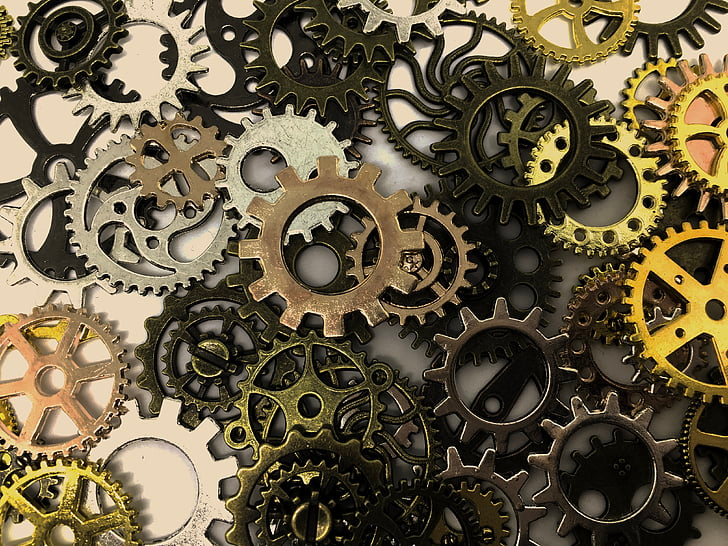 Brie Wolfson
Good cogs are extremely common in the corporate world, but Brie Wolfson asks: Are they actually making progress, or just going through the motions? She dives into the differences between good cogs and curious creative people, and explains why it's so energizing to work with people who take pride in their work.
Read.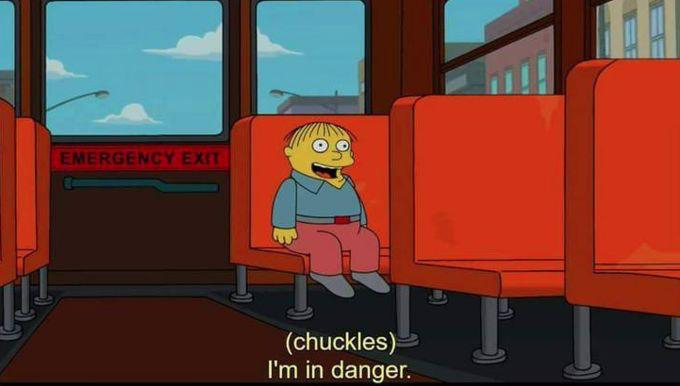 Evan Armstrong / Napkin Math
Microsoft recently integrated OpenAI and Bing—but it only took seven days before it started to threaten people. An unexpected character lurking inside the chatbot, "Sydney," offers a peek into how this integration can go wrong.
In this week's Napkin Math essay, Evan Armstrong explains why Microsoft wants Google to dance—and why things go wrong when an AI interface is connected to the internet.
Read.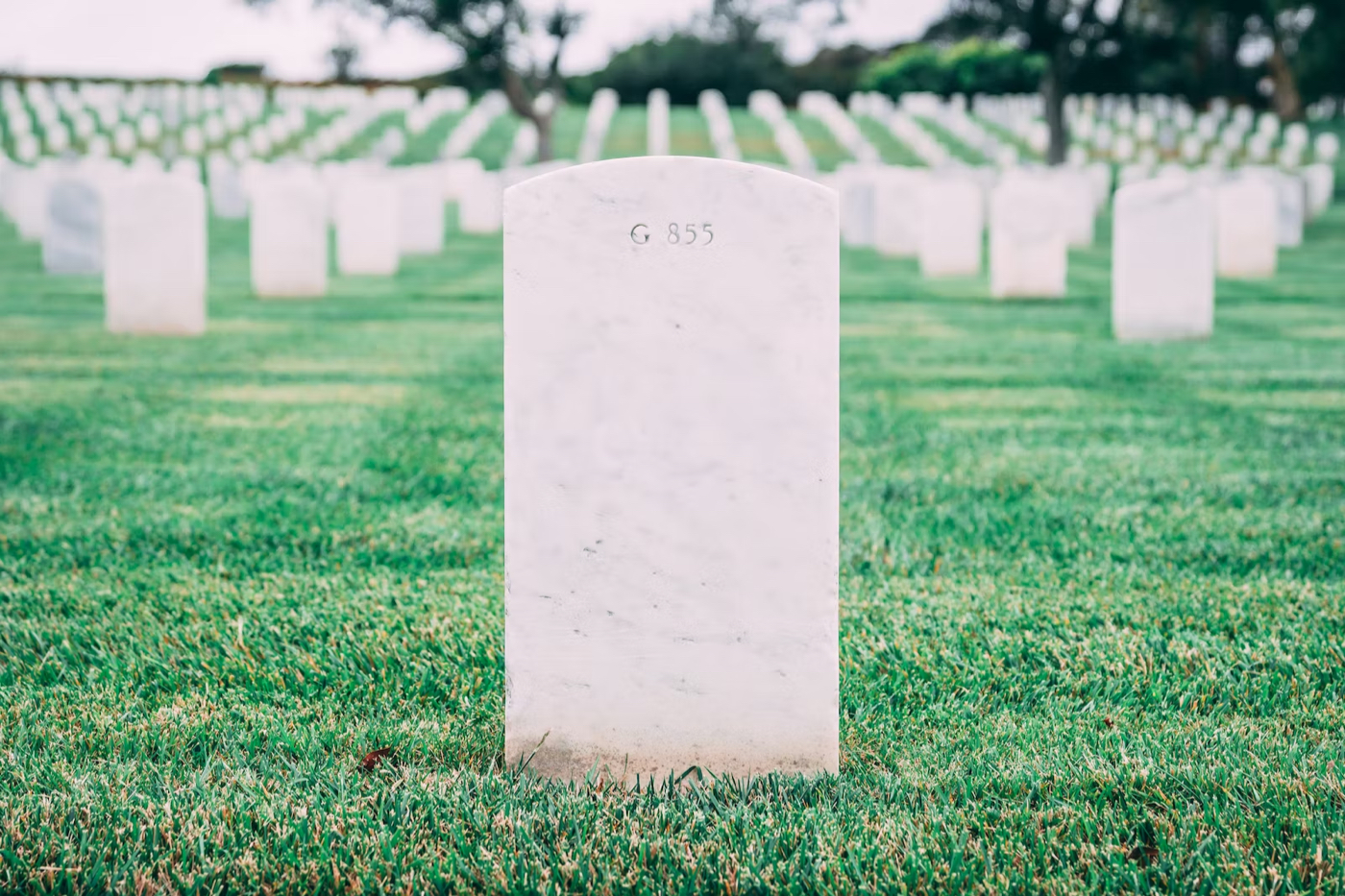 Casey Rosengren / No Small Plans
Casey Rosengren reflects on her brush with death in 2021, and how it made him realize he wanted to write.
He shares the 'Tombstone Exercise' from Acceptance and Commitment Therapy (ACT), which is a powerful way to gain clarity on your values and explore your unlived life. Casey takes us through his personal example of how to use this exercise, and explains why engaging with our mortality can help us lead more meaningful lives.
Read.
---
Recommended Links
Linear, volumetric, bundling: Which type of usage-based pricing is right for you? Read
Entering the era of Intelligent Search Read
Is AI the next platform shift? Read
---
That's all for this week!