Superorganizers
Peter Boyce is a People Person
How a top venture capitalist uses Airtable to build a Personal CRM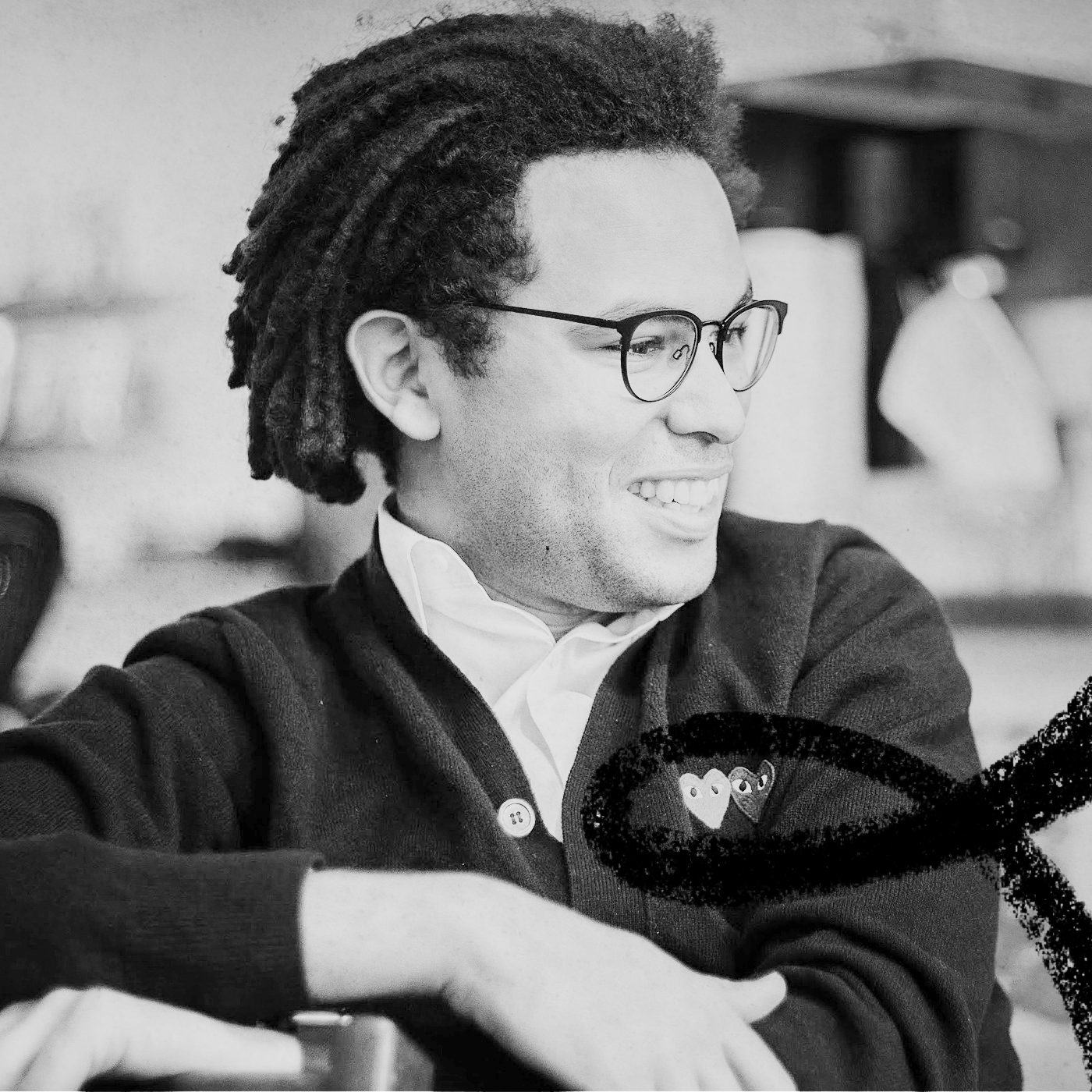 If calendars could talk, then Peter Boyce's calendar would practically yell:
Peter is a people person.
He's only 30 but he's already a Partner at General Catalyst, one of the best known venture funds in the world with early investments in Snap, Stripe and more.
Unlike some of executives we've covered recently who eschew meetings, Peter's calendar is packed floor to ceiling with them—interactions with colleagues, friends, and potential partners are stuffed into every nook and cranny of his day.
This is no accident either. Peter doesn't just hang out with people all day because he likes it—though he does. He does it because it's his job. Venture capital is a place where people make the math work.
And he knows a lot about math—he studied it in college at Harvard, and it was in network theory that he discovered the formal principle that would underlie his approach to the rest of his career as an investor: 
The more diverse his network, the more successful he would be.
Hence all the meetings.
So what do you get when you combine a math nerd's obsession with optimization, a deep love of people, and a business model that encourages both? 
You get the mother of all Airtable setups. 
Peter's Airtable tracks everyone in his life. It breaks people down into circles—so he knows what worlds his contacts run in. It lists people by skill—so he can always make connections to people who might be able to help each other. It tracks everything from how often Peter wants to be in touch with a contact, to which event Peter has last invited them to.
And it's one of the keys to his uncommon success. 
In this interview we dive into Peter's obsession with people, how he puts together his Airtable setup, and the other obsessive ways he uses lists to run his life—from tracking the books he reads, to tracking the best places to eat around the world.
Let's dive in! 
Peter introduces himself
My name is Peter Boyce II, and I'm a Partner at General Catalyst here in New York. I'm also very lucky to be able to spend my time supporting early-stage founders through Rough Draft Ventures, which I founded to invest in promising student entrepreneurs.
I'm obsessed with making lists
Starting when I was five years old, I was totally into space and astronomy, and I would go through telescope catalogs and make lists about the different lenses, and reflectors, and refractors I wanted to buy. 
I loved how beautifully designed and well-organized those catalogs were. At the same time, I loved the physicality of paper and books – so I would just fill my notebooks with these lists.
My plan when I went to college was to become a theoretical physicist, but I learned pretty fast – despite my obsession with space – that physics wasn't going to be my power zone.
Luckily, I discovered computers and technology – and through that I evolved my love of lists into a passion for tools around productivity, organization, and indexing information.
Relationships are the key to how I get things done
The core of my business is people: they are the atomic units at the heart of companies, missions, brands, cities – of everything. 
So I spend the vast majority of my time creating, reinforcing, and sustaining connections among people.