Superorganizers
High-Output Project Management in Notion
A recording, a template, and a course discount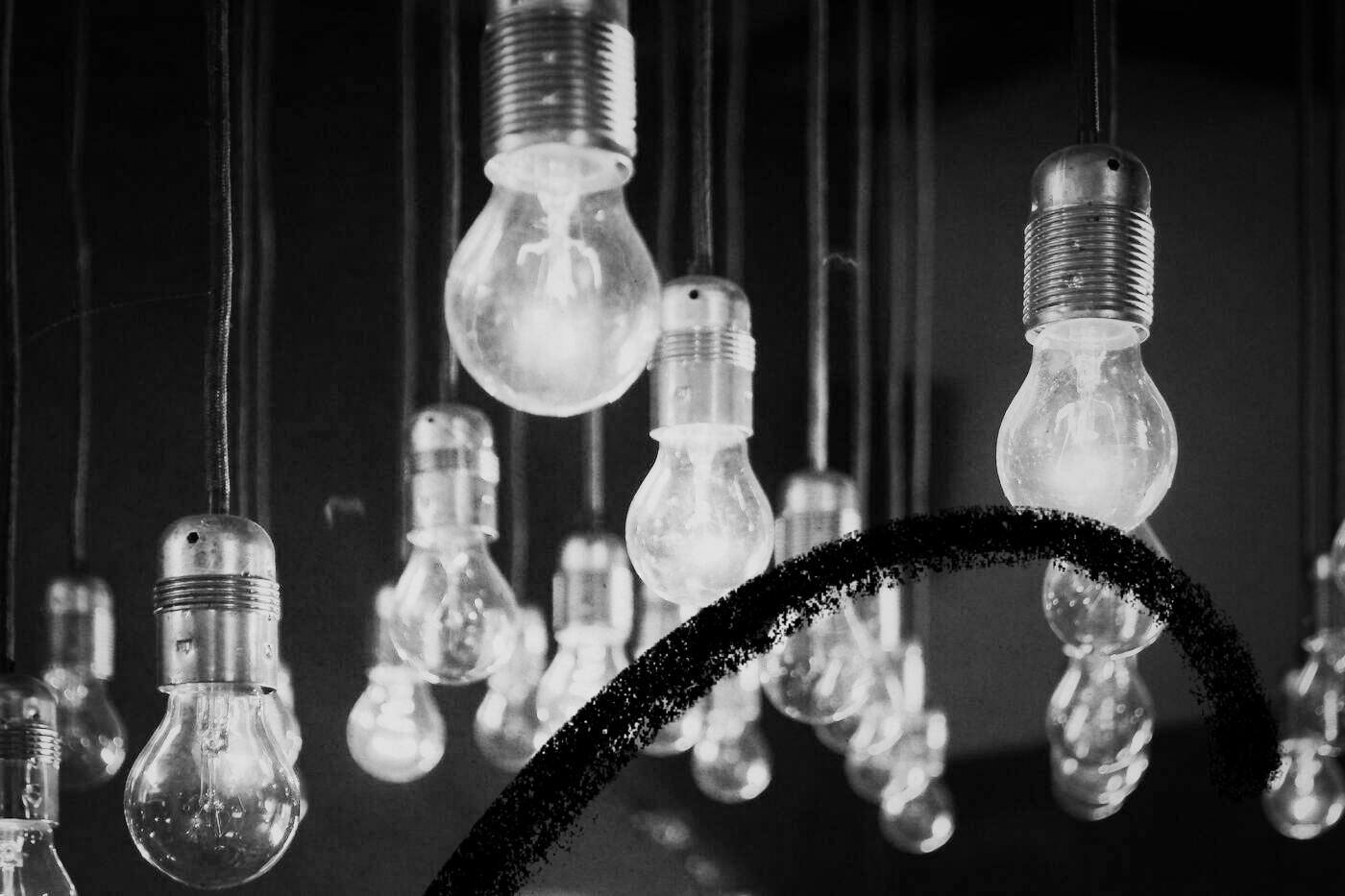 Happy Saturday!
On Wednesday we held a live workshop with our good friend Khe Hy, founder of RadReads, on high-output project management in Notion. The event was amazing and I personally learned a lot.
For those members who couldn't make it we recorded the session and it's currently available on a private member's only YouTube link here:
In addition Khe was kind enough to share the template he built during the session so members can add it to their Notion workspaces. You can find the template here:
Finally, the cart for the next class of Khe's course Supercharge Your Productivity with Notion closes soon. Khe has extended early-bird pricing for Superorganizers members until midnight on Sunday.
If you use the code RADORGANIZERS5 you'll be able to buy the Premium Edition of the course for the price of the Standard Edition — a savings of $300.
If you're interested you can learn more about the course and sign up here:
I don't get anything if you sign up for the course — but giving discounts on things like this is another good way for me to build value into your membership.
Enjoy!