Napkin Math
New York Times: Investing In The Long Term
Review of Q2 2020 Earnings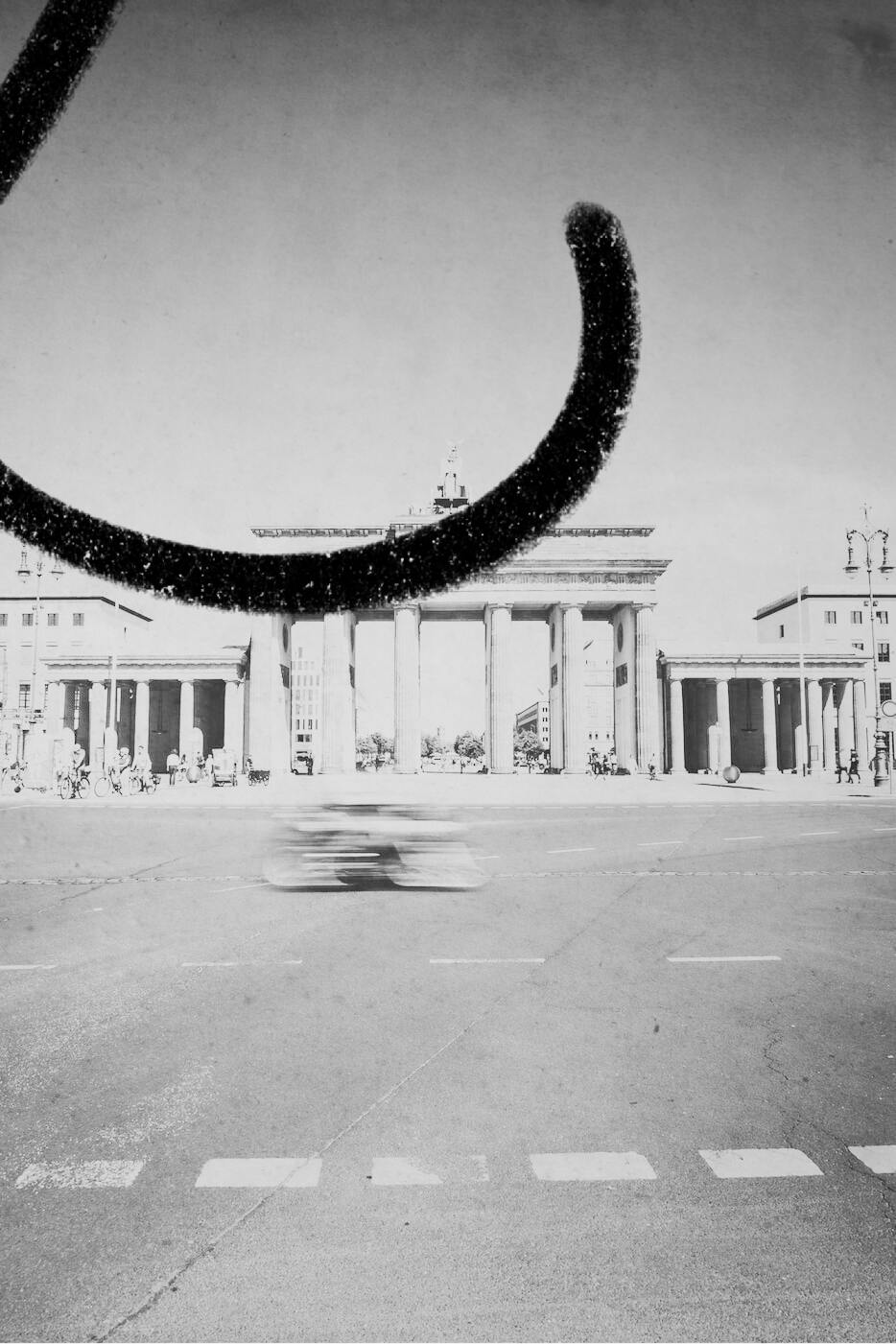 In 2015, The New York Times declared itself a subscription company. It was going to prioritize getting support directly from readers. In 2019 they firmed up their goal: 10 million subscribers across all products by 2025. 
On Wednesday, they showed a lot of progress towards that goal when they released their 2020 Q2 earnings report. The big news of the day was their continued digital subscriber growth. From the end of 2019 to the end of Q2 2020, they brought in an additional 1 million "digital news" subscribers and an additional 300k "digital other" (Cooking, Crosswords and audio) subscribers. In total, The New York Times had 6.5 million subscribers at the end of Q2 2020. 
(Source)
The stock price has responded favorably to the increasing subscriber growth. Since early March, the stock has risen over 50% from ~$30/share to ~$46/share, implying a market cap of ~$7.75 billion. 
Advertising
There's a bit more nuance to the story, however. Behind the incredible subscriber growth two other things are happening. First, advertising revenue has fallen off a cliff. Q2 2020 advertising revenue is down 43% from the same quarter in 2019 (from $120,761 to $67,760). 
While many of us in knowledge work have gotten used to the pandemic, there are still some 30 million American unemployed and several industries that buy lots of ads (airlines, hospitality, leisure) that are chopping their ad spending. Global ad spending was on pace to increase by 7.1% in 2020, but is now tracking to fall by 8.1% (source). 
Despite this, NYT has maintained their margins. Their EBITDA margin has only slipped by about 80 basis points over the past six months. 
(Source: Company Filings, via Finbox)
The best part for NYT is that advertising will come back eventually. Advertising is very cyclical and we are in a dip right now. 
https://twitter.com/FoolAllTheTime/status/1237489007614930948
Also remember what drives advertising: impressions and targetability. Just because we are in a recession doesn't mean that eyeballs aren't looking at content. NYT is investing in more first-party data. 
Additionally, they've been investing in a new medium that will yield even more advertising revenue: audio. The Daily is one of the most popular podcasts in the world and has been resilient during coronavirus, despite commute times disappearing. NYT also acquired the company that produces the Serial Podcast and partnered with This American Life. They also acquired Audm, a long-form article narrator. 
If I told you a media company saw a 43% decline in advertising revenue, you'd think they were in trouble. Instead, NYT built a subscriber base to fall back on. And once advertising bounces back, expect revenue to rebound and margins to expand. 
ARPU and Customer Acquisition
The other interesting thing about the NYT situation is their customer acquisition strategy. 
In 2018, NYT tested a new price for their flagship digital news product: $1 per week for a year. After that, it would renew at a higher rate (full price is $17 per month). 
In basically every earnings call since, management has raved about how well it's worked. It's a lower entry point for readers but also gets them in the habit of paying The Times every month. 
One result of offering customers a discounted first year is that it puts downward pressure on average revenue per user (ARPU). If they previously had mostly full-price subscribers and they add discounted subscribers, the average revenue per subscriber will fall (even if there are more of them). 
(Source: Company filings, via Finbox. Note: above APRU only includes digital news subscribers.)
NYT doesn't release retention numbers nor does it release how quickly they move customers from $4 per month to the full $17 per month (they mention an "intermediate" step for some customers). But they have said the test has been successful. 
In 2020 so far (Q1 and Q2), NYT has spent $113.4 million on marketing and has acquired 1.2 million new subscribers. This implies a customer acquisition cost (CAC) of $94.51*. If the introductory offer is $4 per month for a year and the full price of $17 after that, their payback period is ~15 months. 
The strength of that payback period depends on customer retention. If the average customer subscribes for four years, they can keep pushing on this lever. If they only stay for nine months, it's going to spell trouble. Based on the way incoming CEO Meredith Kopit Levien speaks, however, it sounds like it's closer to the former. 
*True CAC is lower than this because it doesn't account for churn (not provided by management).
Next Steps
The New York Times holds a unique position: it has one of the strongest news brands in the world. They are converting a previously ad-supported audience into paid subscribers and their recent success proves the loyalty of their readers. 
NYT has $1.12 billion in subscription revenue, $640 million in non-subscription revenue and is trading at a $7.75 billion market cap. If there's one thing the market might not be valuing it's a free reader base that's currently being under monetized through ads. In March 2020, the NYT had 240 million unique visitors (source). 
The biggest question going forward is how quickly they can convert more subscribers and how many they can convert. The New York Times has one of the strongest brands in the world and a strong distribution advantage. It's just a matter of converting those readers.