Napkin Math
iBuy, iRent, iLose My Investors
M

oney

The Murky Future of American Housing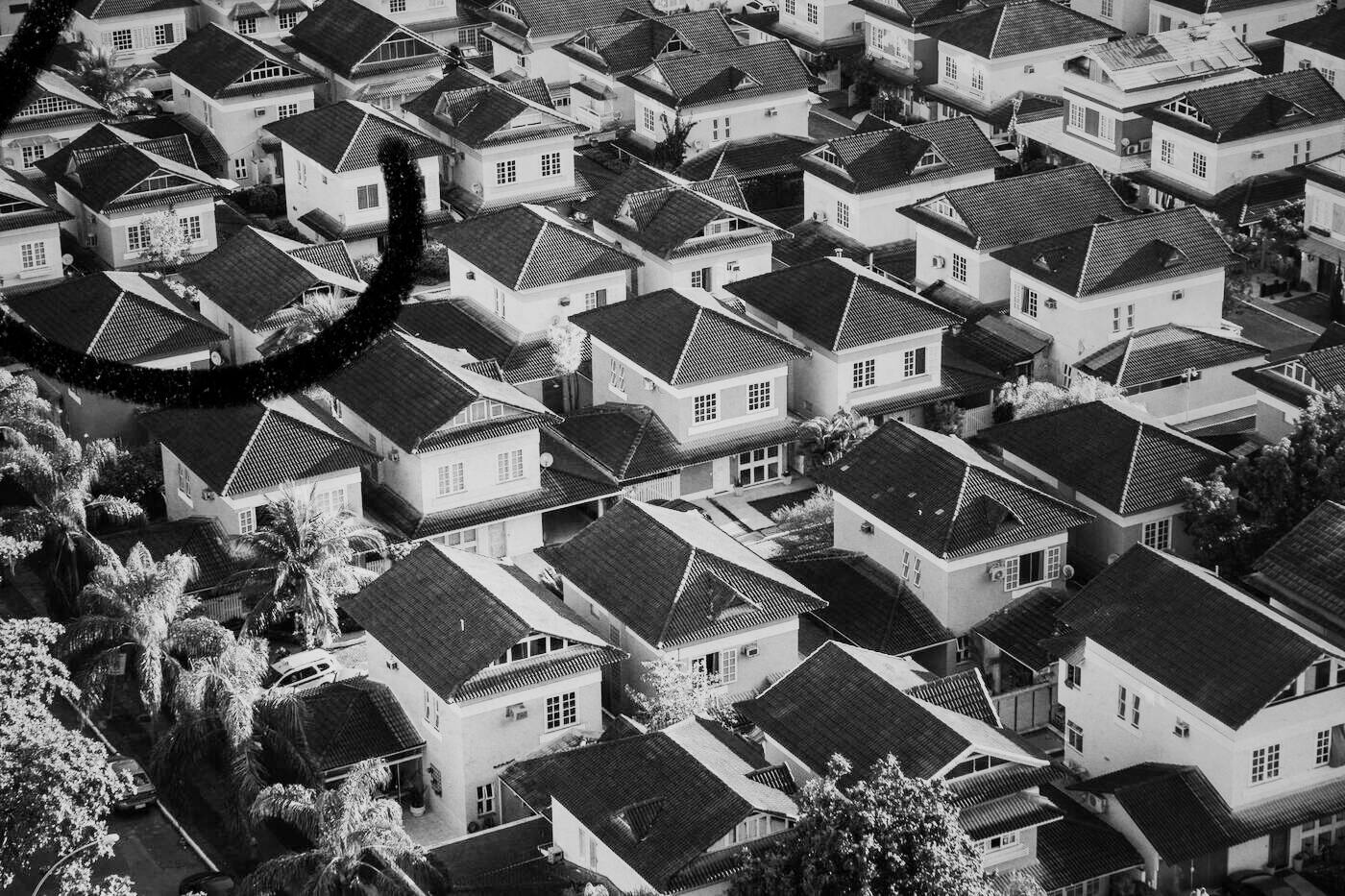 Sponsored By: MasterWorks
WSJ: Art is Among the Hottest Markets on Earth
The global wealth of billionaires soared 70% in the last 19 months, and they know exactly what they want: more art. A lot more. Take Jeff Bezos—he spent $70 million last year on two paintings alone.
Billionaires have almost unlimited access to stocks, homes and private equity, but their art holdings could have the biggest payday, market watchers say.
WSJ declared "art is among the hottest markets on Earth." High-quality works are selling for 15x their asking prices. By 2026, the global value of art is expected to grow by $1 trillion according to Deloitte. And, art has almost no correlation to public equities
Now you can gain exposure to the lucrative art market with Masterworks.io just like me! Their tech platform, recently valued at over $1B, lets you invest in multimillion-dollar paintings by Warhol, Picasso, and Banksy through fractionalized shares just like buying stock in companies.
The best part? Napkin Math Subscribers get priority access*
*See important disclosures.
This year, I watched my friend flip a 13-year-old townhome for a $300k profit after holding it for 3 years. Frankly, the place was a piece of trash. Despite being located in a part of Salt Lake where the best restaurant is Applebees, the house sold within a week or two of being listed. Meanwhile, Salt Lake has had a record 26% home price appreciation just this year. Utah isn't alone in this dynamic with single family housing across the nation rising ~20%. People searching for a home are unsurprisingly frustrated. 
Adding to this craziness is a wave of new, well-capitalized large institutions going after the single family residence home market. Zillow, Opendoor, Blackstone, Blackrock, Builders, REITs, iBuyers, etc, etc, etc. All of them are burning billions trying to change what home ownership means in America. 
There is blood in the water. 
To explore who wins this race, I've teamed up with Marc Rubinstein, the writer of Net Interest. The N of people on the planet who have interesting ideas and can actually write about them is tiny. In the niche world of business analysis, the number is even smaller. The amount of people who can do it every week in public? <50. Marc is one of those people.  He writes about the financial sector and is one of the select newsletters where I read every issue. If you like Napkin Math, you'll like Net Interest. 
To understand the battleground of these companies, first we will examine why the US residential market is so dynamic right now. Then we will compare the models of Opendoor (short term flip) versus Blackstone's Invitation Homes (long term hold) to see what truths we can gleam for their competitive friction. Housing is the single largest investment the majority of people will ever make—it is worth studying closely.
Sponsored By: MasterWorks
Thanks again to our sponsor, MasterWorks.
If you want to get portfolio exposure to the art market without needing to spend hundreds of thousands or millions of dollars, I highly recommend you check them out and get priority access: