Napkin Math
First Steps to Buy A School Bus Company
Subscriber-only database of operators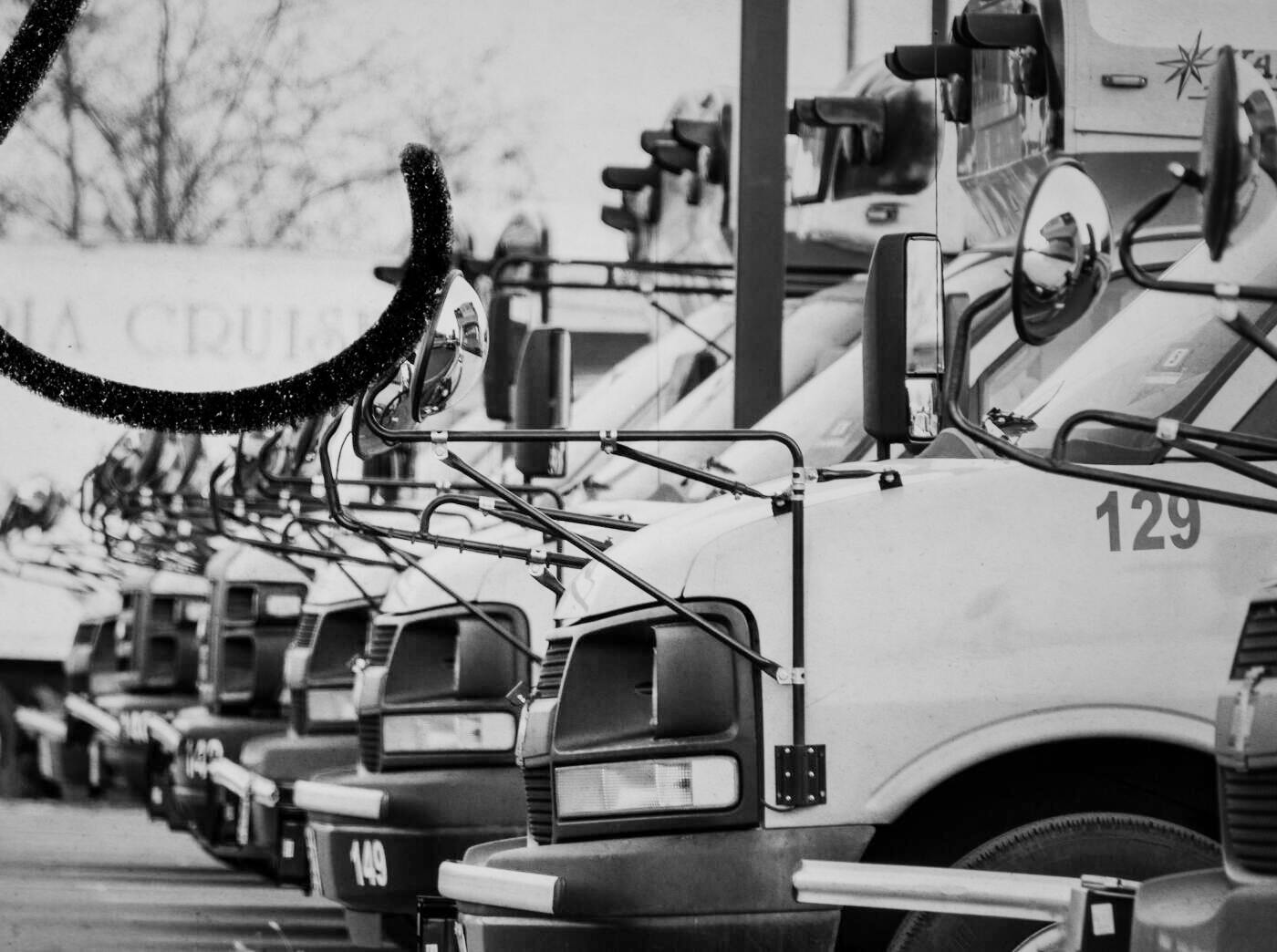 Last week, I wrote an article about the opportunity to invest in school bus operators. Now, I'm going to tell you how to do it. 
I know this isn't like most of my posts, but I was excited about this opportunity and did a bit extra work. I've researched 60 school bus operators throughout the country and created a database of them to help you get started. Let's get into it.
The Opportunity
There's an opportunity right now. The first reason is Covid-19. There are many school bus operators in financial distress, or at least experiencing a down-swing in revenue. Chances are that if someone is selling, it will be at a good price (especially if you, the buyer, are convinced that school buses will return to normal eventually).