Divinations
Will HEY
W

ork?

The dust has settled. Now what?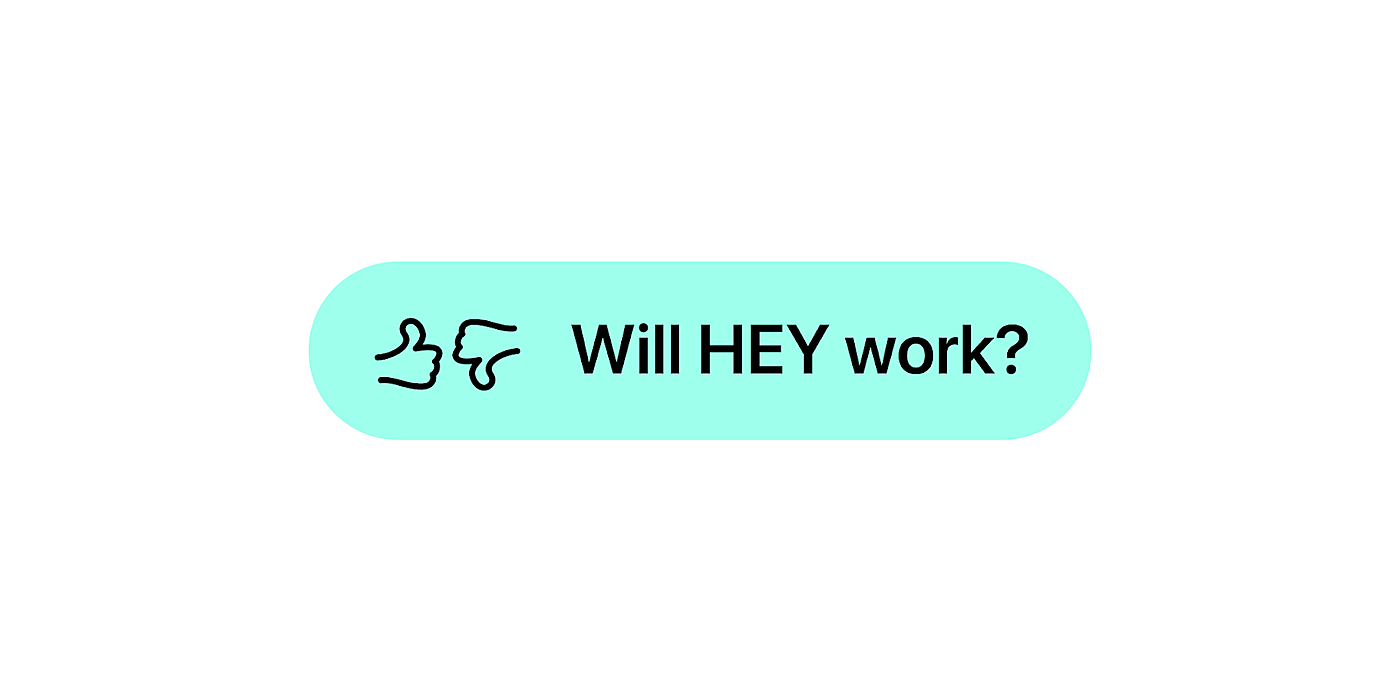 1
The question that's always interested me most about HEY, the new controversy magnet / email service from Basecamp, is a very simple one:
Will it work?
I keep writing and shelving different versions of this article, because my attempts to answer the question keep getting thwarted by new developments. But now that the dust seems to have settled, we can take a step back and assess the situation.
Will it work? Almost certainly.
HEY's founders' stated goal is to attract 250k paying customers (~$25mm ARR), and it feels inevitable that they'll get there. They've said the waiting list is already closing in on 200k, and apparently they've found a way to resolve their differences with Apple. So I'd wager a month from now they have ~50k paying customers (~25% conversion), and will be able to 5x that within a couple years. 
But also, I think they could do way better. 
HEY gets a lot right, but I think there's a big flaw in their strategy: it looks like one product, but in reality it's actually two different products (an email service, and an email client), which will resonate with two distinct but overlapping audiences.