Divinations
How Memes Control
E

verything

The Economics of Belief Transmission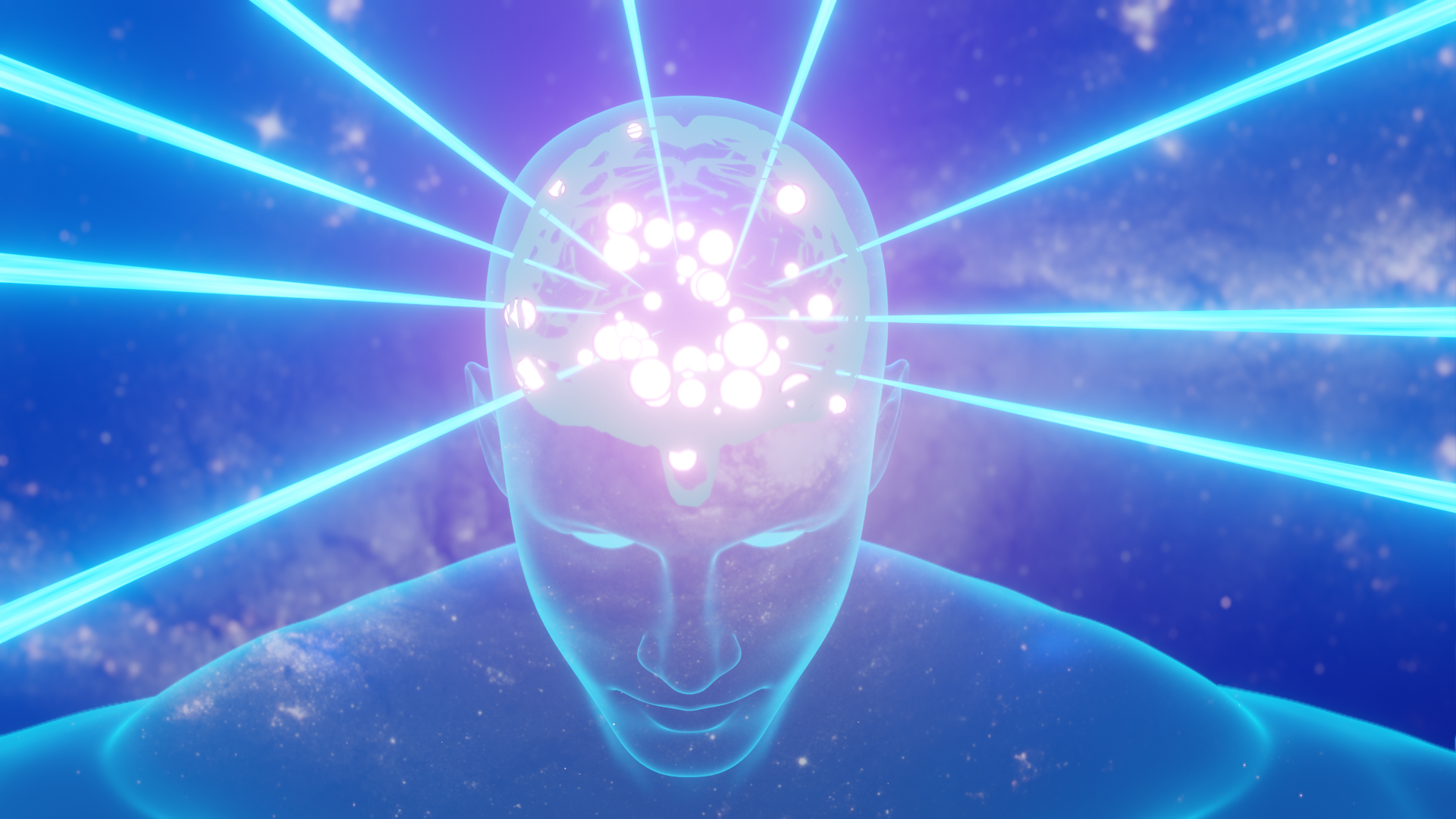 All economic behavior depends on belief. It's obvious: Want investors to fund your idea? They have to believe in it (and you). Want customers to buy your product? They better believe it's worth the cost. Everything rides on the ideas that inhabit our minds.
What's less obvious is that there is an evolutionary process that governs the ways people adopt and abandon ideas. In much the same way as bodies can be seen as survival vehicles for genes, minds can be seen as survival vehicles for memes. Once you understand how this process works, you can understand much better why people behave the way they do—an incredibly valuable skill in a world that seems to be getting stranger by the day.
But first, what is a meme?
The word "meme" was originally coined by Richard Dawkins in his classic 1976 book The Selfish Gene. In it, Dawkins defined memes as "a unit of cultural transmission, or a unit of imitation." Dawkins' examples were "tunes, ideas, catch-phrases, clothes fashions, ways of making pots or of building arches." Today, the list includes gifs, emojis, acronyms (iykyk), viral TikTok dances, business models (starting a substack, "Uber for x", etc), blog post genres (the "thinkpiece"), and more.
The fundamental essence of memes isn't that they're funny or come from extremely online people. Memes are essentially just patterns we imitate to achieve some desired effect. For example, in fifth grade I learned to play guitar because I thought it would make me cool. In college I smoked clove cigarettes and conspicuously read Heidegger. Today I write blog posts about business strategy and wear a recreational continuous glucose monitor.