Every
Introducing:
T

hesis

Meet some of the internet's best writers in person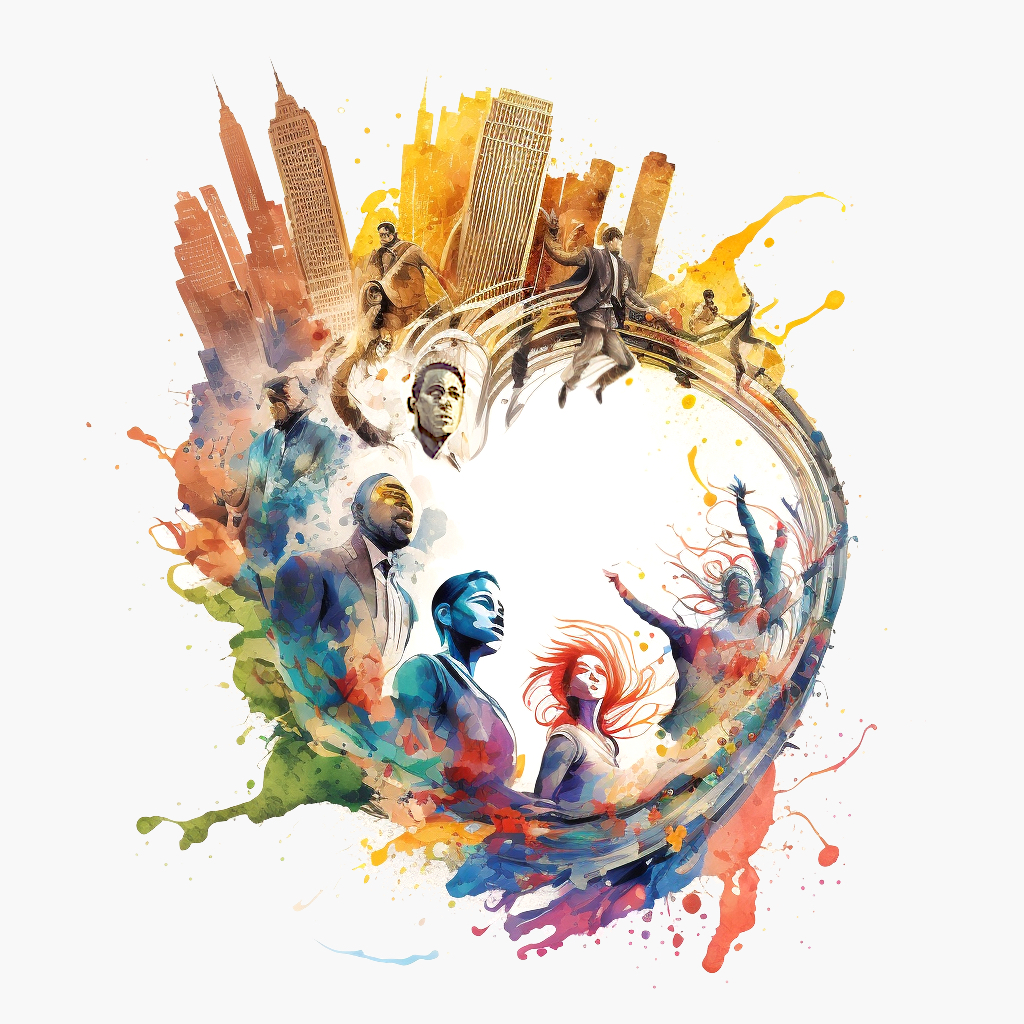 Big news! We're launching a new type of conference, Thesis, in partnership with Interintellect. It's a live event simultaneously occurring in New York City and online on Feb 25. The first 10 tickets for paid subscribers will have an early bird discount.
So—what is it?
Every internet writer has a thesis: one big idea about the world that runs through all of their writing. At Thesis, more than 15 of the best writers on the internet will present 10-minute talks and host live salons explaining their big ideas, including:
Thesis won't be made up of grand soliloquies on even grander stages. Instead, conversations will be small and intimate, with a focus on quality discussion.
In-person tracks will feature 15-minute Thesis talks from writers, discussion groups, and time to mingle. They'll take place in a beautiful former Gilded Age mansion on New York's Museum Mile.
Online tracks will feature French-style salons where writers lead small groups of 20-30 people in discussion. Between salons, you'll be able to watch livestreams of all of the Thesis presentations.
The audience will be small and intimate—making sure you have time to go deep and ask questions. 
Miss something? Don't worry—it'll all be recorded.
More details
Seats are very limited. It's important to us that this conference feel small and curated, not big and impersonal—about 100 people each for online and in person. If you're interested, we recommend that you buy quickly before we sell out. 
You can get an early-bird discount on tickets if you're a paying member of Every or Inteintellect and move quickly. We're offering 10 discounted in-person tickets and 10 discounted online tickets. If you're a paying subscriber, the discount code will appear at the end of this email. If you would like to become a paying subscriber to get access, you can click this link. If you miss the early bird, don't worry. Paid subscribers can still get a 10% discount.
We are SO excited. As participants in far too many conferences, this is the event that we always wanted to have.
Click the button below to purchase tickets.
Cheers,
The Every and Interintellect Team