Napkin Math
Your Uncle Is Still Your Uncle: Ant Pulls Its IPO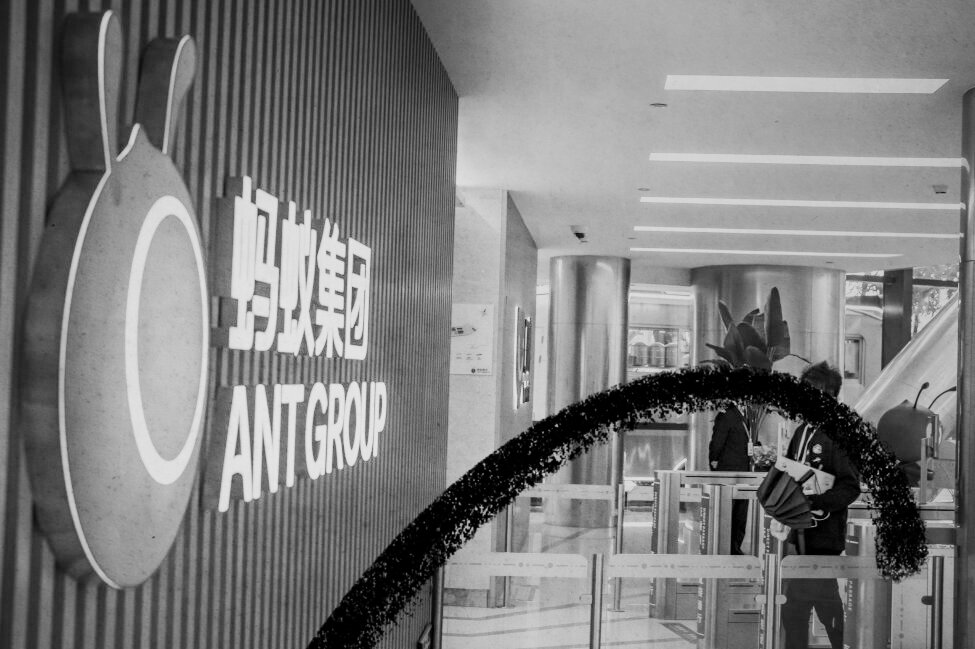 What happened: In a shock move, Ant Group pulled its record-breaking IPO from the Shanghai and Hong Kong stock exchanges, on the evening of November 3rd—two days before its stock was supposed to start trading. 
The public story: The Shanghai stock exchange said the IPO was pulled because new regulations had been introduced which affected Ant's personal loans product line. But given the highly anticipated nature of the IPO, and given that it's China, no one believes that's the full story.
The timeline:
Here's a tough timeline of events: on October 23rd, Jack Ma gave a speech at a conference in Shanghai. In the speech, he lambasted traditional banks and scoffed at the notion that fintech companies posed a systemic risk to China's financial system (currently a popular discussion in China). Rather, he argued, financial regulators' excessive focus on controlling risks could stifle innovation. The speech made waves on the Chinese internet and was considered unusually pointed in its criticism.
On November 3rd, Ma and other top Ant executives were suddenly pulled into a joint "interview" with representatives from four major regulatory commissions in China— the People's Bank of China, China Banking Regulatory Commission, China Securities Regulatory Commission, and the State Administration of Foreign Exchange.
After that meeting the Ant IPO was pulled, with the Shanghai Stock Exchange citing new regulations affecting Ant's personal loans product line.
What really happened: