Napkin Math
Revenue: It's Simple, Until It Isn't
Finally, a clear explanation of bookings, billings and revenue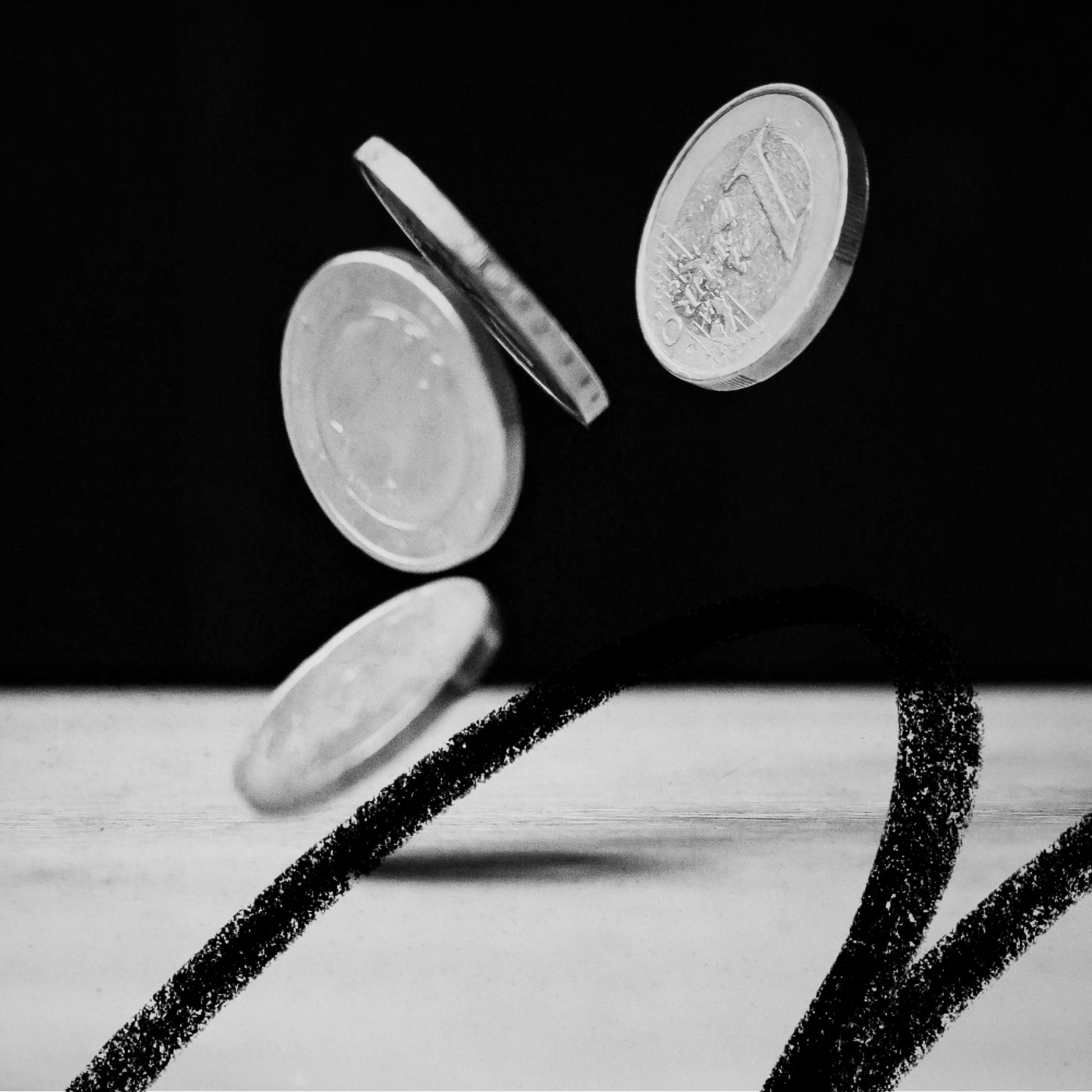 The TL;DR
We are experimenting with a new series that dives into financial metrics and their importance
Revenue is deceptively complicated and has numerous permutations that can give you insight into your business
Recurring revenue is the best type of revenue and everyone wants it
Why bother to do this? 
We are continuing our experiment that we are colloquially calling "Finance, but useful." The first post was on cash conversion cycle.
Most financial knowledge resources online are written for those with long attention spans (not us) or for students looking to pass their Finance 101 class (also not us.) Very little financial writing exists for non-finance leaders. Our goal is to help you understand what the key metrics are and why they matter for your business. 
People not grasping financial statements is a plague in today's business environment. From WeWork's infamous "community adjusted EBITDA" to Robinhood traders propping up Nikola's stock price over that of Ford despite having 0 dollars in revenue, we are perhaps overdue for a re-education. 
The series (if you folks like it enough!) will walk through various key financial metrics and contextualize them so you can operate, invest, or evaluate opportunities with a higher degree of skill.
Today we will discuss the thing we all love to either completely ignore or completely over-index on - revenue.