The Sunday Digest
Wordie Bird, YouTube Drama, and Netflix's Future
Here's everything we published this week.
Knowledge Partner: McKinsey & Company
Design for sustainability. The "great cleanup" is underway across industries, and the quest for a sustainable future requires actions on many fronts, including a crucial aspect: design. Up to four-fifths of a product's lifetime emissions are determined by decisions made at the design stage. Here's what you need to know about green product development, R&D, and design for sustainability.
Happy Sunday!
First things first: Nathan made a word game! Wordie Bird is kinda like the lovechild of Wordle and the NYT mini-crossword, and it's picking up some serious steam on the socials (we've surpassed 10k users!). The goal is to guess each word with the fewest number of keystrokes, and each word is a synonym of the one above it. You can play it here:
And make sure to share your score with us! We host a nightly thread on Twitter from our Every account at midnight EST/9pm PST. See you there?
Oh, and to read the origin story behind Wordie Bird, check out Nathan's article from this week: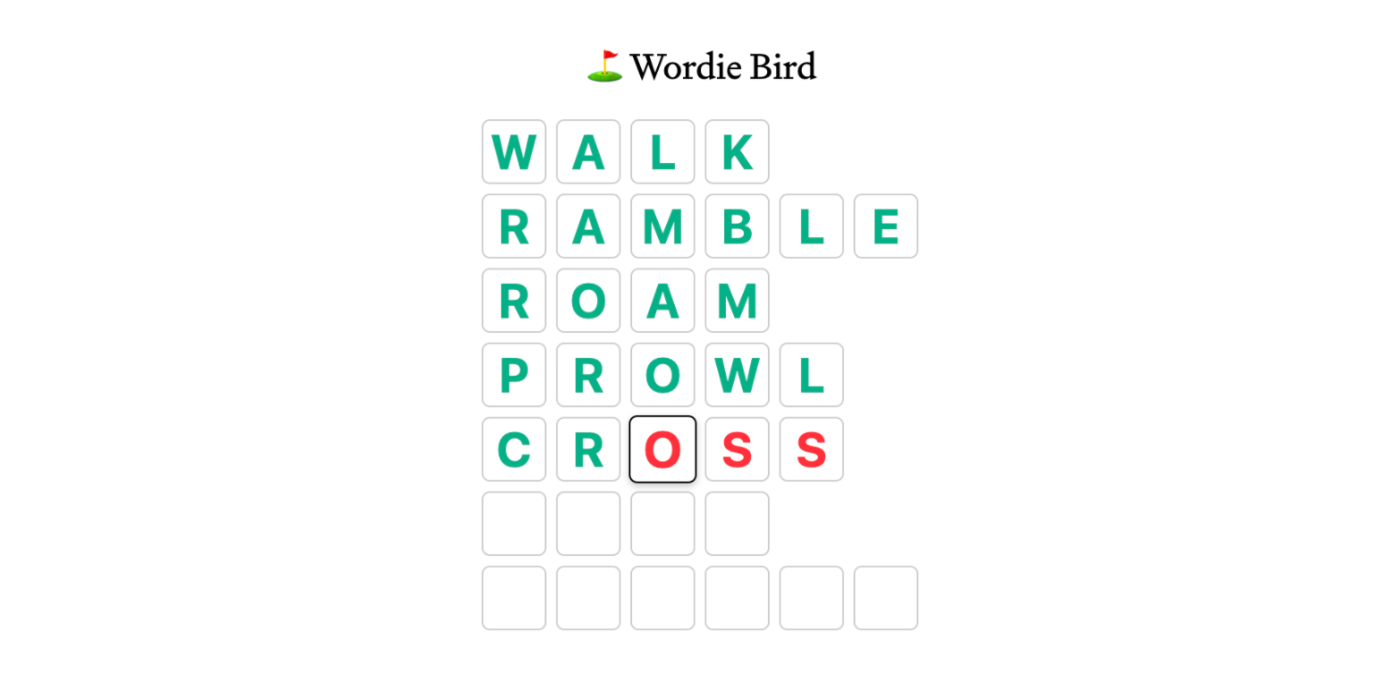 Nathan Baschez / Every
"The most important thing for me is that [making] Wordie Bird gave me some peace in a difficult time. It gave me a way to remember my Grandma. I think that's all I really needed. From here on out everything is gravy."
---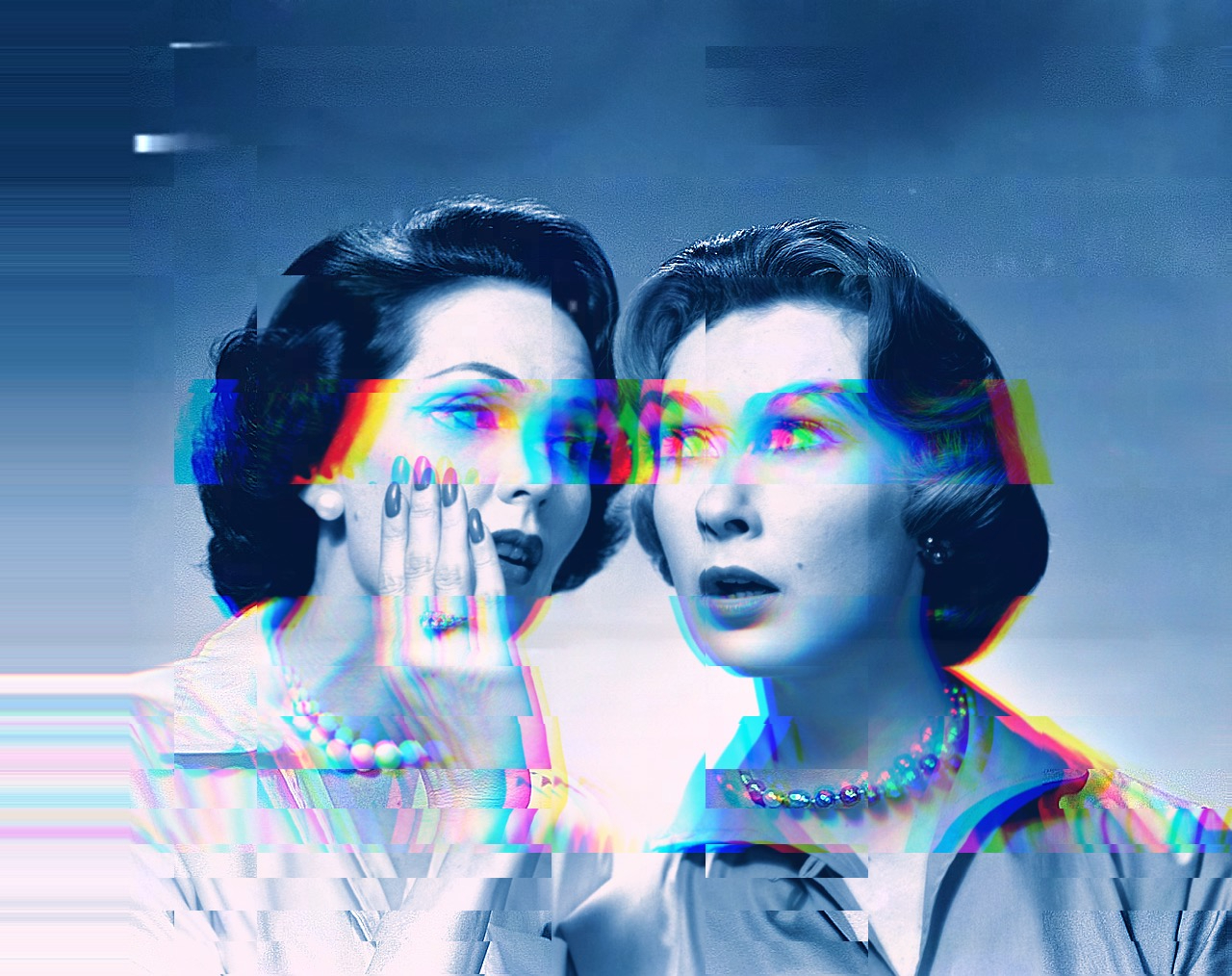 Fadeke Adegbuyi / Cybernaut
Your favorite internet anthropologist is back, and this time Fadeke is taking us through the complicated world of YouTube drama channels. These creators popped up as a way to track and give attention to the goings on of well-known YouTubers and influencers. However, these channels have become so popular that the creators have become prominent internet personalities in and of themselves. This drama channel phenomenon speaks to larger attitudes in society, namely our acceptance of digital surveillance, the ways that algorithms shape content, and the rise of "accountability culture."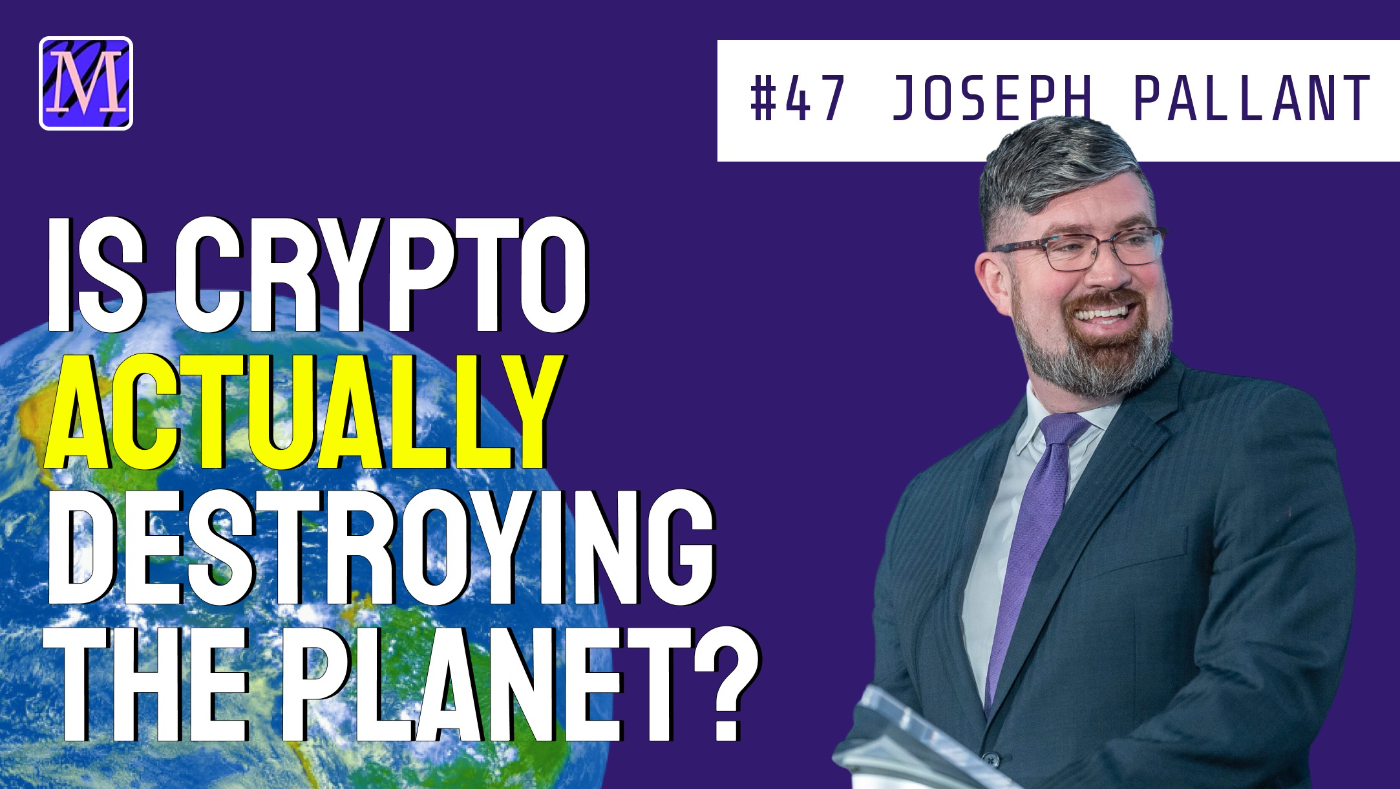 Li Jin & Nathan Baschez / Means of Creation
With environmental destruction inching ever closer, many have spoken out about crypto's negative impact on our climate. But how true is this claim? And more importantly, what can we do about it? In this episode, Li and Nathan we take a step back to fundamentally understand the problem with Joseph Pallant (founder of the Blockchain for Climate Foundation), which is working to "put the Paris Agreement on the blockchain."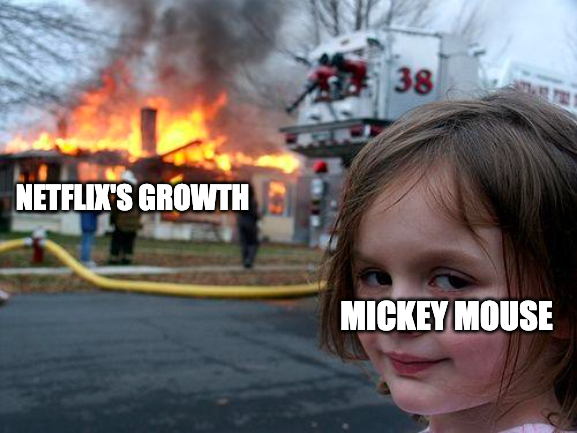 Evan Armstrong & Byrne Hobart / Napkin Math
Netflix's stock price is down 40%, Disney+ added 5x more subscribers than Netflix last quarter, and the companies response is...mobile games? In a special edition of Napkin Math, Evan teams up with Byrne Hobart of The Diff to explore what the future of Netflix looks like. The duo go deep—analyzing competitor profiles, breaking down international strategy, and hypothesizing whether anybody will actually be able to catch up to Netflix's 10-year streaming head start.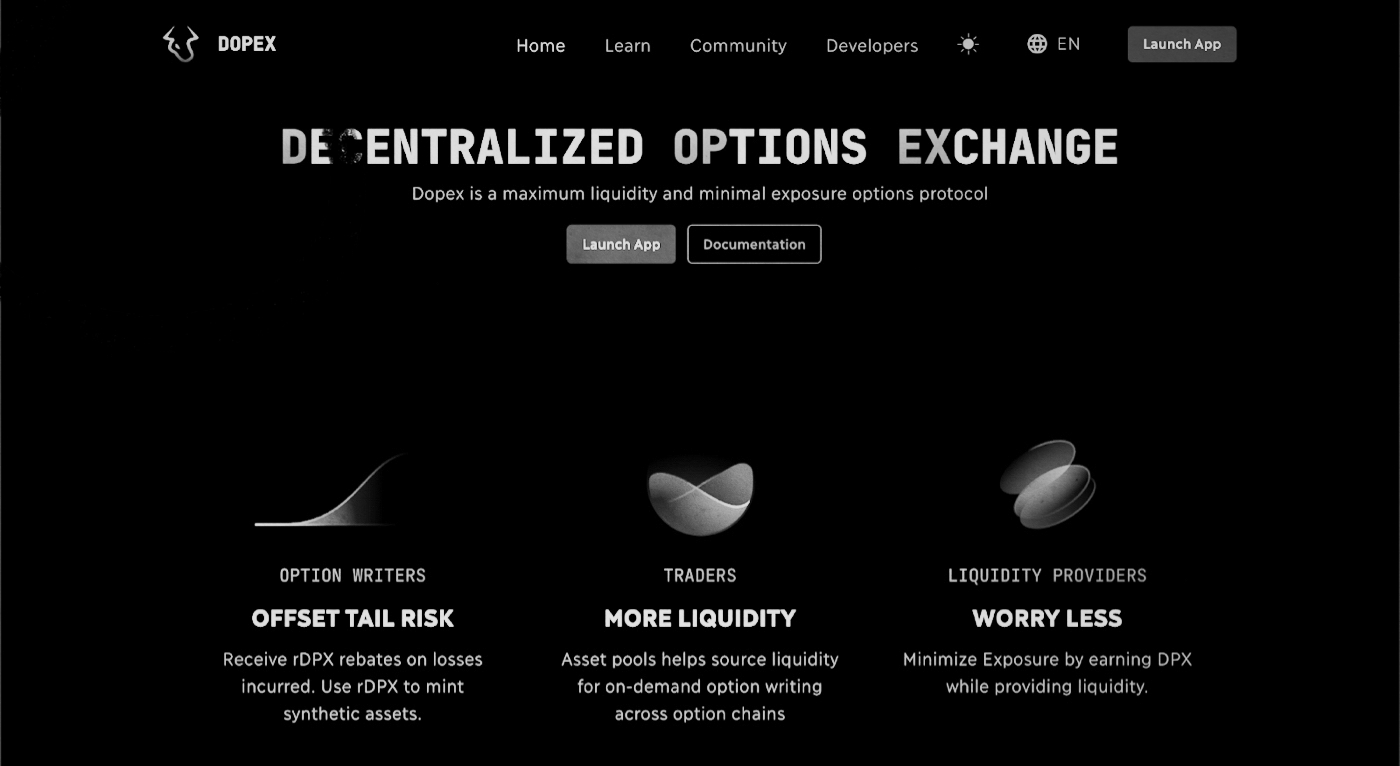 Nat Eliason / Almanack
The DeFi ecosystem is still in progress—we don't yet have mortgages, student loans, insurance for off-chain assets, etc. But, as Nat argues, "for anything in the TradFi world that's not in the DeFi world, the question isn't 'if,' but 'when.'" Enter Dopex: a platform on Arbitrum that brings options trading to the blockchain. In this piece, Nat explains the basics of on-chain options, analyzes the tokenomics of Dopex, and gives some potential investing moves with the platform. If you're new to DeFriday, we recommend starting with this previous piece on L2s and this article on Arbitrum as a foundation for understanding this one. There's a lot of exciting stuff happening in the DeFi space, and no one reports on it quite like Nat—we highly recommend.
---

 Reading Recs:
dkb | dkb.io
Many people are adding "+reddit" to the end of their Google searches in an effort to bypass the ads, SEO gaming, and general inauthenticity that now clutter the search engine. Reddit, on the other hand, gives users the opportunity to interact with real people—not bots (even though the site's own search function currently sucks.) Is this the end of Google search? This brief article sparked some passionate discussions this week via Twitter, Reddit, or HackerNews. We think it's well worth your time.
Matthew Guay | Reproof
"We need to feel safe that our memories were not in vain, that they'll be there if we want them again. Only then can we let go. Then the cracks appear. You read something new, think new thoughts. Then you go to save it and feel a tinge of déjà vu, think you've seen this thing before, yet you couldn't find the memory. And, come to think of it, you never did use all those murdered darlings, either. Your faith in the second brain falters."
In this response to Dan Shipper's The Fall of Roam, Matthew argues that notes apps help us feel safe forgetting our ideas and fleeting thoughts. And that's the whole point: not the remembering and rediscovering, but the letting go and never returning.
---