The Sunday Digest
The Sunday Digest
Everything we published this week
Another week some way around the sun, another answer to the immortal question: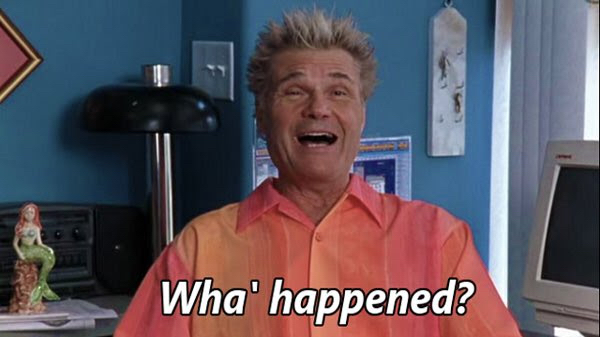 It was a busy week around here as we began reviewing the final submissions to our Fall '21 batch of writers—we've gotten some amazing pitches, and could not be more excited to begin publishing five new projects soon! We also welcomed a new team member who'll be producing our podcasts—thrilled to have you on our side, Sam Deweese! In our Discord,
subscribers
, writers, and the Every team shared resources on web3 and DAOS and conflict at work, tips for cutting unnecessary words from your writing, and discussed which celebrities are actually CGI.
This week, we published two articles and two podcasts:
Read
Fadeke Adebguyi in Cybernaut
For every fandom, there's an equal and opposite anti-fandom. On Discord and in forums dedicated to hating on individual influencers, dedicated haters including some former fans gather to discuss the minute details of YouTube videos, TikToks, and Instagram posts—all in the name of revealing some of the internet's most popular influencers as frauds, phonies, and freaks. Fadeke spoke with some of them, and came back to tell us what she learned.
Evan Armstrong in Napkin Math
In researching the recent (and since reversed) decision by OnlyFans to ban pornography on its site, Evan discovered a disturbing trend that affects creators and consumer across all platforms, and explains all sorts of success and failure in media: the closer a piece of content comes to the line of what's outlawed, the more attention it will attract; but the more attenton received, the costlier moderation becomes.
Listen
Li Jin and Nathan Baschez in Means of Creation
Kyle Chayka, whose work reporting on technology and culture for The New Yorker, and his experience working with decentralized networks to fund his own newsletter, made this week's conversation very entertaining and insightful. Li, Nathan, and Kyle discuss how platforms exercise control over their creators and users, how he uses NFTs to power his newsletter, the commercial incentives and cultural dynamics powering DAOs, and how algorithmic platforms mediate culture. 
Dan Shipper, Nathan Baschez, and Rachel Jepsen in Talk Therapy
We hated it. In Ep 93 of Talk Therapy, the gang discuss the low point of a season that has already had its share of peaks and valleys. Why does the latest installment of Ted Lasso feel untrue to both the spirit of the show and the world beyond it? Listen through to find out—and to hear how each of the hosts hope the creators might turn it around in the season's back end. 
Every in the wild
Means of Creation host Li Jin was profiled by Taylor Lorenz in The New York Times. Quoth Lorenz: "If there is such a thing as an It Girl in venture capital these days, Ms. Jin, 31, would fill the bill."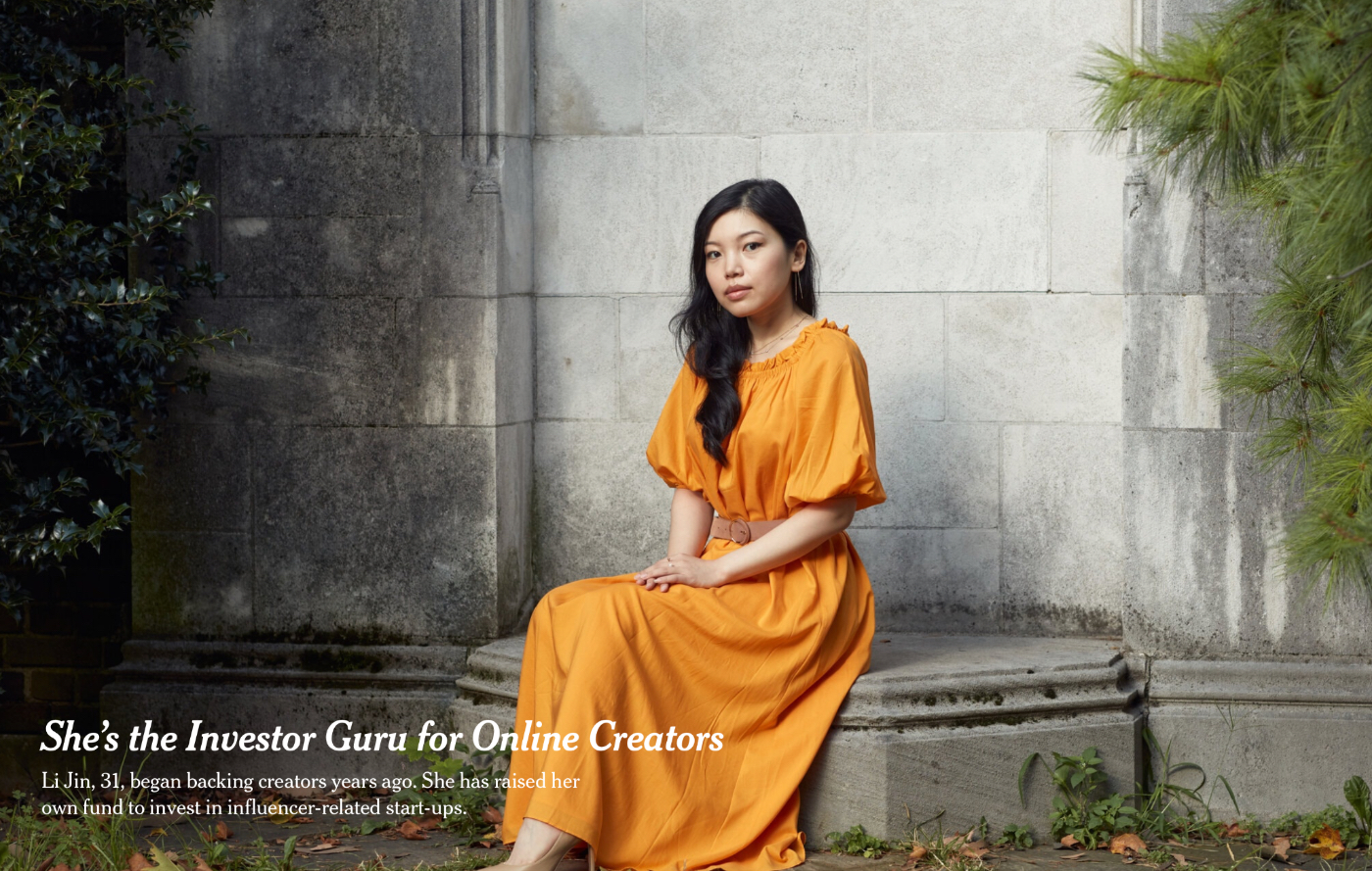 Read, learn, and talk with us
Not a subscriber? An Every subscription gets you access to all the work in the bundle, the extra special paid stuff your favorite writers publish, conversation and live events held in our subscriber Discord, and more. You can try a trial for just $1.
Have a great long weekend, everyone.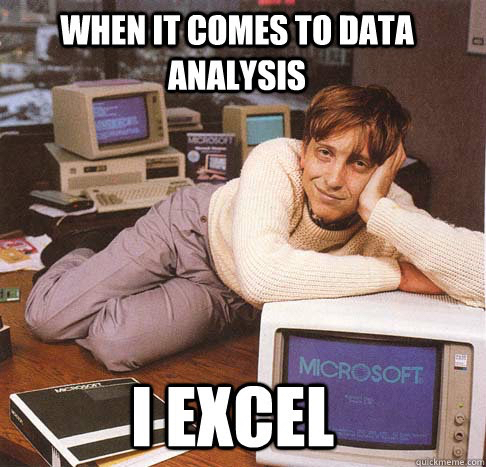 Thanks to subscriber Jon Alex for bringing this meme into our lives.