Means of Creation
Understanding The Culture and Commerce Driving NFTs
"I like the idea of culture being more valuable and more people being able to profit from their taste" - Kyle Chayka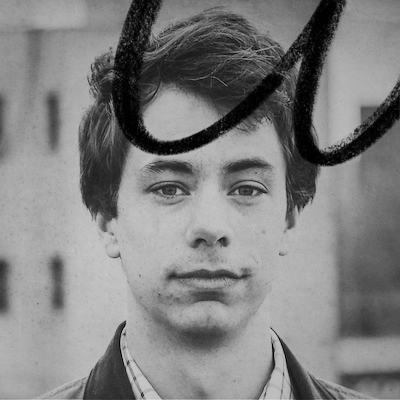 You can watch this episode on YouTube or listen to Means of Creation on your podcast app of choice.
The creator economy is in constant flux, with DAOs and NFTs currently having taken centre stage. Our guest this week, Kyle Chayka, is uniquely positioned to understand these shifts. As a writer covering technology and culture, he is simultaneously involved in three very different worlds:
He is a contributing writer at The New Yorker, a legacy media organization, he writes his own newsletter Kyle Chayka Industries on Substack, and he also publishes a newsletter about entertainment called Dirt, which he crowdfunded by selling NFTs via crypto publishing platform Mirror.
Kyle's first-hand experience publishing his work through legacy media, centralised platforms, and decentralised networks made for a really insightful conversation!
We spoke to him about: 
How platforms exercise control over their creators and users today 
His own experience launching an NFT powered newsletter; 
The commercial incentives and cultural dynamics powering DAOs
How algorithmic platforms mediate culture
We hope you enjoy this conversation with Kyle as much as we did! 
---
Listen in your Podcast App
This is a podcast episode. To listen, add Means of Creation to your podcast app of choice!