The Sunday Digest
Everything we published this week
It's a recap!
Not enough time to read our 'mails during the week? This one's for you.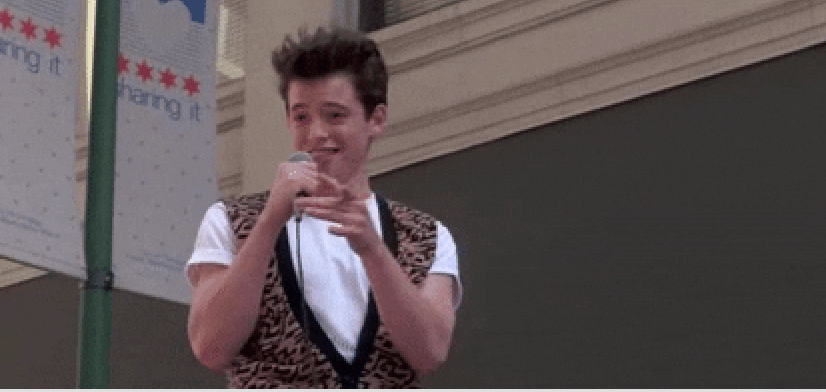 This week, we published two (excellent) stories and two (important) podcasts! Before we share them again below, an announcement:
Former Napkin Math writer and friend of Every Adam Keesling is hosting a cohort-based course on developing an investment thesis and writing a great investment memo. The course begins Sept 27 and enrollment ends Sept 24th! Learn more here. (In case you weren't around back then, may we also recommend one of Adam's biggest pieces ever—and one of Every's—"How Costco Convinces Brands to Cannibalize Themselves: An unlikely marriage where both sides win," from July 2020.)
Read
Nathan Baschez in Divinations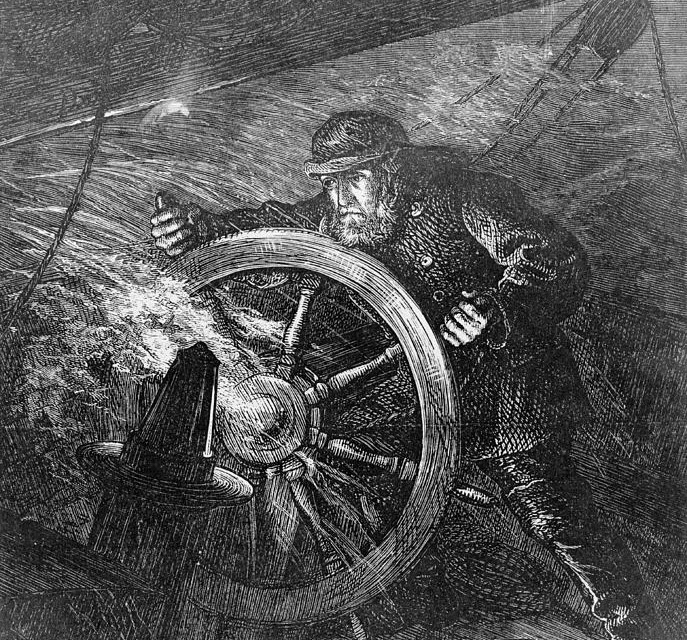 "Lately I've been teetering between fascination and disgust with regard to web3…" Have you been LOVING Nathan's new daily-column-once-a-week or have you been absolutely loving it? Divinations is fully back with this banger of an essay on how to navigate strange new paradigms in tech that could change everything—unless they don't.
Sara Campbell for Every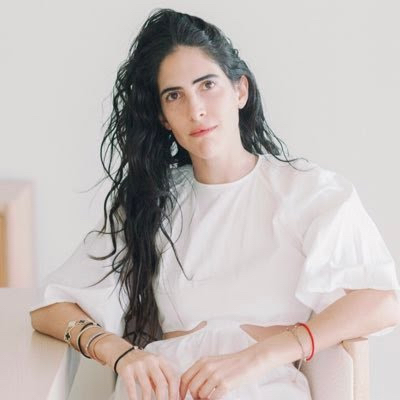 "Companies need financial capital. But they also need emotional capital—good energy, positivity, and resilience."
Sari Azout
is a seed stage investor at
Level Ventures
, founder of the startup database
Startupy
, writer of the newsletter
Check Your Pulse
, and the mother of three young children. She corresponded with writer and brand strategist
Sara Campbell
about her mental health journey, and how she's learned what to prioritize in her life. Her thoughts on imposter syndrome, burnout, drugs and alcohol, and more is the perfect balm for the stresses of a long week—read over Sunday morning coffee.
Watch/Hear
Nathan Baschez, Dan Shipper, and Rachel Jepsen in Talk Therapy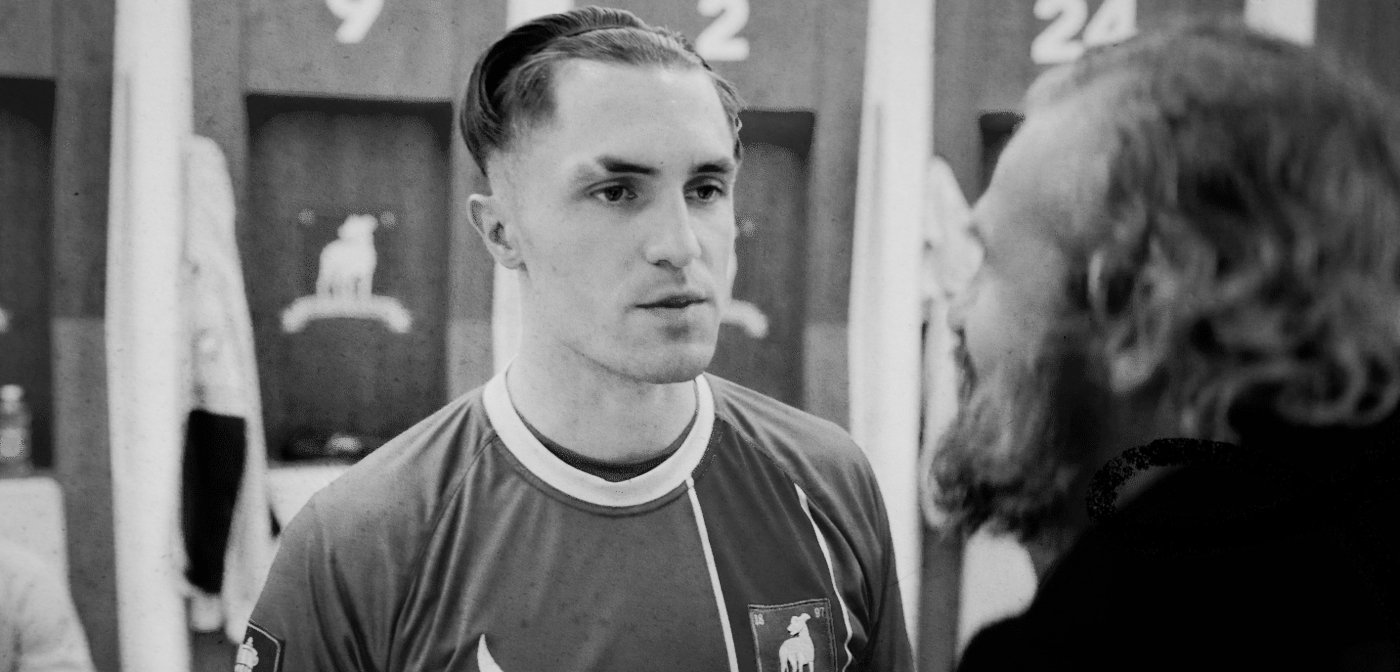 In this special double-header, the gang recaps episodes 7 and 8, drawing out themes of fatherhood, unresolved traumas, masculinity, and communication, taking on some of the biggest questions of the season so far: What is going on with Nate? What did Jamie's confrontation with his father unlock in Ted, and why? How do our parents (in this show, it's dads) affect us (in this show, it's sons), and why is vulnerability so hard and so crucial? Content warning: general discussions of trauma and trauma recovery, suicide, abuse, and neglect. (And as usual—beware of spoilies!)
Li Jin and Nathan Baschez in Means of Creation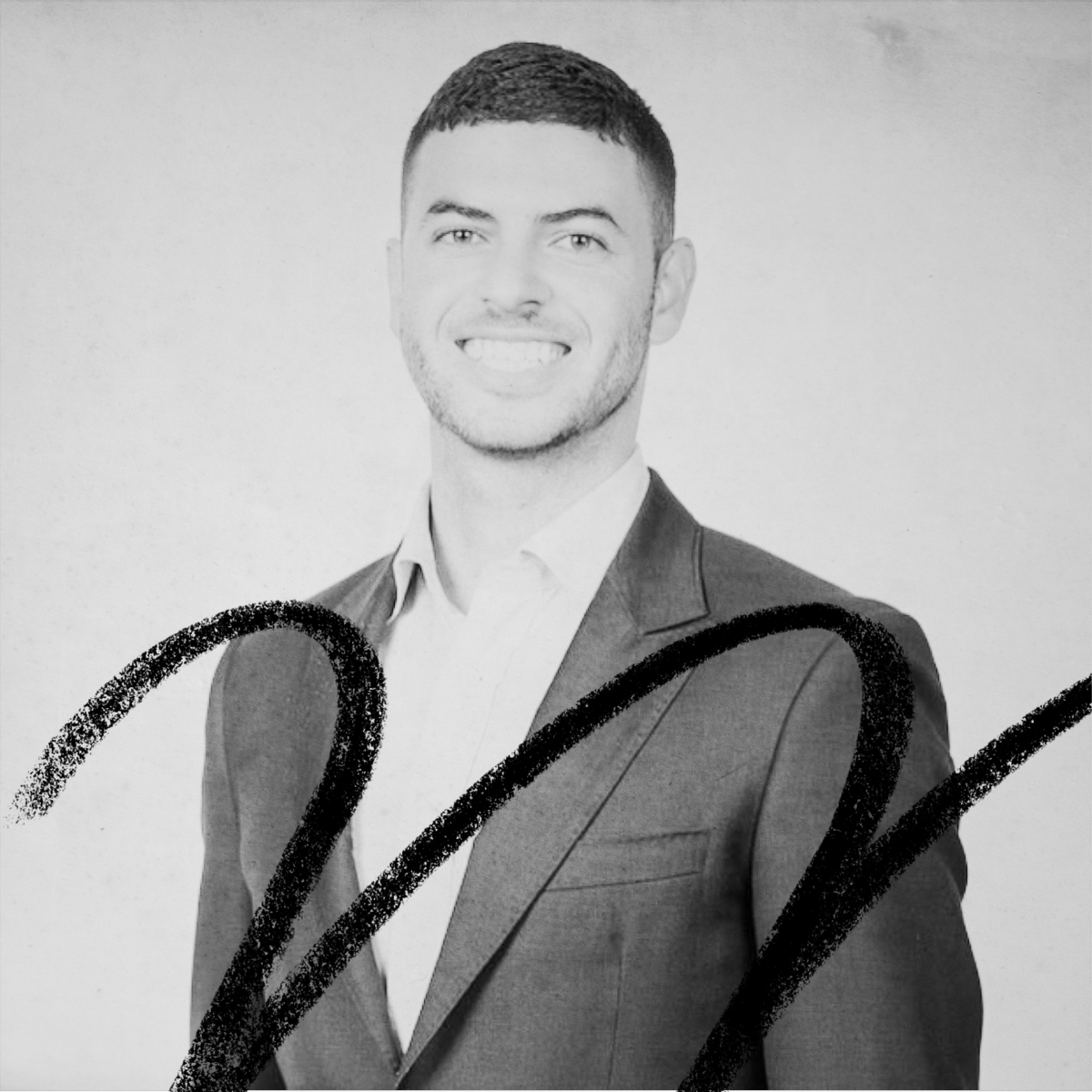 The hype around crypto-native communities such as
Loot
and
Nouns DAO
have taken over all our Twitter feeds. But how do these communities arise and gather momentum? Patrick Rivera is a product engineer at Mirror—a crypto native creative suite, with crowdfunding & publishing tools for creators. He spoke with the team about how Mirror is powering the convergence of crypto and the creator economy, and how crypto-native projects are rewriting the playbook around raising capital and launching products. Patrick believes that more projects will take this decentralized, bottom-up approach in the future—giving everyone the opportunity to invest in projects they care about, right from the get go.
Read, learn, and talk with us
Not a subscriber? An Every subscription gets you access to all the work in the bundle, the extra special paid stuff your favorite writers publish, conversation and live events held in our subscriber Discord, and more. You can try a trial for just $1.
Let us know what you think of these pieces by rating and commenting! 💕
See ya next week!