Means of Creation
How Crypto Projects Like Loot are Rewriting the Playbook for Building Communities
Mirror's Patrick Rivera on the convergence of crypto and the creator economy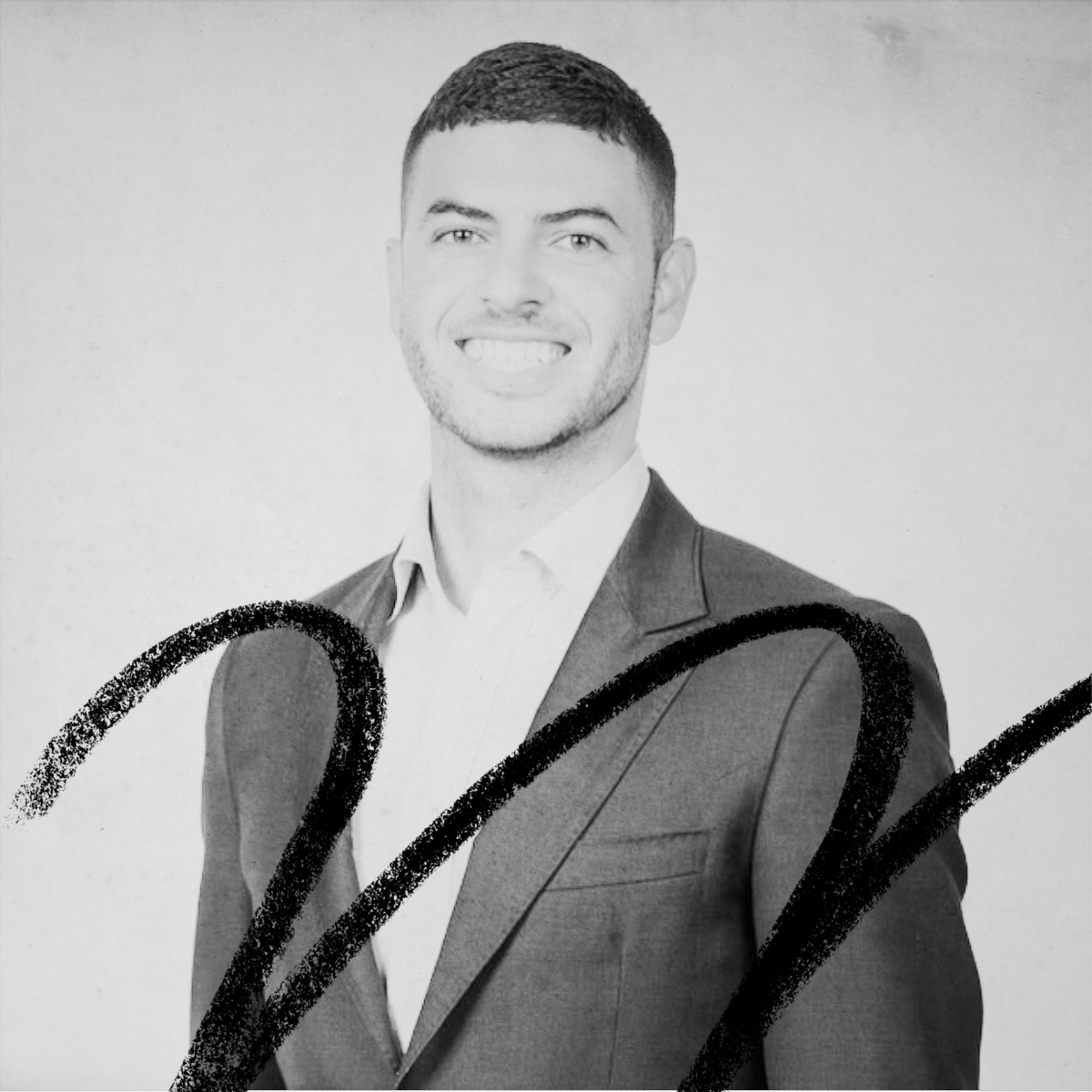 You can watch this episode on YouTube or listen to Means of Creation on your podcast app of choice.
The hype around crypto-native communities such as Loot and Nouns DAO have taken over all our Twitter feeds. But how do these communities arise and gather momentum? 
Our guest this week, Patrick Rivera, gives us an inside look into the social and financial motivations driving some of crypto's most prominent communities. Being a part of these communities is so compelling, because according to Patrick, they are "a combination of a social hangout spot, an intellectual challenge, and a way to make money." 
Patrick's position has helped him get in early on these trends, and understand the importance of being a part of these communities from day one. 
He is a Product Engineer at Mirror—a crypto native creative suite, with crowdfunding & publishing tools for creators. Mirror is backed by some prominent investors such as a16z, USV, Variant Fund, and Li herself!  
At Mirror, Patrick's role involves working very closely with creators to design and ship new features & launch new crowdfunding campaigns. 
We spoke about how Mirror is powering the convergence of  crypto and the creator economy, and how crypto-native projects are rewriting the playbook around raising capital and launching products. Patrick believes that more projects will take this decentralized, bottom-up approach in the future—giving everyone the opportunity to invest in projects they care about, right from the get go.  
We hope you enjoy this conversation with Patrick as much as we did!
---
Listen in your Podcast App
This is a podcast episode. To listen, add Means of Creation to your podcast app of choice!