Talk Therapy
Ted Lasso Recap: How our parents affect us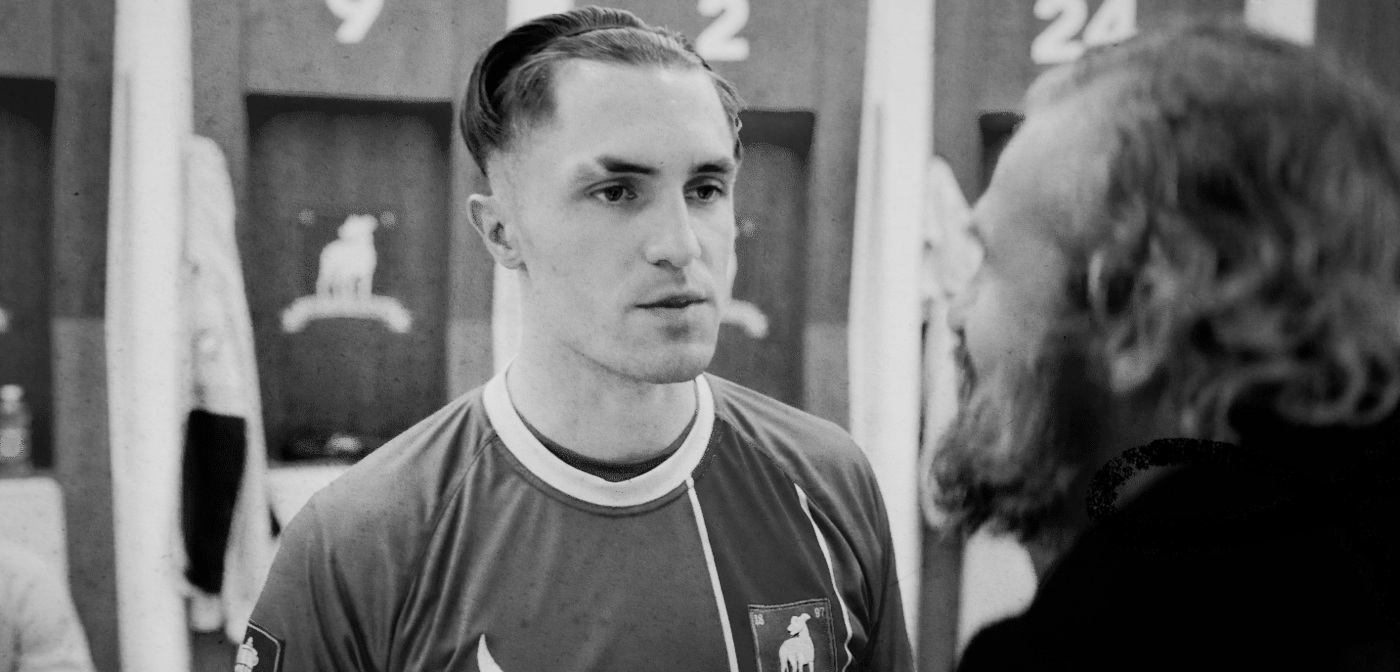 (Spoilers, as usual!)
In this special double-header, we recap episodes 7 and 8, and discuss some of the biggest questions of the season so far: What is going on with Nate? What did Jamie's confrontation with his father unlock in Ted, and why? How do our parents affect us, and why is vulnerability so hard, yet so important?
---
Listen in your Podcast App
This is a podcast episode. To listen, add Talk Therapy to your podcast app of choice!