The Sunday Digest
AI Writers, AI Friends, & Something New!
Here's everything we published this week.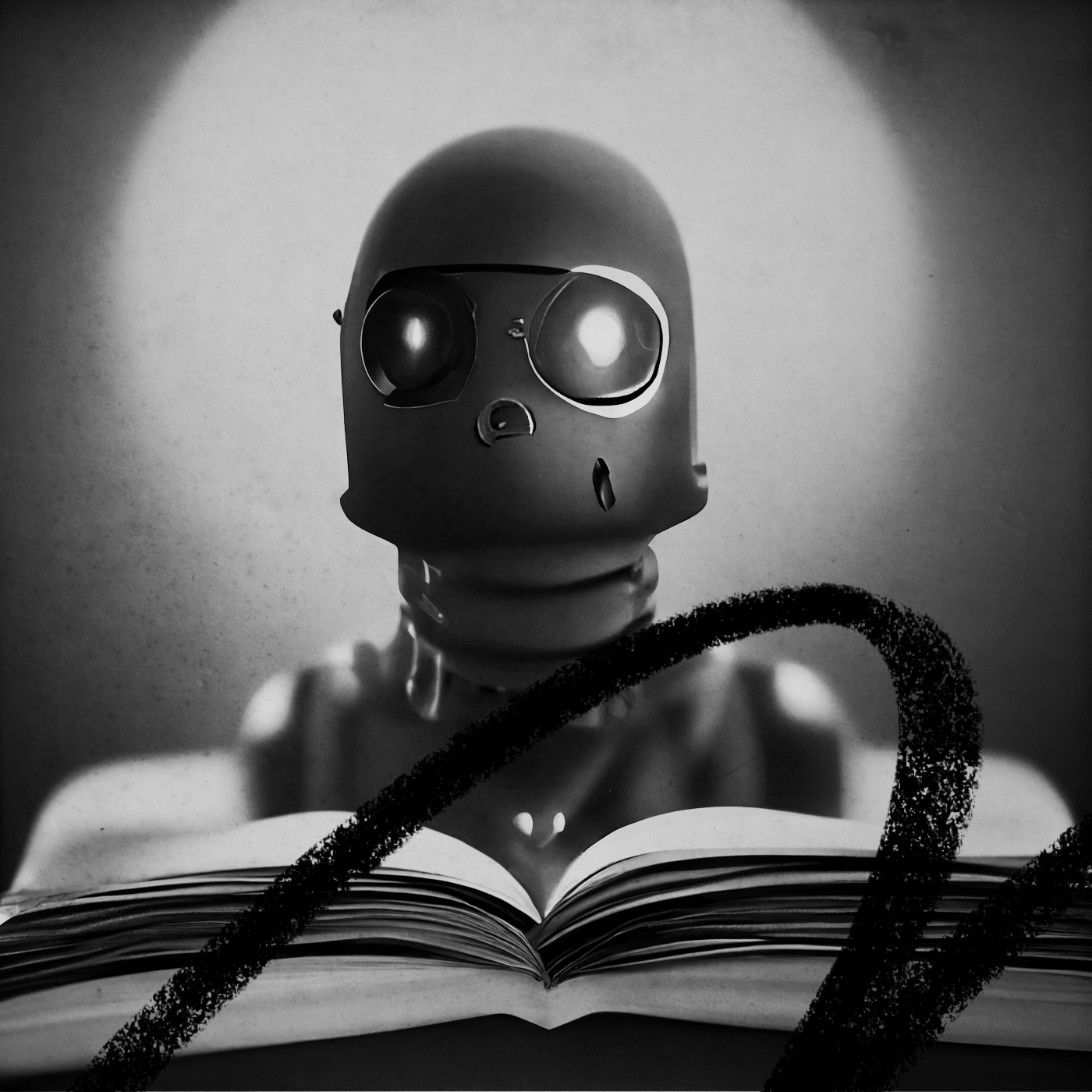 Knowledge Partner: McKinsey & Company
Life in the 2030s. The pandemic showed us that we are capable of adapting to rapid change, and at this rate, there could be more innovation in the next ten years than in any other decade in modern history. From outer space to shopping, wellness, and even video entertainment—change is coming, so be prepared.
Happy Sunday!
This week on Every, we've got essays on the Figma acquisition and the thrill and thrall of leaving your job, plus deep dives into AI's impact on two fronts: writing and relationships.
But first: we're launching something new and exciting for paid subscribers this week. Want a hint? Check out Muse so you'll be ready for it when it launches! 
Now, on to this week's posts!
---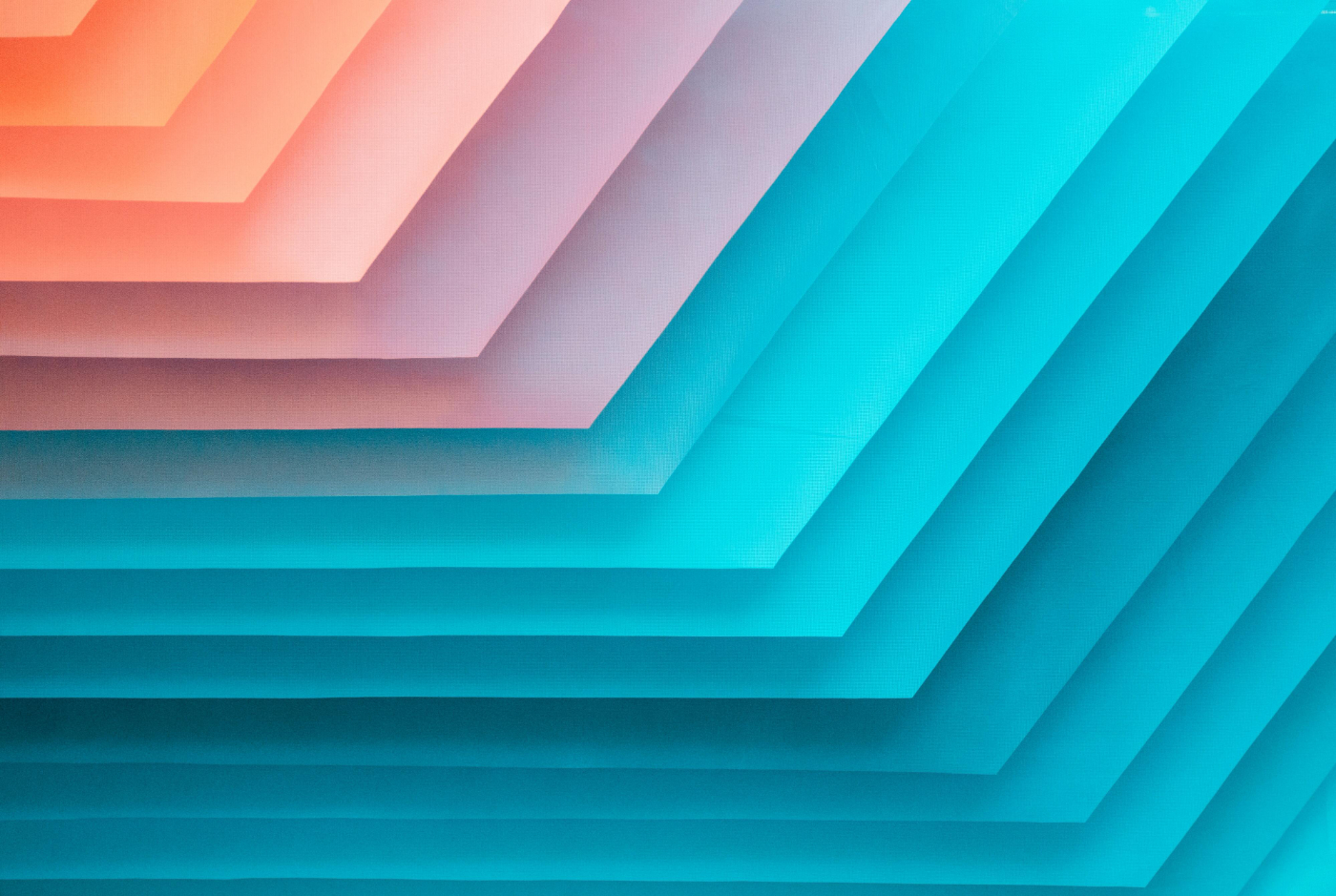 Nathan Baschez / Divinations
When news broke last week that Adobe was buying Figma for $20B, there was no shortage of takes—most of them focused on the object-level lessons that pertain to the design tools industry. In this essay, Nathan zooms out and asks: What lessons are there here for product builders more broadly? 
Figma broke many of the "rules" of company building that Silicon Valley swears by— especially in its formative years. And in doing so, it calls into question: how valid are those rules, really?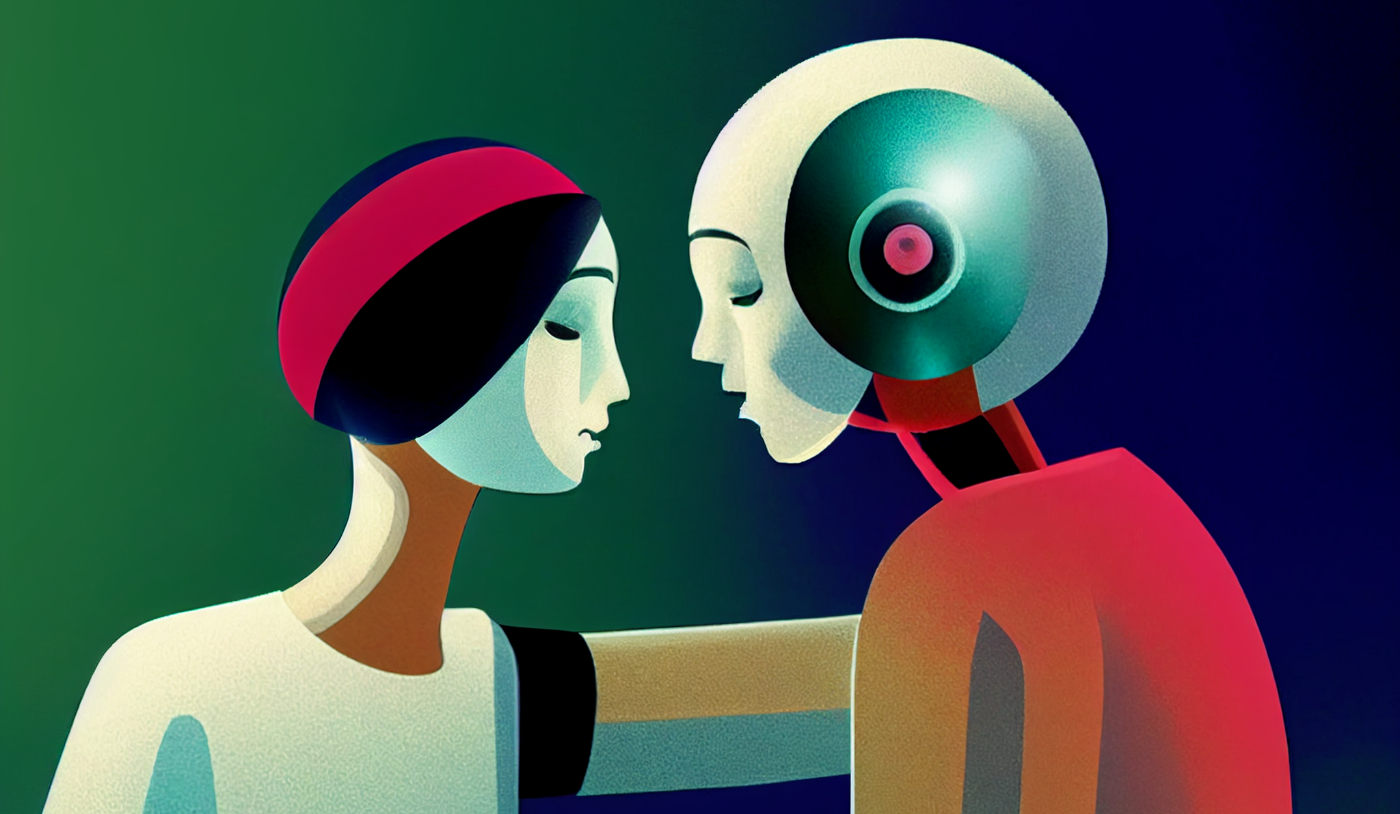 Fadeke Adegbuyi / Cybernaut
Less than a decade after the release of Spike Jonze's 2013 film Her, the artificial intelligence revolution is turning science fiction into reality. From GPT-3 and DALL-E to Siri and Alexa, AI is becoming less of a technological wonder and more a fact of our everyday lives. 
Among the most interesting AI inventions is also the most intimate: seemingly intelligent chatbots serving as friends and romantic partners. In this edition of Cybernaut, Fadeke takes a closer look at  Replika, a "virtual AI friend" whose users believe their AI companion chatbots have come to life.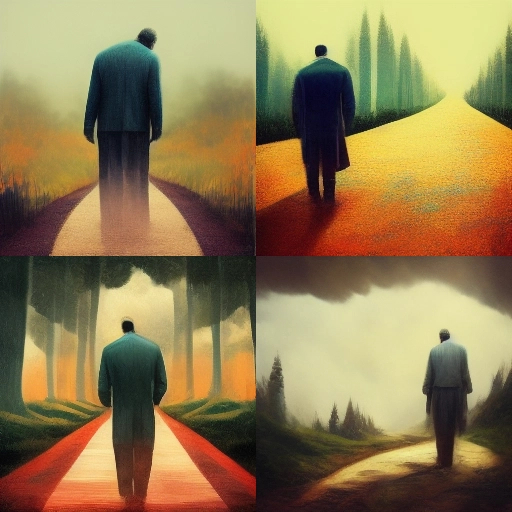 Simon Stolzoff / Every
Simon Stolzoff will be the first to tell you that he is an "excellent sheep." For most of his life, his vision has extended only so far as the next hoop laid out for him—the next grade, the next job, the next promotion. 
So what happens when Simon steps off that clearly delineated track and starts to tread more nebulous terrain? Well, he's about to find out. Last month, he quit his job in order to go his own way—and he wrote about the experience for Every.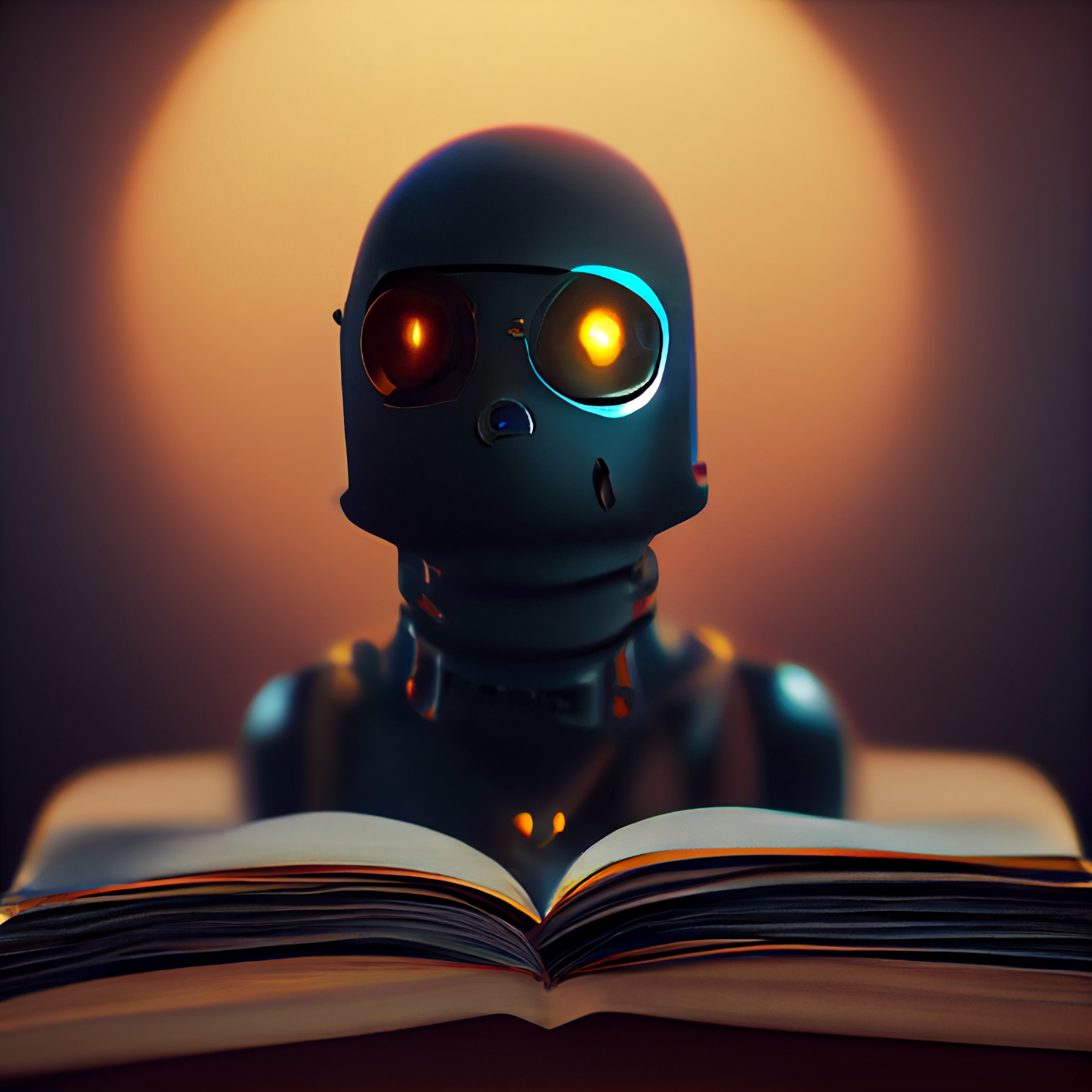 Evan Armstrong / Napkin Math
Last week, Evan argued that you can break the core activity of any business down into three buckets: Creation, Acquisition, and Distribution. The internet disrupted the third bucket, distribution, and now AI is doing the same for the first bucket—creation. 
This week, Evan takes a look at the impact AI is having on one discipline in particular—writing—with the goal of understanding what the downstream effects of AI's influence will be on art, literature, and knowledge itself.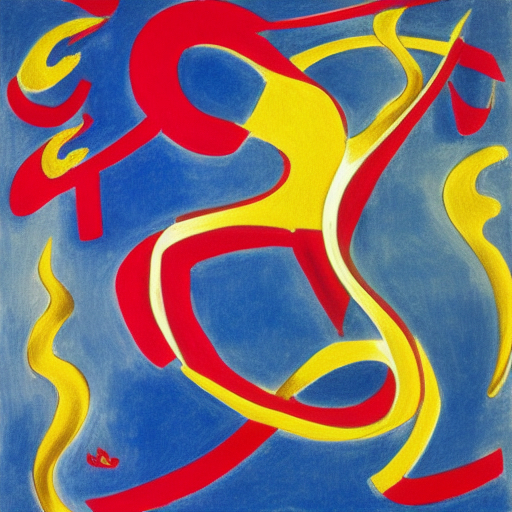 Dan Shipper / Superorganizers
Whether we realize it or not, avoidance of fear is one of the biggest things standing between us and achieving our goals. Developing the ability to push through that fear—to cultivate something like fearlessness—is a key to creating the life we want for ourselves.  
Fortunately, there are well-understood methods that can help us face our fears as effectively as possible. This week on Superorganizers, Dan explores the science of fearlessness. 
---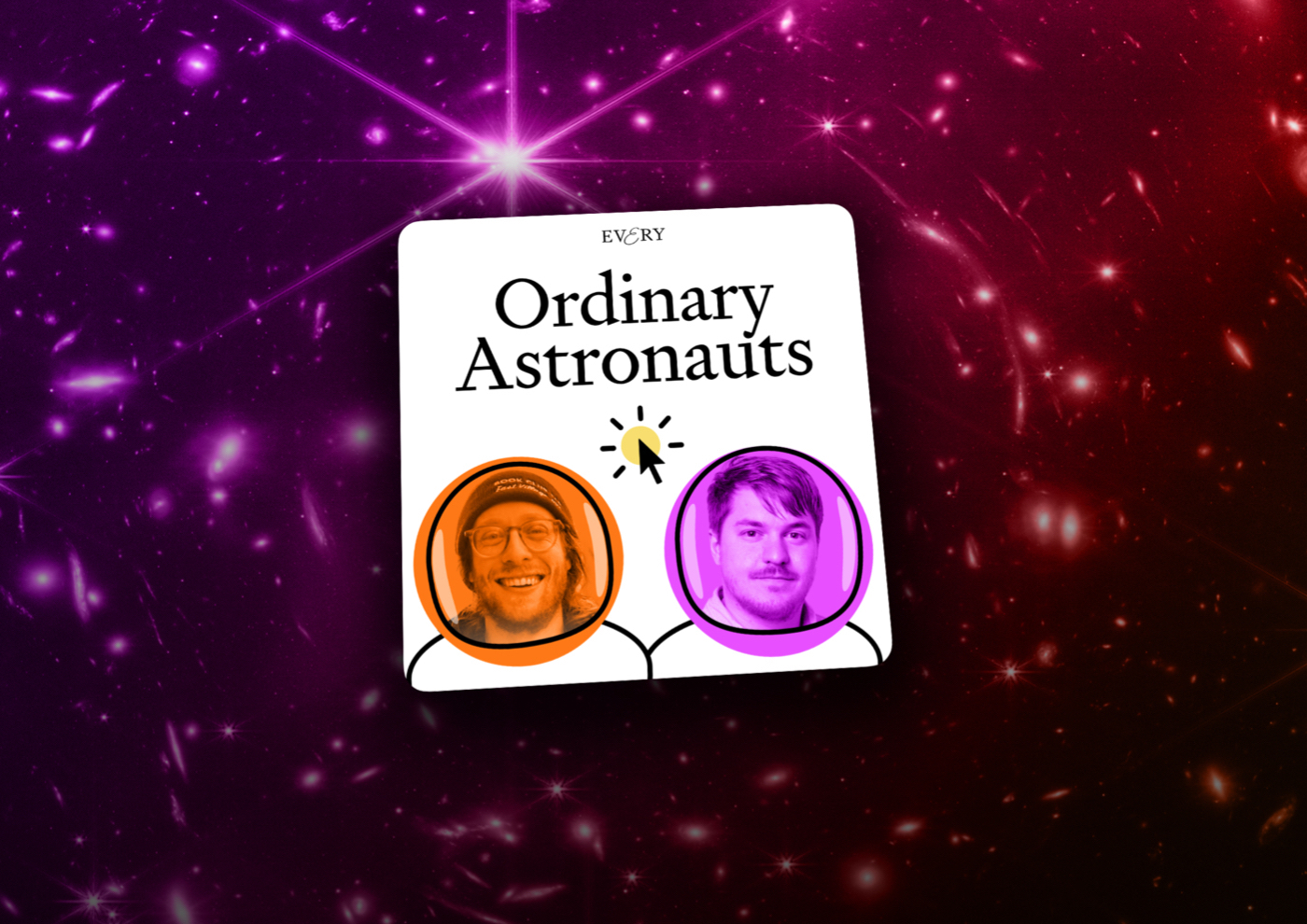 This week we've got a mind-expanding conversation with Dr. Emily Anhalt. Emily is a psychologist and co-founder of Coa, a gym for your mental health.
She's spent years studying the psychology of entrepreneurs (and is a founder herself) so we spent the episode diving deep into:
- The pros and pitfalls of the entrepreneurial psychology
- What defense mechanisms are and how analysis can help you identify and deal with them
- How bringing more awareness to your own psychology can help you achieve better outcomes in your company and in your life
---
A Business Insight for the Day
This week Spotify announced a big push into audiobooks. The market is one that is difficult to analyze unless you have insider knowledge. We went looking for data and found it with our partner Tegus. They recently had an expert interview with one of the sector's leading audiobook sectors. He said the following gon the changes in the market. What's most bullish for Spotify's move is the impact of podcasts. The funnel of podcast to audiobook is well established and will now all take place on the Spotify platform. 
"So the typical audiobook listener when I started in the early 2000s was highly educated. College graduate was the majority, 60%, 70%, and master's degrees and six-figure incomes. And the median age was like in the middle 40s, right, 44 to like 50 years old of the audiobook listener back in the early 2000s. And what we've seen over the last three to five years is a dramatic shift in that. We've seen massive growth in like Y-18 children, right?
The biggest growth area had been like children's audiobooks over the last couple of years, specifically because of the pandemic and people couldn't leave and people couldn't travel and stores were closed, libraries were closed. So digital audio started booming. But more importantly was the shift to younger listeners. And it was more of a mass market shift to in that because people were listening to podcasts that had never listened to, like spoken word audio before, we saw a massive growth.
And it's just been double-digit after double-digit every year. Again, this year, 25% in 2021 up over 2020. And you always wonder about the pandemic effect and how that can skew things, but we've seen this tradition of double-digit growth for 10-plus years now."
---
On the Shelf
A bookshelf can tell you a lot about a person. That's why we're taking a look at the bookshelves of interesting thinkers in and around tech.
This week, Paul Graham: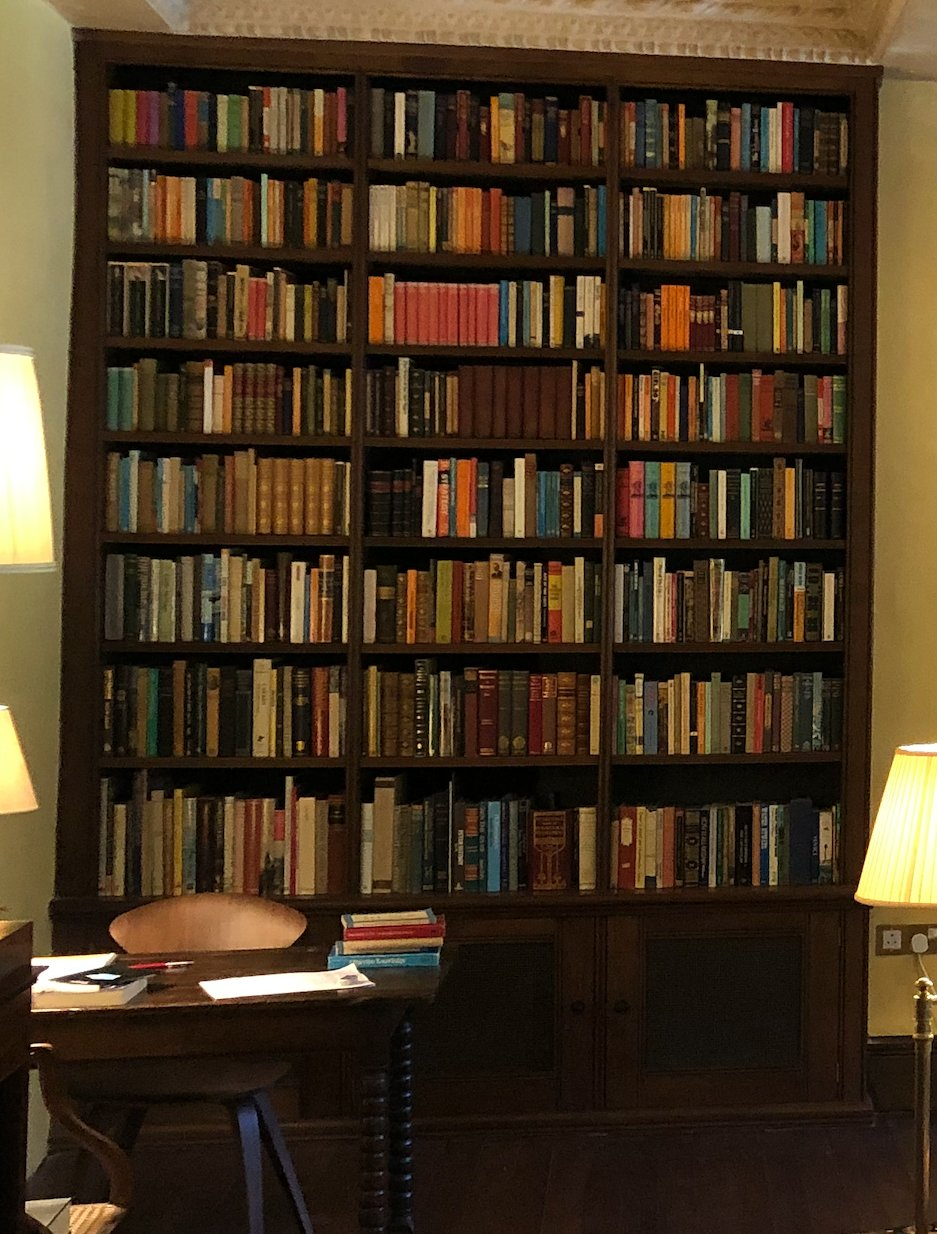 ---
A Few More Recommendations
"Life Goes On" With Stuart Brand | Palladium
Stewart Brand has participated in many of the key scenes and events of late twentieth-century American culture, from the LSD counterculture scene to the Mother of All Demos. In this interview, he turns his attention to the relationship between man and nature. 
The Disappearing Art of Maintenance | Noema
As builders, our bias is often toward the new and yet-to-built. But as this essay argues, that bias leads us to ignore the importance of caring for what's already been built—and it's that care that will help us address climate change and other pressing planetary constraints.
Our friends at Foster created a new way to write. Instead of writing alone, you can tap their button inside Google Docs and friendly, talented editors will jump into your writing and help it shine. They just launched a more affordable plan for indie writers ($19/month) that you can check out here.
TheFutureParty is a free daily newsletter that helps creative professionals stay relevant, informed, and inspired. Every morning, they break down the trends of today that influence the decisions of tomorrow, all in a quick and witty package. Check it out and connect with a community that is both diverse and inclusive.
---
That's all for this week!