Divinations
R

ecursive Publishing

A force to be reckoned with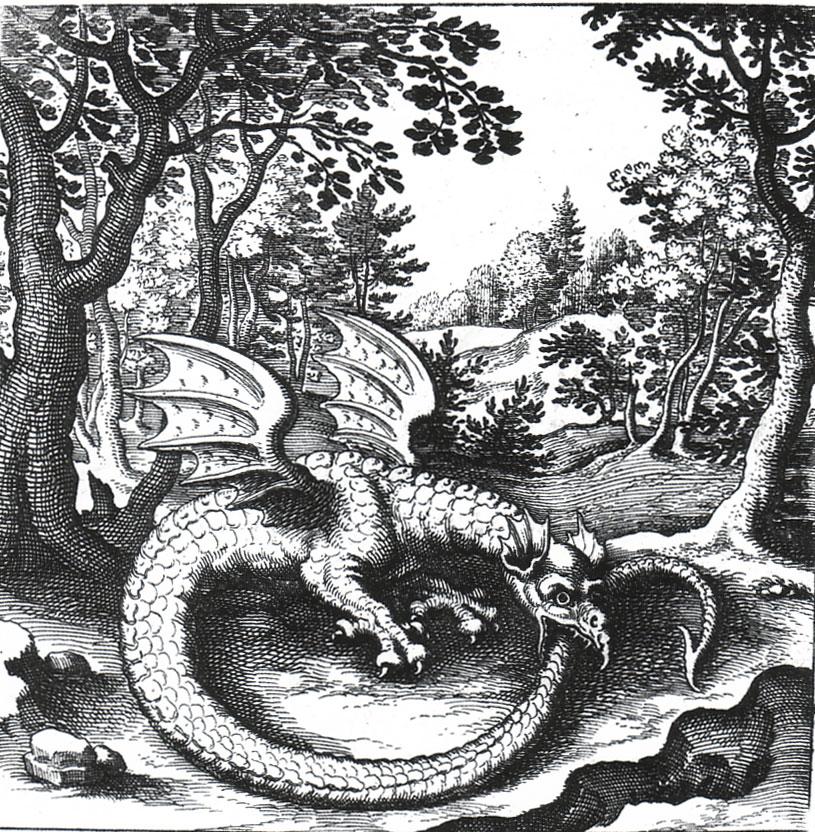 Sponsored By: Flatfile
Today's newsletter is brought to you by Flatfile.
Your team is wasting days or even weeks trying to import customer data, which is typically unstructured and filled with validation errors. The result? A poor customer onboarding experience, and wasting countless hours on wrangling spreadsheets.
Enter Flatfile.
Onboard customers faster, decrease time-to-value, and slash churn with Flatfile, a data onboarding platform with HIPAA, GDPR, SOC II Type II compliance out the box.
Import customer data in as little as 60 seconds.
Free your team from cleaning spreadsheets for hours.
Provide a world-class data onboarding experience.
Since launching in 2018, Flatfile has onboarded data for over 2.2 million customers spanning 400+ of the best companies around the world. In just a few clicks, Flatfile intelligently imports, transforms, and validates your customers' data, solving the most critical part of onboarding, in seconds.
I am obsessed with understanding how the internet is transforming media. Some days it seems as though the answers are obvious, and everything is already played out: the publishing world has been unbundled, individual voices will rule, large platforms will take all of the money, etc. But then there are times when I catch a glimpse of something unexpected, and I get the sense that this transformation is just getting started and there's still so much we don't understand. As time goes on I feel increasingly pulled towards the "we don't know shit / this is just the beginning" camp. So today I'd like to propose a new idea—or at least a new framing—that I think points towards something important and under-appreciated about how media is changing: a distinction between what I am calling "linear" and "recursive" publishing systems.
In a nutshell, the idea is that the internet enabled a new type of publishing process that I am calling recursive because it runs on algorithms that perform an iterative looping discovery process where audience reaction → more distribution → more audience reaction → more distribution, etc. This is as opposed to the old world where a publisher would pick a few winners for wide distribution—what I am calling "linear publishing."
The recursive publishing process originated to handle user-generated content in totally open platforms, but I think recursive publishing is currently in the middle of a multi-decade run where it will take over every kind of media: films, books, games, courses, music, magazines, news, and more. In the same way Marc Andreessen once declared "software is eating the world," I think it's fair to say "recursion is eating publishing." My theory is that this will happen because recursive publishing is "strictly dominant" over the pre-internet model. This basically means recursive publishing is a strategy that will win no matter how well the opposing (linear) players perform.
But before I get too far ahead of myself explaining why I think recursive publishing will dominate and what the consequences of it might be, first, I should pin down what exactly I mean when I'm talking about "linear" and "recursive" publishing.
To start, here's a diagram:
Thanks to our Sponsor: Flatfile
Thanks again to our sponsor Flatfile for today's newsletter. Click here to view the data onboarding platform that the world's best companies use to onboard their customers.