Divinations
R

ecursive Publishing

A force to be reckoned with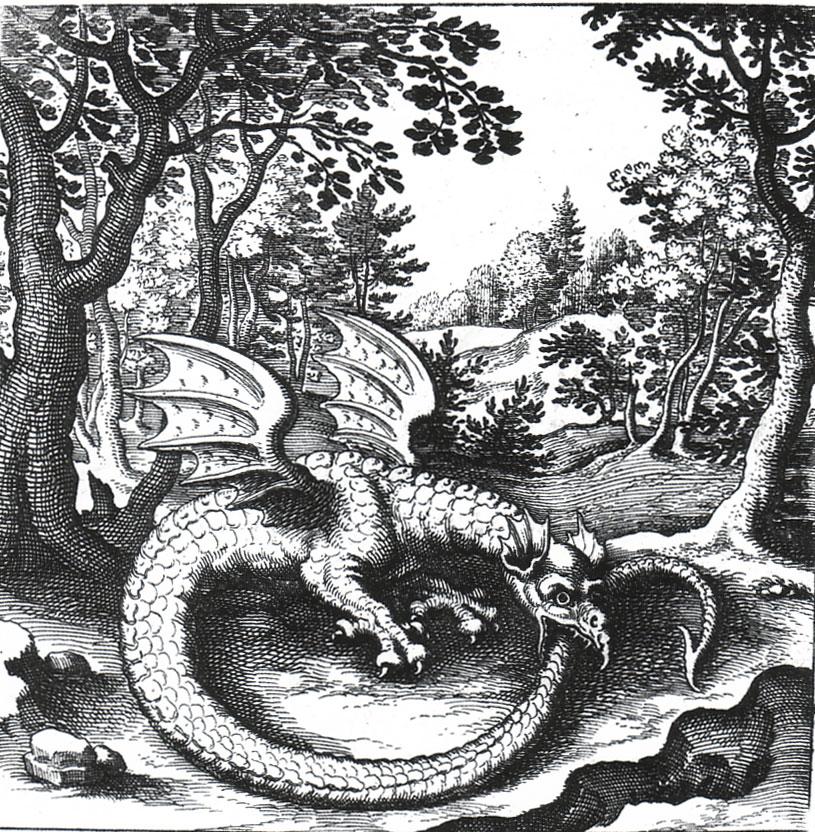 I am obsessed with understanding how the internet is transforming media. Some days it seems as though the answers are obvious, and everything is already played out: the publishing world has been unbundled, individual voices will rule, large platforms will take all of the money, etc. But then there are times when I catch a glimpse of something unexpected, and I get the sense that this transformation is just getting started and there's still so much we don't understand. As time goes on I feel increasingly pulled towards the "we don't know shit / this is just the beginning" camp. So today I'd like to propose a new idea—or at least a new framing—that I think points towards something important and under-appreciated about how media is changing: a distinction between what I am calling "linear" and "recursive" publishing systems.
In a nutshell, the idea is that the internet enabled a new type of publishing process that I am calling recursive because it runs on algorithms that perform an iterative looping discovery process where audience reaction → more distribution → more audience reaction → more distribution, etc. This is as opposed to the old world where a publisher would pick a few winners for wide distribution—what I am calling "linear publishing."
The recursive publishing process originated to handle user-generated content in totally open platforms, but I think recursive publishing is currently in the middle of a multi-decade run where it will take over every kind of media: films, books, games, courses, music, magazines, news, and more. In the same way Marc Andreessen once declared "software is eating the world," I think it's fair to say "recursion is eating publishing." My theory is that this will happen because recursive publishing is "strictly dominant" over the pre-internet model. This basically means recursive publishing is a strategy that will win no matter how well the opposing (linear) players perform.
But before I get too far ahead of myself explaining why I think recursive publishing will dominate and what the consequences of it might be, first, I should pin down what exactly I mean when I'm talking about "linear" and "recursive" publishing.
To start, here's a diagram: