Divinations
Is Axie Infinity a
P

onzi Scheme?

To Axie Infinity And Beyond!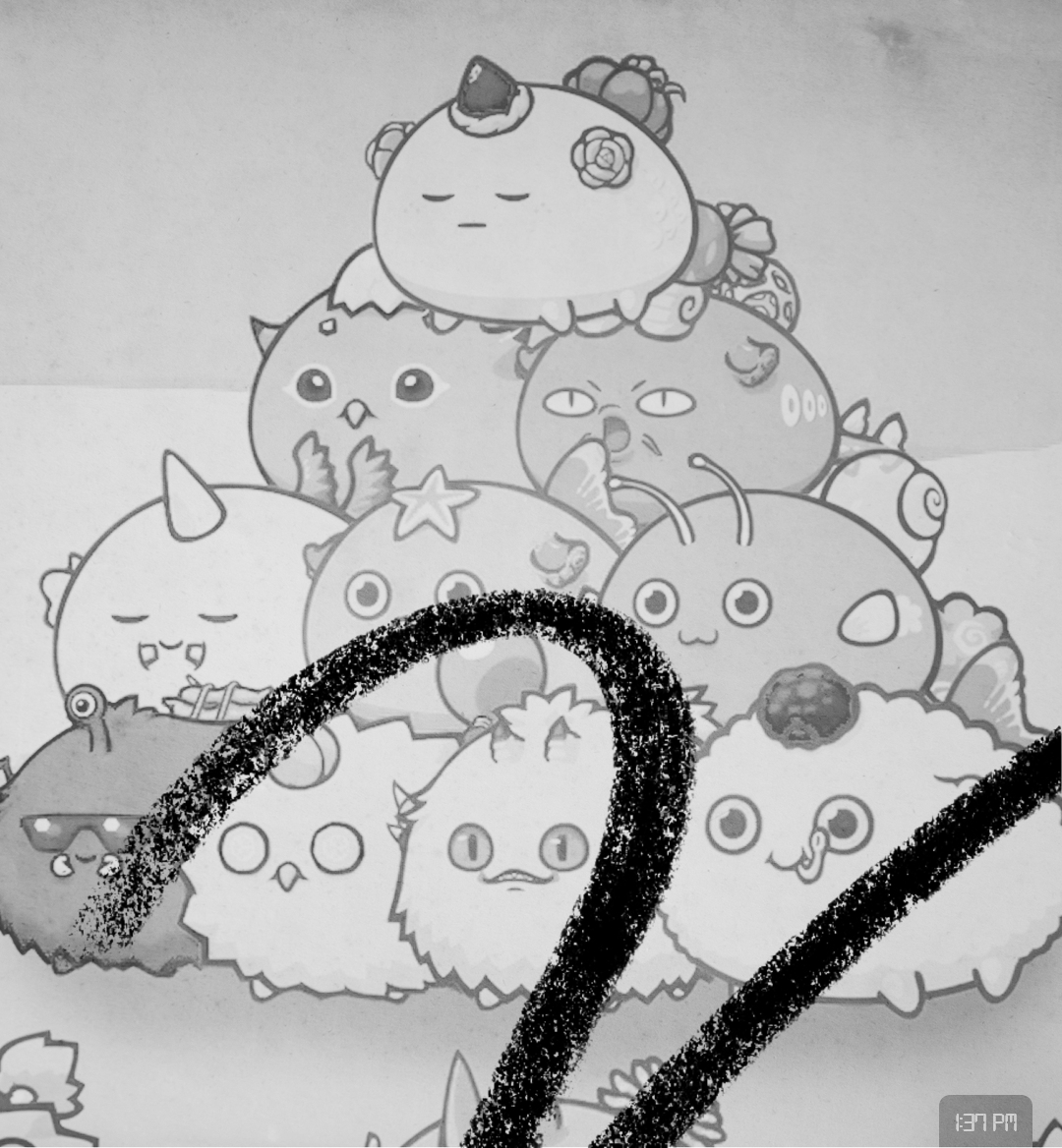 Happy Friday!
Today I have for you a steaming hot plate of Axie Infinity analysis, served two ways. First, a thousand words from me on whether the "play-to-earn" game's business model is built like a ponzi scheme. Then, something new and special: a thousand words from the one and only Ryan Broderick of Garbage Day fame, on his experience trying to actually play the game!
(I love Ryan's writing, so this is a real treat. If you aren't subscribed to Garbage Day you should do so immediately.)
Bon Appetit!
---
Is Axie Infinity a Ponzi Scheme?