Divinations
Announcing Lex's $2.75m Seed Round, Led by True Ventures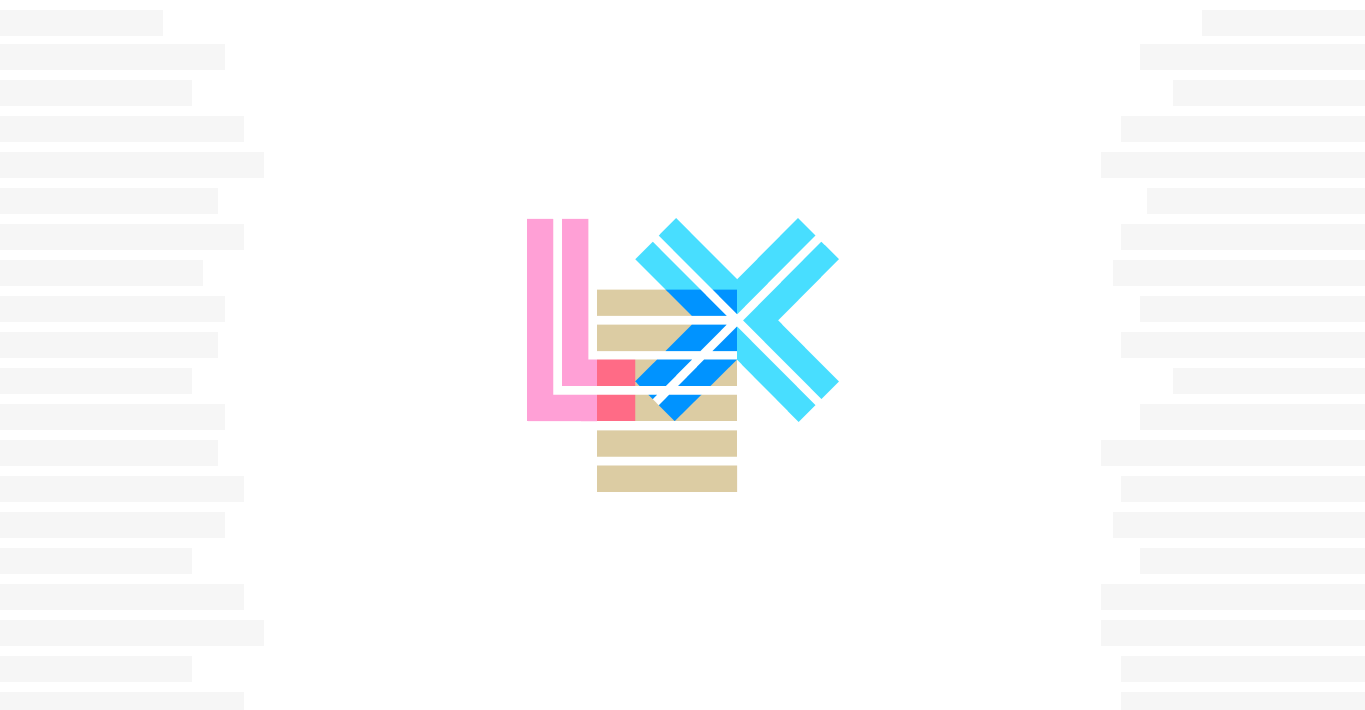 Today is a big day here at Every! We have a couple of announcements:
We've spun out Lex (our AI-powered word processor) to become its own company, which Nathan will lead as CEO.
True Ventures is leading a $2.75 million seed round in Lex.
Dan will continue leading Every, and we'll keep publishing great writing—including occasionally by Nathan!—to your inbox every day.
Phew, that was a lot of news. 😅
The road to Lex
Hi! Nathan here. Nine months ago, when I started building Lex, I really did not have any of this in mind.
I had just come back from paternity leave, my first real break from work since we started the business, and while I was out changing diapers and warming bottles, I often found myself thinking about software. Specifically, I couldn't stop thinking about how much I missed making it. So, when I came back, I started day-dreaming about side projects I could build that would somehow fit in at Every.
My first idea was a text-based version of BeReal, where once a day users would get a prompt like, "What's your worst food-related opinion?" But after two days of delusion I accepted the obvious conclusion that this was a terrible idea and had no connection to our newsletter business. I considered building a little tool for editing podcast episodes that would enable uploading an MP3 to a webpage that could be shared, where anyone could leave timestamped comments. This was better, but I decided against it since we weren't editing our podcast episodes much anyway. Every's main focus was, is, and likely always will be: writing. It was this thought that led me to Lex.
Over the past three years, I spent nearly every day in Google Docs, either writing my own posts or editing someone else's. This was a new and honestly frustrating experience. Prior to this, my work had been writing code and designing interfaces. The tools for engineers and designers are wildly better than those for writers. I can only compare it to my first years out of college, when I was designing in Photoshop and writing my backend as ~5,000 lines of spaghetti code in a single index.php file. During my time at Every, I've had a lot of ideas for how to make it better.
Oh, and there was this new thing called "GPT-3" I was excited to try out. I had no idea how AI could help writers and editors, but Dan and I both thought something interesting might be there…
I can still picture the moment all of it came together in my head. I was in a dark room, cradling my daughter in my arms and hoping she'd sleep peacefully. I was turning the idea over in my mind and examining it from every angle I could imagine, and the more I thought about it, the more excited I became. For a moment I considered grabbing my phone and trying to tap out a few notes with one hand as I balanced my daughter in my other arm. Then something changed. The swarm of ideas in my head began to settle down, until just one remained. I didn't need to write it down.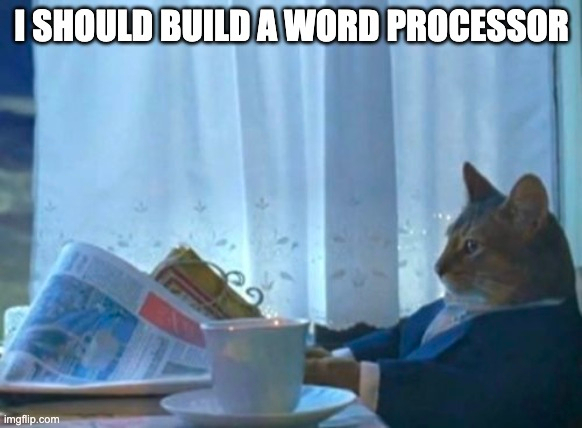 (Yes, this really happened. Yes, I know I am ridiculous.)
After that, everything happened fast, and nothing was the same. I got the go-ahead from my wife to spend that Saturday holed up in my office, coding. That night, we went out to dinner and I told her more about the idea. She said she would help me carve out time on nights and weekends so I could keep building it. Not easy with a four-month-old, especially considering that my wife had just gone back to work! God bless her.
A few weeks later, I had a prototype I felt pretty good about. I sent it to several writer friends, and most of them just gave a polite response that made it clear they weren't that interested. But there were a few people who loved it. And I mean really loved it. So we launched it, ~25,000 people signed up for the waitlist literally overnight, and all of a sudden my co-founder Dan and I had a problem on our hands.
What are we going to do with this thing? What can it become? How do we balance it with everything else we're doing? How much of this is just "GPT-3 is great," and how much of it is "Lex is great"?
It was the hardest decision we've ever had to make. Should Lex become its own company? Or should it stay inside Every? For the first few days after launch, I was too scared to even consider this question. But as time went on I started to allow myself to be more honest about what I really wanted. I knew I wanted to give Lex everything I had. I knew I wanted to give it the best chance possible to become a big company one day. And, in the end, I knew that meant Lex needed to be its own thing. It just didn't make sense to run a venture-backable technology business inside of a media company.
I flew to New York to spend time with Dan in person and figure it all out together. I won't lie: it was hard. The past three years building Every with him have been some of the best of my professional life, mostly because of our partnership and friendship. Deciding to spin Lex out was not easy. But in the end we were able to strike a deal that made everyone, including Every's investors, happy with Lex emerging from Every as an incubation project and becoming its own company.
What happened next was a walk through the wilderness. It took longer than any of us would have thought to go through all the steps necessary to complete the spinout. In the meantime, I was the only one building Lex, and I was still publishing an essay every week on Divinations. The initial enthusiasm and Twitter hype for Lex faded, as it always does eventually, and I wrestled with the challenge of turning a "nights and weekends" project into a robust product that could one day become a large business. When I wasn't writing for Every, I spent all my working hours either writing code or talking to users.
I kept hearing over and over again from Lex users that the tool they wanted didn't exist yet, but Lex was the closest thing to it. First and foremost, it needed to be a great place to write. They wanted the AI to help make their writing better and their writing process easier, but they didn't want AI to fully replace them. They wanted the tool to help them think more clearly and communicate more effectively, in their own unique voice and style. To me it was clear that new interfaces and interaction paradigms were needed, and if we could nail the execution, the opportunity for a tool like this was bigger than almost anyone realized.
Just as the spinout was closing, I got a DM from Natasha at True Ventures. I wasn't ready to raise money but thought it might be good to talk. From the first conversation, I knew something was different. I've talked to a lot of VCs in my time, but the warmth and nuanced understanding that everyone on the True team brings to each conversation is exceptional. I am thrilled and honored to have the chance to partner with them.
So, what's next? Simple: we're going to keep shipping product and talking to users. The goal is not just to build a better word processor, but to help people form better ideas and communicate them in more compelling ways. I'm also still going to keep writing from time to time here on Divinations, and I'm as excited as I've ever been about the future of Every. Oh, and Lex is hiring!! If you're an engineer (or know one) who might be interested, here's a note I wrote about what we're building that might be interesting.