The Prediction Game
W

e Have a Winner

The Prediction Game Crowns its Winner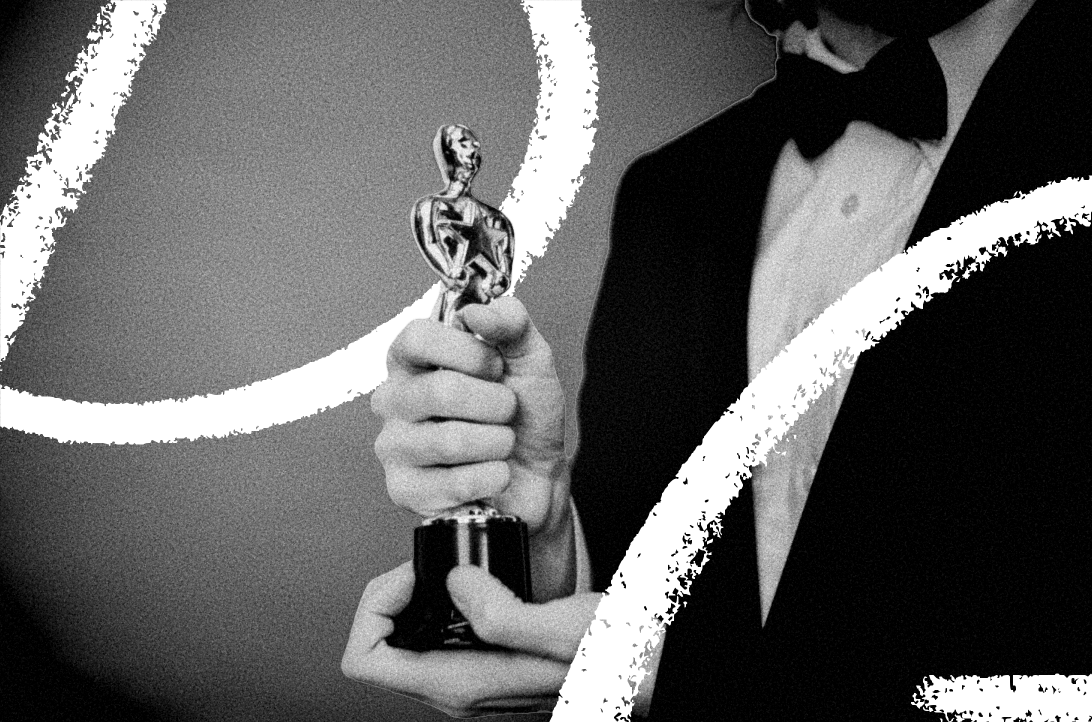 2021, like the year before it, was anything but predictable. But nearly 1,200 of you decided to take on that challenge by casting your predictions out onto the internet and into our little competition. And out of those 1,200, one individual rose above all to be crowned the 2021 Prediction Game Champion. We're thrilled to finally reveal our winner. 
Chris pulled a bit of a Max Verstappen here. He was far behind the leaders for almost the entire competition, but managed to cross the finish line as a winner right at the very end. In fact, several of Chris's predictions early missed the mark, including:
April being the month that the US would reach 100 million COVID vaccines (it was March)
That Liverpool would win the Premier League (me too, buddy. Me too.)
That Manchester City would win the Champions League (it ended up being fellow English team Chelsea FC)
That the Saints would win the Super Bowl (Bucs won instead)
So how on earth did he amass his game-winning 61 points?
He correctly predicted the outcome of the special Senate election in Georgia
He correctly predicted Catherine O'Hara's Golden Globe victory
He correctly predicted the volume of Bitcoin ransomware attacks by the dollar amount (a little suspicious Chris, I'm not gonna lie)
He correctly predicted Joe Biden's low approval rating at the end of the year 
But this is where things got really impressive:
Chris predicted that the DOW would close at $36,069 at the end of the year (it actually closed at $36,338). Being off by less than $500 meant he got 10 points for that answer. 
And Chris also predicted that Bitcoin would reach a 2021 peak of $69,069 (it actually peaked at $69,000). Being off by less than $100 meant that he got 15 points for that answer. 
Those two predictions alone brought him 25 points. 45 participants were able to predict where the DOW would close just as well if not better than Chris (a special shoutout goes to Clayton N. for being off by a single dollar), but no one else was able to get both the DOW and Bitcoin questions right, which is what makes Chris our champion. In fact, Chris was the only participant to get 15 points on the Bitcoin question.
So, after 12 long months, this is how the Prediction Game leaderboard ended up:
🏆 Chris H. - 61 points
🥈 Jen L. - 55 points
🥉 Conor G. - 51 points
A big congratulations to Jen L. and Conor G. for their 2nd and 3rd place finishes! Throughout the year, we were also tracking how a Wisdom of the Crowd player would perform, taking the most popular predictions and putting them all together. It turns out, it didn't perform particularly well! The Wisdom of the Crowd only ended up getting 32 points, meaning that Chris will also be getting a super special prize of... some Every swag!
But that's not all Chris will be walking away with...
What exactly did Chris win?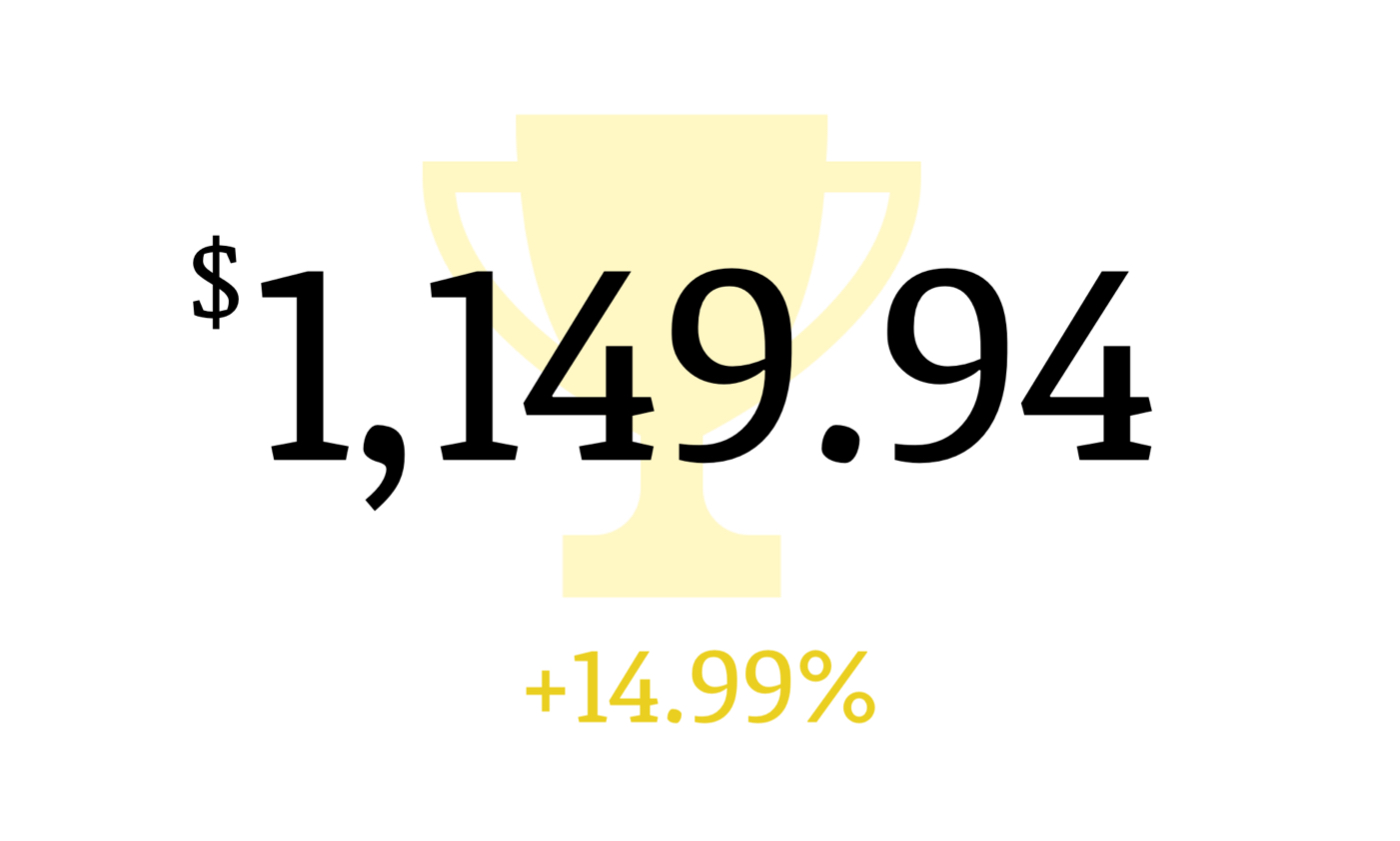 The Every Index went through quite the rollercoaster ride through the last few months of 2021 going into 2022. Due to volatility in the crypto market as well as the boring old stock market, the Every Index landed at a measly 15% growth. Despite its loss in value, Ethereum still ended up being the asset that experienced the most growth, with over 260% gains in the last year. Chris can thank Sari Azout and Seyi Taylor for picking Ethereum as their Every Index asset of choice. On the other hand, Zillow did not fare so well, losing over 60% of its value during the same period of time. Nastygrams can be directed straight to Austin Rief for that pick.
It may not be Amy Schneider money, but Chris will be walking away with $1,150. Don't spend it all on a Bored Ape, Chris! 
And that wraps things up for The 2021 Prediction Game! Thank you all so much for competing and following along!