Talk Therapy
What does it mean to crave respect?
Ted Lasso S2 Finale Recap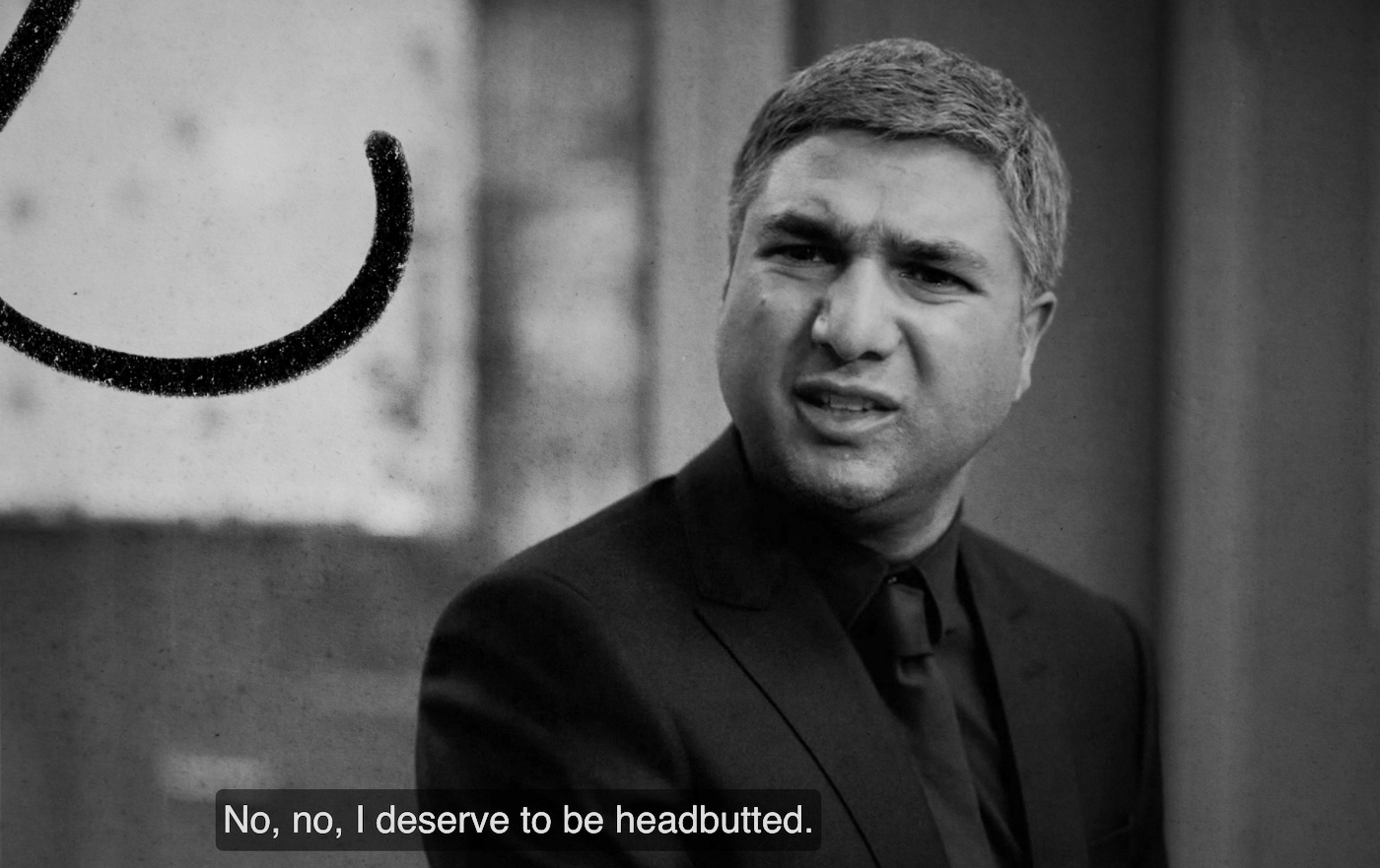 What does it mean to crave admiration and respect? How can we handle it if we feel we're not getting it? The usual Ted Lasso gang (Dan, Nathan, Rachel) convene to recap the finale of season 2.
Of course we talk about everything that happened with Nate's storyline, but we also talk about how we've all been in similar situations as Nate, and what Ted could have done better.
All in all, it's been a great season and really fun to unpack with y'all! Enjoy.
---
Listen in your Podcast App
This is a podcast episode. To listen, add Talk Therapy to your podcast app of choice!