Talk Therapy
Ted Lasso Recap: What's Nate's Deal?
Eps 10 and 11, untangled.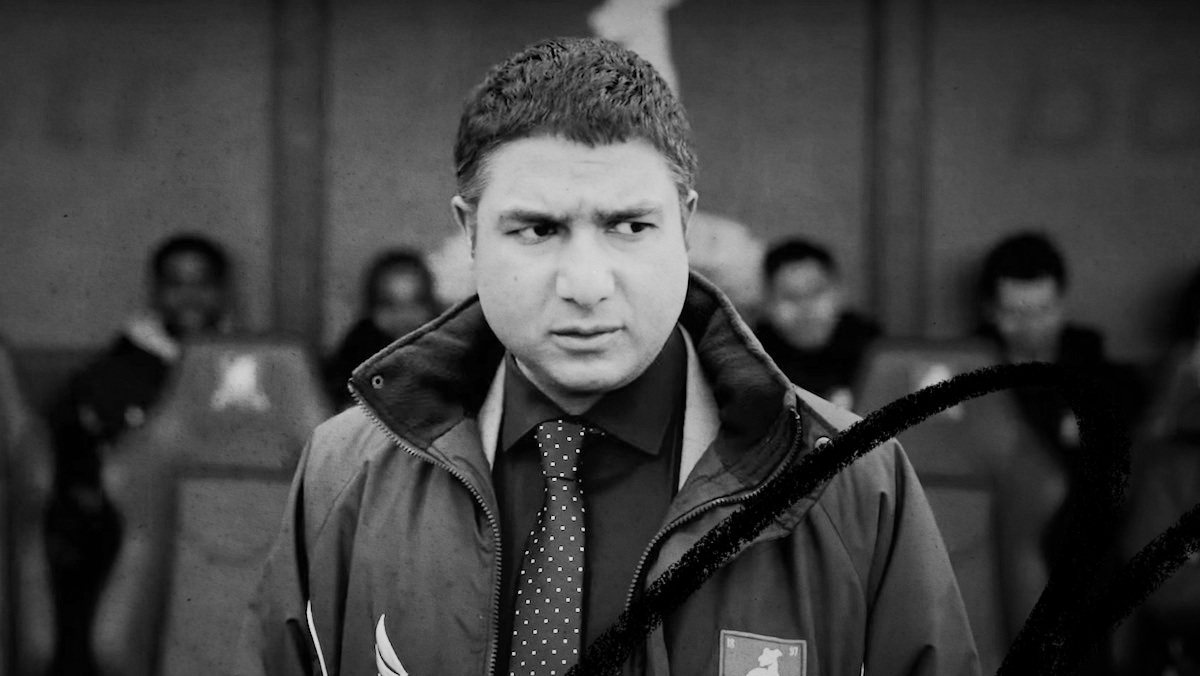 (Ahoy, there! Spoilers ahead!)
This week, the gang obsesses over Dan's galaxy brain theory connecting Nate's downfall with Sam's courtship by the Ghanaian billionaire. Questions include: should Nate be fired? What do you do when forgiveness doesn't change a perpetrator's behavior? How do you design a consequence? Will Ted use the revelation of his panic attack to further the cause of mental health awareness in sports? Finally, Rachel explains how men should behave when a woman says she's been kissed without her consent. Star Wars references abound.
Show notes: Rachel mentions a hilarious Twitter comedian's take on "Ted Lasso speak"—watch it here!
---
Listen in your Podcast App
This is a podcast episode. To listen, add Talk Therapy to your podcast app of choice!