Talk Therapy
#80 - Alex Lieberman opens up about his move from CEO to Executive Chairman
"I would say the last 3 months have been probably the most anxious months of the last 6 years for me."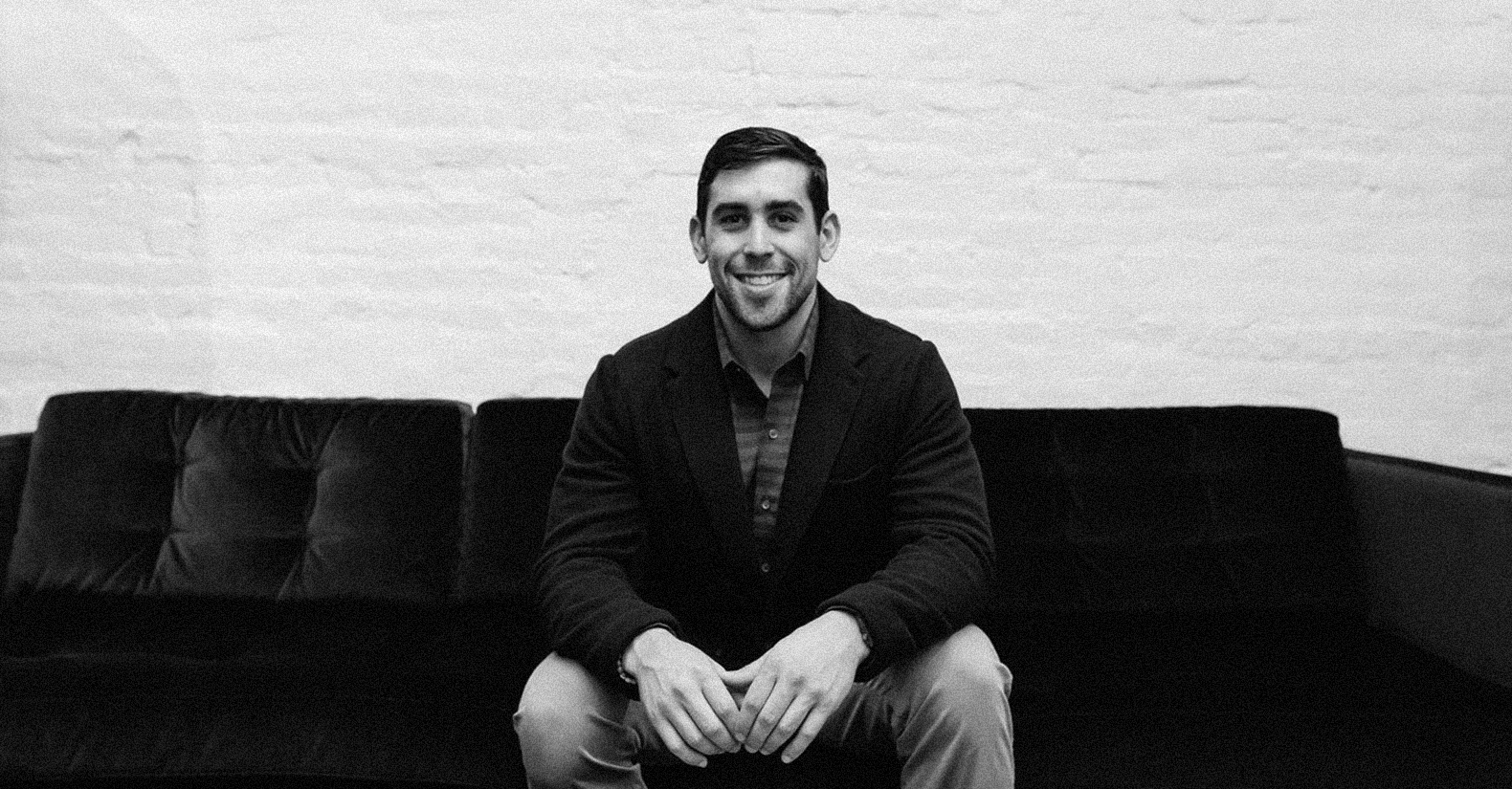 Alex Lieberman's identity for the past 7 years has been almost entirely about being the co-founder and CEO of Morning Brew. He created it from scratch, grew it to a $20m business, and then sold it for a reported ~$75m to Axel Springer, the parent company of Insider.
But now all of that is in the past. While Alex will always be a co-founder of Morning Brew, he doesn't own the business anymore. And, about a month ago, an even bigger change happened: Alex stepped out of the CEO role, and his co-founder Austin Rief stepped up.
Exiting is always an awkward topic. On the one hand, it can make you very rich. On the other hand, it carries with it a whole host of complicated issues: a loss of identity, a loss of purpose, and a changed relationship with the people you work with most closely.
Unfortunately, most founders never talk about this to anyone beyond their inner circle. There is a fear of being seen as weak, or as a complainer. But the best leaders understand the power that comes from honest vulnerability. 
Fortunately, in the first few minutes of this interview Alex Lieberman refers to himself as an "oversharer." And he doesn't shy away from talking about exactly the kinds of things that most people think they need to keep to themselves. In this interview we talk about:
What it was like to sell his business, and to move from CEO to Executive Chairman. 
Why the last few months have been the most anxious of his career since founded Morning Brew 
His worries about how people might perceive his move to Executive Chairman, and his relationship with his co-founder 
His feelings of lost identity, and his fears around losing what he is most passionate about 
His struggles with OCD and panic during his years building Morning Brew, and the ways he's worked to cope with them
Alex comes off as vulnerable, honest, and extremely self-aware. We were honored to have him on, and we think you'll learn a lot from this episode. We did too.