Superorganizers
Pile Avoidance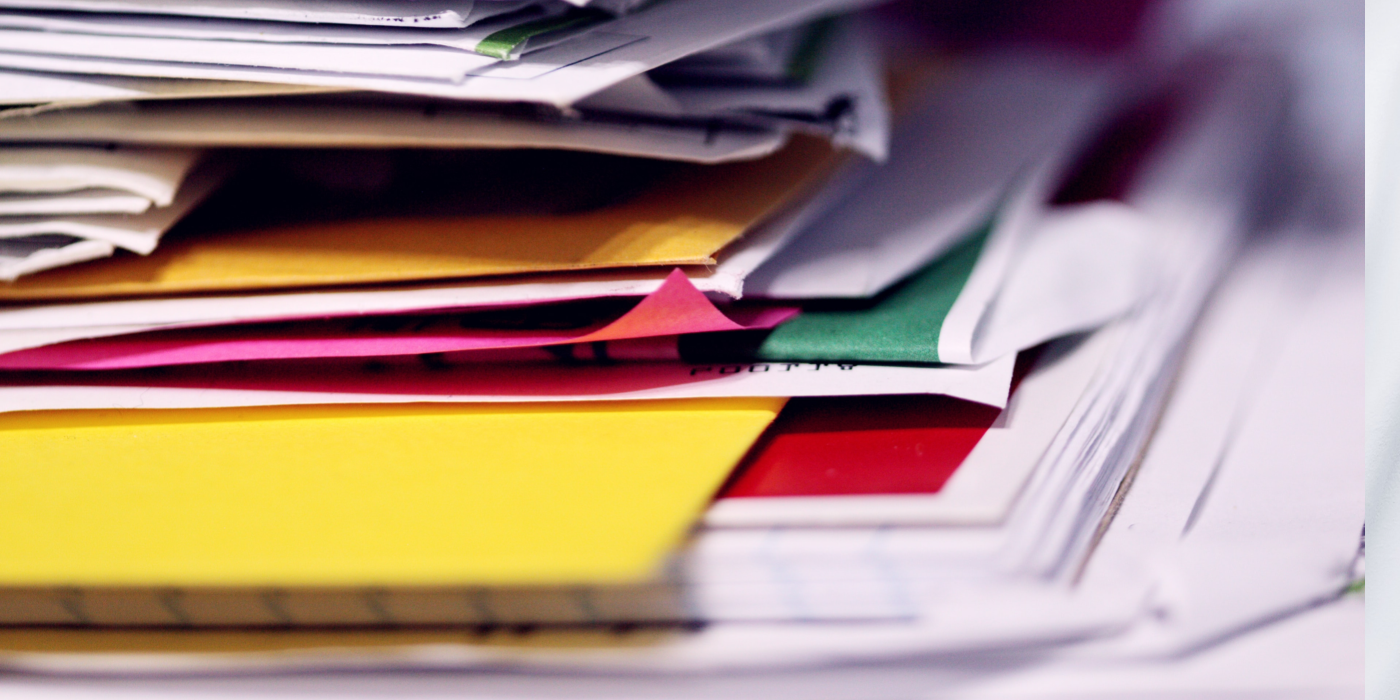 Sponsored By: Flatfile
Your team is wasting days or even weeks trying to import customer data, which is typically unstructured and filled with validation errors. The result? A poor customer onboarding experience, and wasting countless hours on wrangling spreadsheets.
Enter Flatfile.
Onboard customers faster, decrease time-to-value, and slash churn with Flatfile, a data onboarding platform with HIPAA, GDPR, SOC II Type II compliance out the box.
Import customer data in as little as 60 seconds.
Free your team from cleaning spreadsheets for hours.
Provide a world-class data onboarding experience.
Since launching in 2018, Flatfile has onboarded data for over 2.2 million customers spanning 400+ of the best companies around the world. In just a few clicks, Flatfile intelligently imports, transforms, and validates your customers' data, solving the most critical part of onboarding, in seconds.
If you look closely at anything that you try to keep clean—like an email inbox, a product backlog, or a dishwasher—you'll notice that they trend towards one of two states: clean and messy. They trend this way because both of those states are self-reinforcing. 
Clean inboxes stay clean, because it's easy to keep a clean inbox clean. When something comes in, you generally want to look at it and deal with it right away. It's easy to do, because it's already 99% clean, and getting to 100% is satisfying and only takes a second. It's like skiing downhill, it's just the natural thing to do.
Messy inboxes stay messy for the same reason. When something comes in the last thing you want to do is deal with it, even looking at your inbox reminds you of what a failure you are, etc. And you never have time to get started on the pile, because it's in such bad shape you know it will take you forever, so you tend to not just get started. In that state, avoiding your inbox is the natural thing to do.
Why? Well, for me, I have an aversion to piles. Anything with a pile on it is easier to leave until tomorrow than it is to unpack, categorize, and face. I have pile avoidance—a classic reaction to shame.
This realization was a big unlock for me, because keeping my inbox consistently clean has been a real bugaboo historically. But I realized it's only hard sometimes—when my pile avoidance is activated. The rest of the time it's easy.
The implication here is that if I want to keep my inbox clean, there's actually only a small number of times I need to intervene. What I really need to do is catch my inbox right when it's about to turn into a gigantic, terrible, shameful pile. If I can catch it there, it's easy to keep it clean the rest of the time.
What are those times for me?
When someone needs something from me that takes a lot of work, a lot of thinking, or that I don't want to give. 
When I need to tell someone something that they're not going to want to hear.
When something else is going on in my life, and I can't check my email for a few days.
Thanks to our Sponsor: Flatfile
A difficult data onboarding process can have an outsized impact on your bottom line. Flatfile has built a platform to fix that.
Click here to view the data onboarding platform that the world's best companies use to onboard their customers.