Superorganizers
Action Item: Progress Over Process, Remembering What You Read, Zettelkasten
Read to the end to learn what else you get from your subscription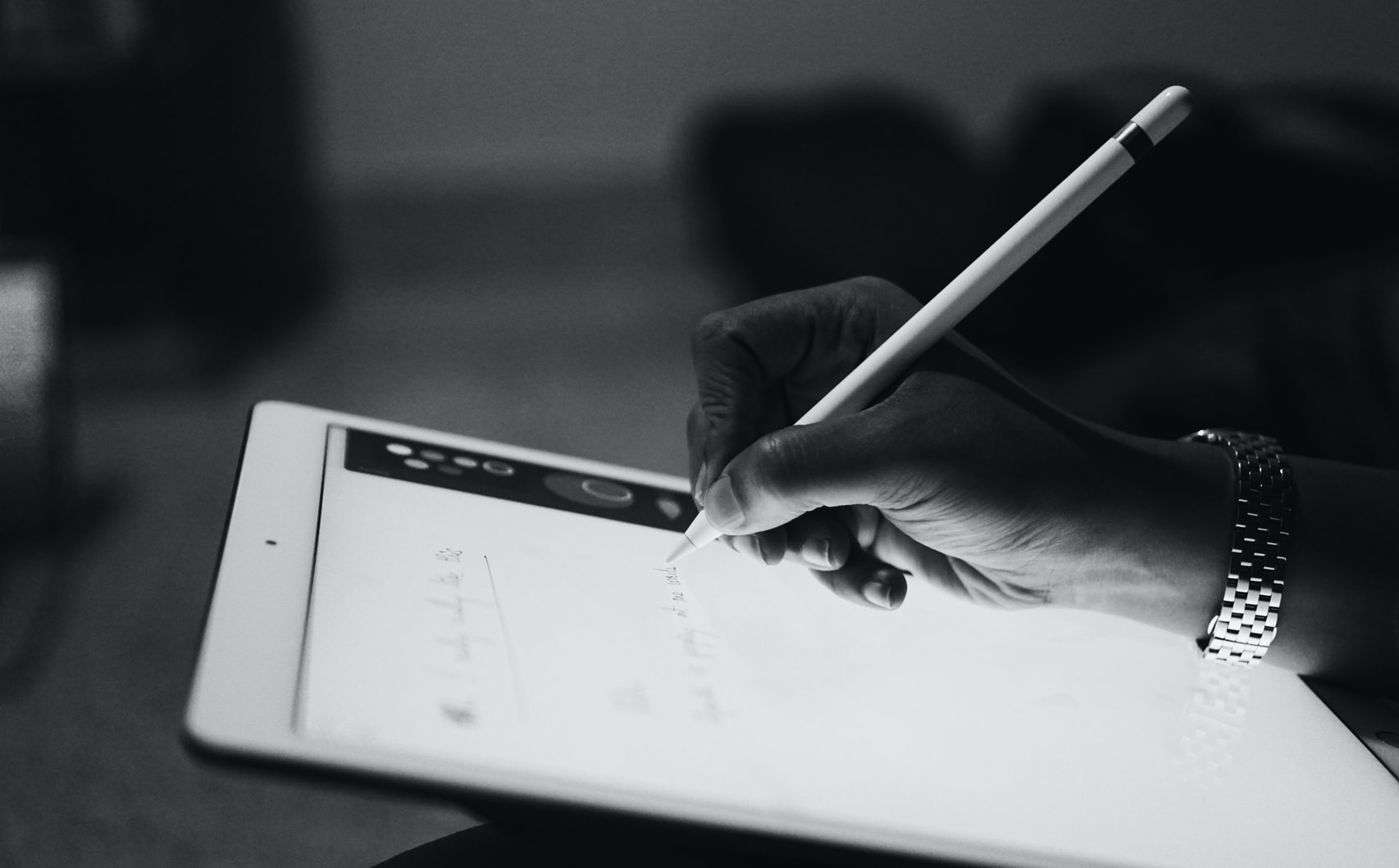 Hello!
Welcome back to Action Items a series of articles where we condense and extend each of our interviews into actionable bullet points—only for paid subscribers.
This week we're covering one of our most popular interviews ever: How to Build a Learning Machine with Simon Eskildsen.
Simon is a curiosity machine, and he's built a collection of systems to help him learn new things and apply everything he knows. He uses Readwise, Anki, and a custom-built Zettelkasten at a world-class level—meaning this interview is filled with great takeaways.
Today's Action Item is 699 words—that's 3 minutes and 29 seconds of actionable learnings.
Let's dive in!
---