Superorganizers
A Sneak Peak At a Next Generation Personal CRM
A preview of Clay + access to Hebbia.ai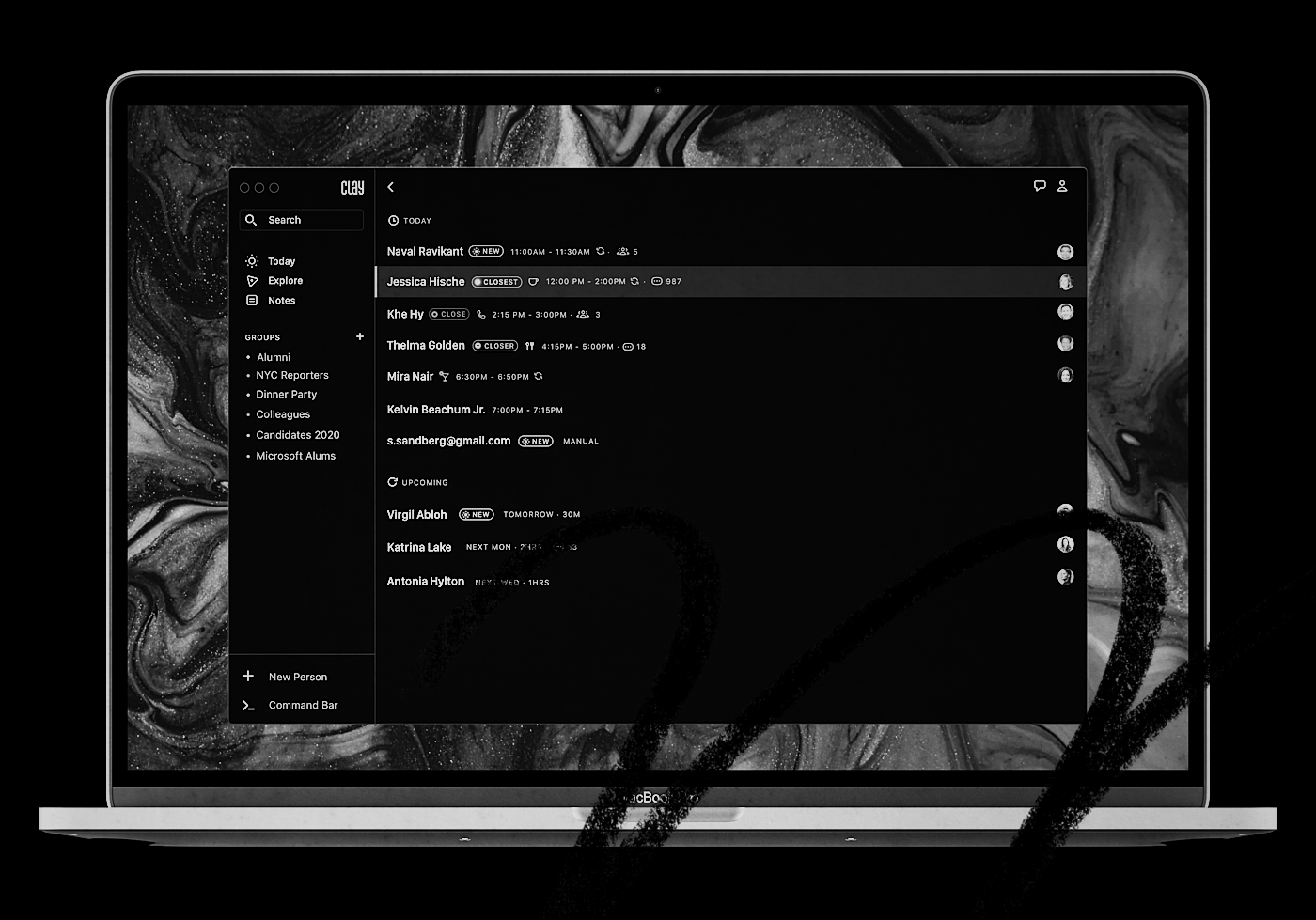 Disclosure: I am friends with the founder of Clay, so while my goal is to be objective this article should be read with that in mind.
I left one very special piece out of Peter Boyce's interview this week because I wanted to save it for members: a preview of the personal CRM application Clay.
Clay is a "a beautiful and private rolodex that helps you remember and be more thoughtful with the people in your life." It's basically a purpose-built replacement for the Airtable that Peter uses.
Peter is an investor and a beta user, and he agreed to show me how he uses it in his own life.
The app is in private beta, and as far as I know, this is the first time anyone from the public has been able to see it in action.
I'll let Peter take things from here…
Editors note: the screenshots are of dummy data, not Peter's actual instance for privacy reasons.
How Peter uses Clay