Every
Announcing Our Newest
T

hesis Headliner: Eugene Wei

We are 60% sold out—buy tickets while you can!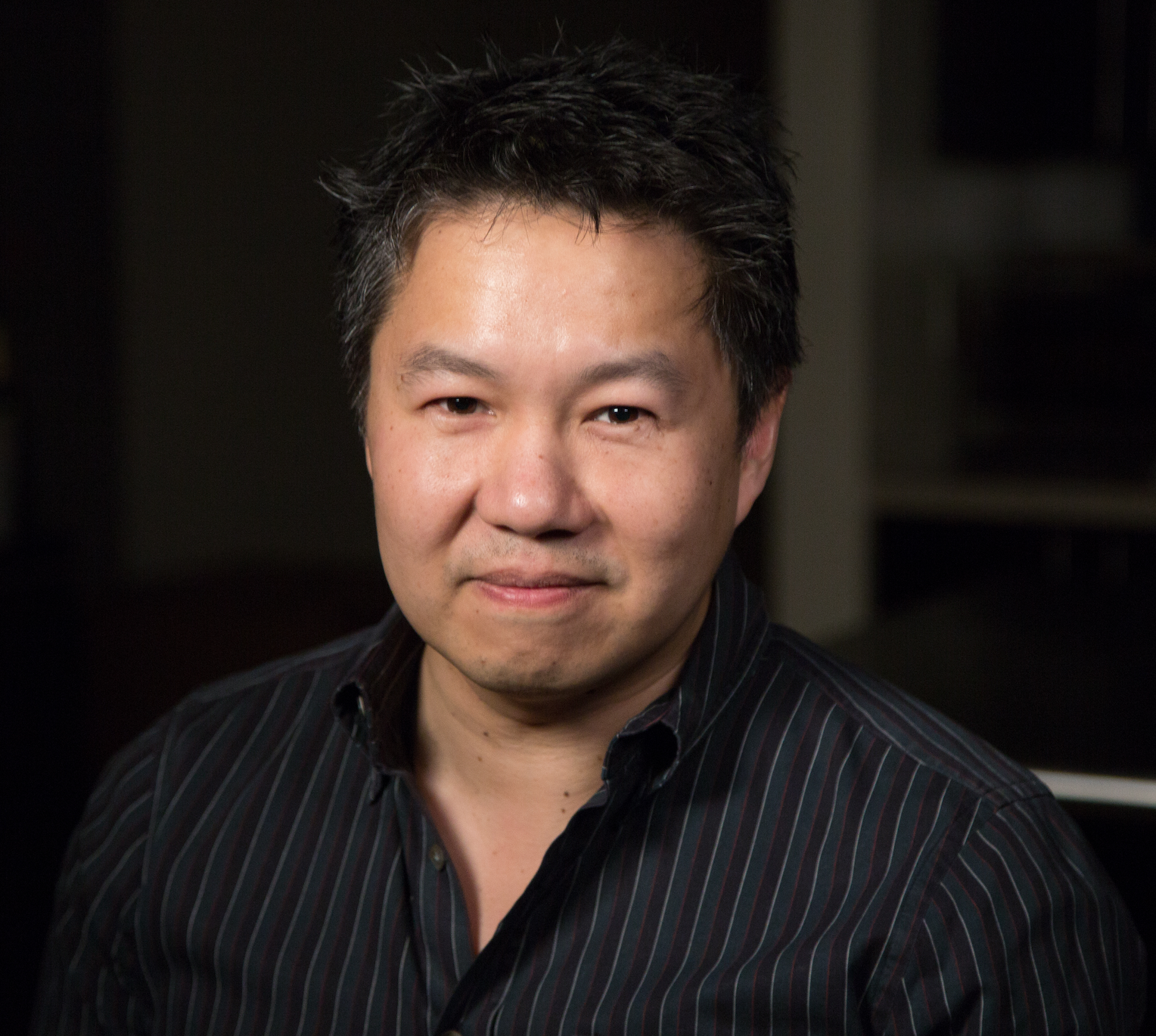 Hey!
We're excited to announce another in-person headliner for Thesis: Eugene Wei. 
Eugene's essays on what utility social media provides and 3 part series on the impact of TikTok are, in our opinion, some of the most compelling writing on the internet. He's worked at Amazon, Hulu, Flipboard, and Oculus—and all of those experiences inform his view on how and why we use the consumer internet.
As a reminder, Thesis is a conference where your favorite internet writers share their big ideas about how the world works. It takes place February 25th—in person in NYC and online around the world.
Other confirmed speakers include:
The Every writers you know and love: Li, Nat, Nathan, Fadeke, Evan, and Dan
You won't want to miss this. Space is limited for both offline and online tickets. To reserve your spot, you can purchase tickets here. 
If you have questions, feel free to hit reply. 
See you soon!
The Every and Interintellect teams