Means of Creation
Why Influencers Need a Watchdog
A mind-expanding conversation with Kat Tenbarge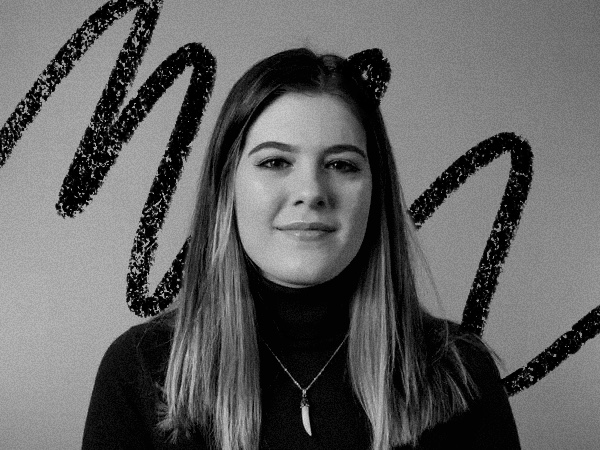 Hello and happy Sunday! We have a new episode of the Means of Creation podcast for you today, and it's a really good one.
You can watch on YouTube, or listen in your podcast app of choice.
What we talked about with Kat
In a lot of ways, it feels like 2021 is shaping up to be a year of reckoning for many powerful creators who engaged in harmful behavior. This is, in large part, thanks to Kat Tenbarge's reporting.
As the industry matures, and some creators gain massive wealth and power, it's inevitable that some will abuse that power. But when that happens, what can be done? On the internet there are no gatekeepers, which is the reason there's so much original amazing content that we all love. But there's also a downside. Too often there's no one there providing accountability for harmful and abusive behavior.
This is the problem today's guest, Kat Tenbarge, wants to solve. She's an investigative journalist at Insider who earlier this year published an explosive report containing rape allegations by a member of David Dobrik's Vlog Squad during a filming event. The fallout from this story was bigger than any we've seen in our careers so far: Dobrik lost sponsors, had to sell his ownership stake in the new LA soccer club, Angel City FC, and had to step down from the photo sharing startup he co-founded called Dispo, and VCs ended up severing ties with the company. And while this may be the biggest story Kat's reported on to date, this is hardly the only one. Her reporting over the past year has solidified into a new beat she calls "influencer watchdog." 
In this conversation we talk about...
What it's like to go up against some of the world's most famous and beloved creators
What outcomes she wants to see from her reporting
How creators are responding by trying to become "uncancelable"
The unique ways these misdeeds happen in the creator economy vs. the traditional media industry
How investigative journalism happens in traditional media, and why it'd be hard to do as an independent creator
We had a lot of fun talking with Kat, and we're really excited to share this conversation with you!
---
Listen in your Podcast App
This is a podcast episode. To listen, add Means of Creation to your podcast app of choice!
Add to Podcast App
Read Transcript