Means of Creation
What Trump's Deplatforming Means for Creators
News Roundup #15: Solutions for creator burnout, Substack announces new features, Cameo reveals 2020 stats, and more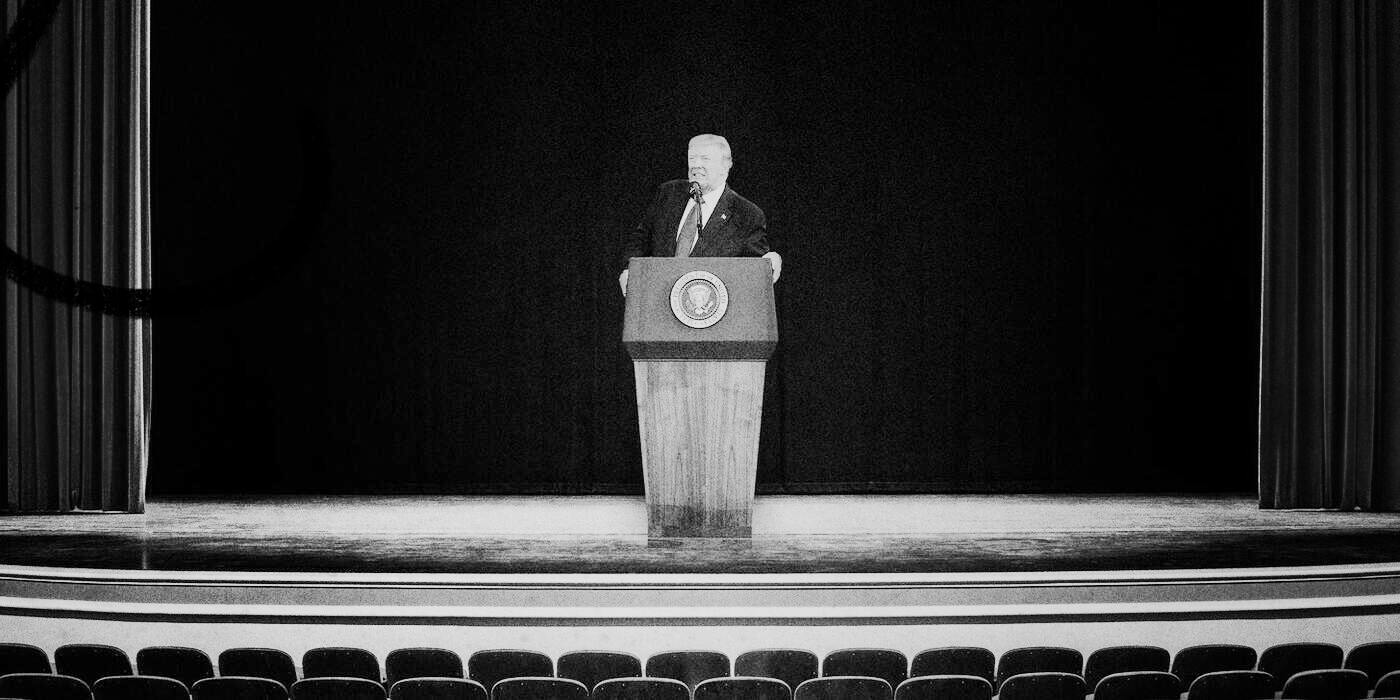 Welcome to Issue #15 of the Means of Creation weekly news roundup where we break down the latest news on the passion economy, including the happenings related to platforms, creators, startups, and trends.
Community Hangout with Li & Nathan! 
This week we hosted a community hangout and Q&A with Li and Nathan, where they took up some of the questions readers had, touched on some news, and answered questions from past guests!  
Find it as a podcast on Apple Podcasts, Spotify, Overcast, Breaker or wherever you listen to podcasts, or as a video on YouTube here. Or subscribe to the Means of Creation YouTube Channel. Now, onto the news. 
Trump and Trumpists Deplatformed from the Internet
(Image Source)
What Happened?