Means of Creation
The Art of Unbundling, with Greg Isenberg
The Consumer Social innovator on how audiences become communities — and how you should monetize them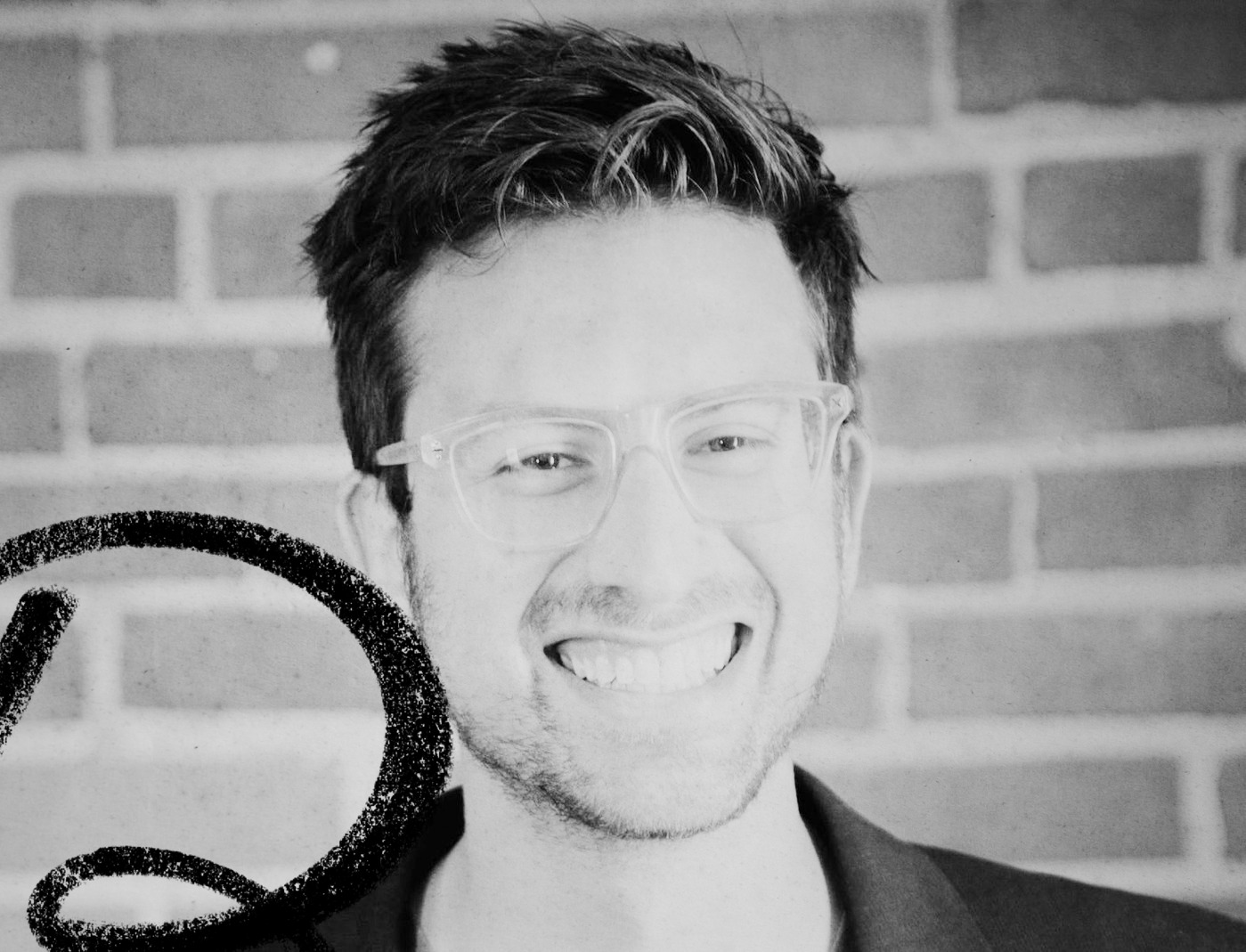 Welcome to Means of Creation!
Every Friday, Li and Nathan interview a guest in the passion economy — founders, creators and operators who are carving their own paths. For the second installment, they spoke to 5by and Islands founder Greg Isenberg about the value of unbundling vertical communities. It's one of many topics Greg is covering in his newsletter, Late Checkout, where he's been passing out great advice to anyone interested in internet communities.
This is a write-up of the key parts of the conversation. If you want, you can listen to the full talk in your podcast app, or watch it on YouTube.
Enjoy!
Greg Isenberg has been building in the consumer social space since before that was even a term. He sold his previous company, video aggregator 5by to StumbleUpon in 2012. His recent venture, the college-based social network Islands, was acquired by WeWork. Today, Greg is the founder of a product studio called Late Checkout, which designs, creates and acquires internet communities. It's no accident that Greg's work tends to connect people to one another: community is core to who he is as an individual. And that, in turn, informs how he thinks about others. "When like-minded people come together," he says, "it unlocks potential" — in person and online. "Community is in our DNA."
Unbundling isn't a question. It's the destiny of every large social network.
Greg sees consumer social in 2020 as undergoing a shift "from me to we," moving away from an emphasis on static individual profiles and towards community. If Facebook and Instagram were about curating an online identity and building out one's profile, then the next generation of successful consumer social platforms will be the ones that bring people together, help them meet like-minded individuals, and support their engagement with each other.