Means of Creation
The Art of Unbundling, with Greg Isenberg
The Consumer Social innovator on how audiences become communities — and how you should monetize them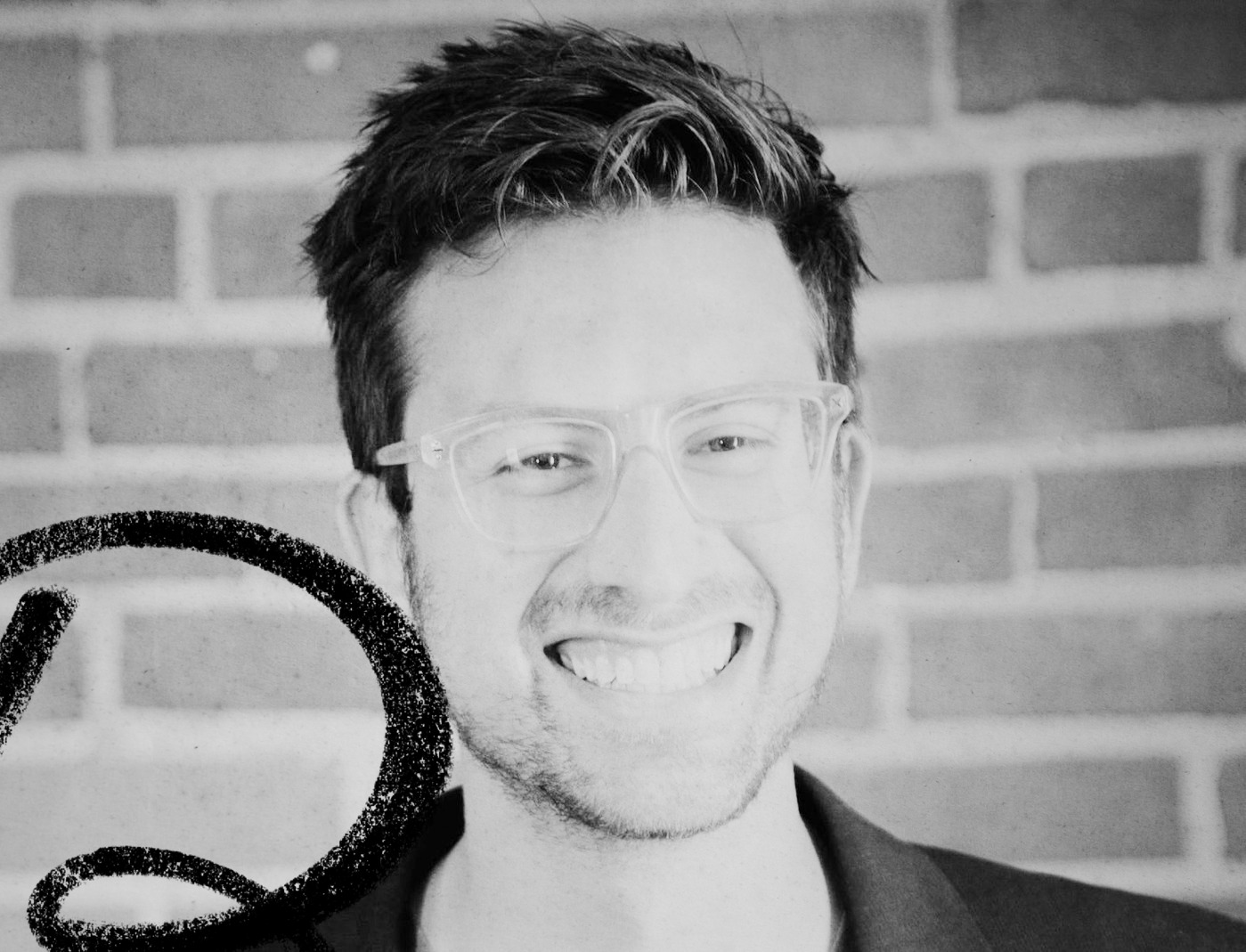 Welcome to Means of Creation!
Every Friday, Li and Nathan interview a guest in the passion economy — founders, creators and operators who are carving their own paths. For the second installment, they spoke to 5by and Islands founder Greg Isenberg about the value of unbundling vertical communities. It's one of many topics Greg is covering in his newsletter, Late Checkout, where he's been passing out great advice to anyone interested in internet communities.
This is a write-up of the key parts of the conversation. If you want, you can listen to the full talk in your podcast app, or watch it on YouTube.
Enjoy!
Greg Isenberg has been building in the consumer social space since before that was even a term. He sold his previous company, video aggregator 5by to StumbleUpon in 2012. His recent venture, the college-based social network Islands, was acquired by WeWork. Today, Greg is the founder of a product studio called Late Checkout, which designs, creates and acquires internet communities. It's no accident that Greg's work tends to connect people to one another: community is core to who he is as an individual. And that, in turn, informs how he thinks about others. "When like-minded people come together," he says, "it unlocks potential" — in person and online. "Community is in our DNA."
Unbundling isn't a question. It's the destiny of every large social network.
Greg sees consumer social in 2020 as undergoing a shift "from me to we," moving away from an emphasis on static individual profiles and towards community. If Facebook and Instagram were about curating an online identity and building out one's profile, then the next generation of successful consumer social platforms will be the ones that bring people together, help them meet like-minded individuals, and support their engagement with each other. 
Of course, it's hard for major social networks to truly address that need. "Major social platforms today are noisy," Greg writes in the "Guide to Unbundling Reddit" he published in June, referencing their growth to span multiple verticals and sub-groups. He's not looking to decrease the noise so much as move it to new, more focused places. The countless open communities that exist on subreddits, for example, present "opportunities for startups to swoop in, create brands and products that really resonate with people." And with people unable to share physical space, those online communities are more populated than ever. Greg wrote the guide to encourage founders to use networks like Reddit as starting points for innovation  — platforms to locate previously unserved communities whose members are looking for new ways and places to interact with one another. That's what he means by "unbundling": spinning out new vertical social networks and communities from large horizontal networks. 
Communities are on the rise, but most brands just have an audience — and there's a difference 
Audience and Community are often used interchangeably — most often by brands who would like to believe they've built a community, rather than just collected an audience or customers. Li's personal definition of a community is somewhere people seek out as a destination, where they create content of their own, rather than just passively consume what's broadcast at them. To Greg, truly great consumer products "solve fundamental human needs." Community is one of those, and many of the largest social networks aren't delivering it. Take Instagram: there's a clear hierarchy between brands and influencers' content and that of their individual followers — people are largely encouraged to observe, not empowered to create. 
For founders seeking to build communities online, prospective users are likely together already on platforms like Reddit. The real work lies in delivering new experiences and functionality more well-suited to the community in question. That's the difference between what Greg calls a Cookie-Cutter Platform — which transplants existing groups to new locations with a standardized set of features  — and a Bespoke Platform — a special-purpose platform built from the ground-up with the needs of a particular community in mind.
Greg cites Hodinkee and Stadium Live as two examples of Bespoke communities, because each platform was built uniquely for the group it serves. Hodinkee, a wristwatch resource, publishes over a dozen columns approaching the world of watches from different angles, including news, reviews, and historical and personal essays, all targeted at aficionados and newcomers alike. Stadium Live connects Gen Z sports fans to one another via shared fandom, through live game chatrooms in which users' avatars can commingle and even play side-games.  In both cases, founders located and took stock of the community they wanted to address, and let those observations dictate how they built the software to serve them — not the other way around. 
When and how should communities monetize?
For many community leaders, building one is a labor of love for which there is little compensation. Greg believes there should be more ways to earn an income from starting and running a community.
One monetization path is to simply place a paywall on the community. But Greg suggests giving people a taste of what the community offers before monetizing through other mechanisms, such as merch, content, and events. "If there are physical goods you would buy, there are virtual experiences you would pay for," he says. Monetizing exclusive perks over basic access links payment to a badge of membership, without discouraging enthusiasts from signing up for a community they belong to. Greg says that "the best brands make their members feel not just like they're purchasing something — they're increasing their sense of belonging."
Listen to your community, not the conventional wisdom about how to serve it — because none truly exists.
Greg learned a lot of these lessons when he followed up 5by with Islands, a social networking app he describes as "Slack for college campuses." Islands had trouble securing venture funding, because most VCs thought the college marketplace was already covered by the biggest, most visible social networks. Moving past that sort of skepticism, Greg has found, is a matter of securing three other factors:
User traction
A new business model that is not entirely dependent on advertising
Understanding that the expectations of VC backers are constantly shifting with market trends
To gain traction with Islands' audience and potential users, Greg built a small team to light up various college campuses. With a sense of what students were looking for from an online community — and what add-ons they'd be willing to pay for — Islands could present VCs with a blueprint for non-ad-based revenue. They started with fraternities and sororities at large universities in the southern U.S., following the conventional wisdom at the time from Tinder's go-to-market strategy. The product didn't resonate with Greek societies, and Greg realized it was because those students were already part of a community -- they didn't need an app to help. But the failure actually suggested a solution: finding the people who weren't organized yet. Islands could be the frat for them. He envisioned a communityfor underrepresented or disconnected folks on campus, those who had trouble connecting in the real world, and who might pay to do so digitally.
Everyone belongs somewhere. Greg's own place is ever-changing, as he's constantly looking to build places for people to connect through shared passions and experience. With opportunities for unbundling everywhere, he hopes more founders will be identifying new communities, and building new platforms to help them thrive.