Means of Creation
Playing Games to Earn a Living in the Metaverse
"As a player, you actually earn 2-3x more than an entry-level job" - Gabby Dizon, co-founder of Yield Guild Games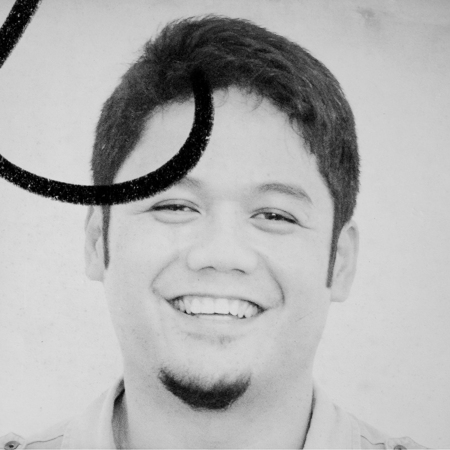 You can watch this episode on YouTube or listen to Means of Creation on your podcast app of choice.
Within traditional games like RuneScape and World of Warcraft, there have always been vibrant economies where players buy, sell, and exchange in-game assets. But these traditional games are also closed ecosystems—none of them let players transfer assets across different games or exchange their in-game assets for money. 
Blockchain-based games totally disrupt this model. Not only do they make in-game assets transferable across games, they enable players to sell these assets for cryptocurrencies like Ethereum or fiat currencies like the US dollar. This has caused a radical shift—unlike traditional games, players can actually earn a sizable income by playing blockchain-based games. And this is not something that is restricted to early adopters in the developed world—many players in the developing world are earning more than the minimum wage in their own countries. 
Gabby Dizon, the co-founder of Yield Guild Games, is at the forefront of this play-to-earn movement. Yield Guild Games helps players by financing their entry into blockchain-based games where they can start earning an income by playing video games.
In this conversation, Gabby helped us understand just how significant of a shift this is and how a play-to-earn model will help foster an emerging creator middle class. We also spoke about:
The metaverse, and enabling upward social mobility through blockchain based games 
The details of the play-to-earn model of gaming and why it is important for developers and players 
Gabby's own NFT collection, and the psychology powering in-game economies
We hope you enjoy this conversation with Gabby as much as we did! 
---
Listen in your Podcast App
This is a podcast episode. To listen, add Means of Creation to your podcast app of choice!