Means of Creation
Inside Spotify's Vision for Audio Creators
"We want people to live off their art" - Chief R&D Officer Gustav Söderström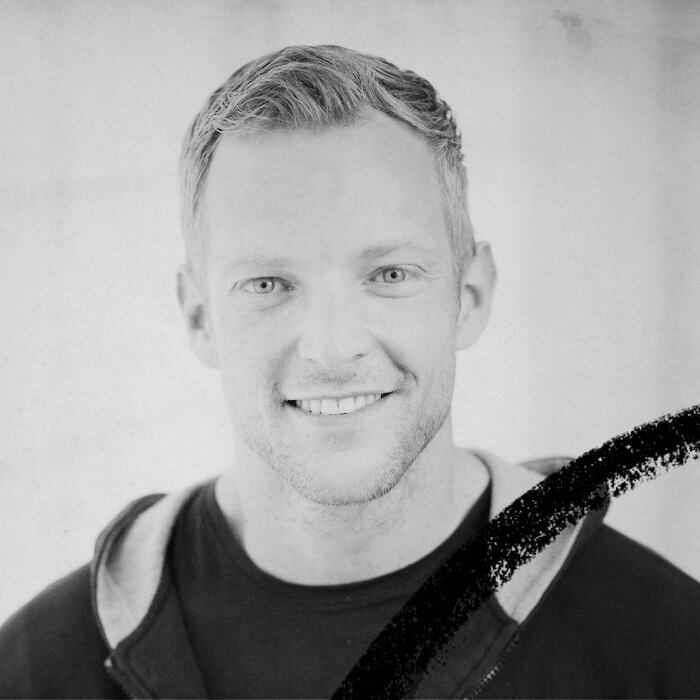 You can watch this episode on YouTube or listen to Means of Creation on your podcast app of choice.
Spotify is doubling down on investing in creators. Within the past week alone, the music giant both launched its own live audio app, Greenroom, to directly compete with Clubhouse and acquired an audio news feed app, Podz, to improve creator discovery. But while these moves might seem sudden, Spotify's Chief R&D Officer Gustav Söderström has been thinking about Spotify's unique role in the creator economy for a while. 
Gustav has been with the company since it was a 30-person team in Stockholm, and has a valuable bird's eye view of the company's product vision and strategy as a leader of teams across Product, Design, Data, Technology and Engineering. He also reports directly to Daniel Ek, Spotify's CEO and co-founder.
In this conversation, we talk to Gustav about what he's keeping a pulse on these days; NFTS? Interactive audio? Bundles? 
We also talk about: 
How he sees Spotify fitting into the creator economy through their Open Access Platform
Why the Spotify doesn't believe in taking an "App Store cut" from creators 
The company's ethos around building "voluntary" features 
Why he's excited about the business model of NFTs 
The demand for live audio and why it's bigger than people thought 
We hope you enjoy this conversation with Gustav as much as we did!
---
Listen in your Podcast App
This is a podcast episode. To listen, add Means of Creation to your podcast app of choice!