Means of Creation
The Creator Economy Just Went Mainstream. Why?
Journalist Alex Kantrowitz on Big Tech's shifting attitude towards creators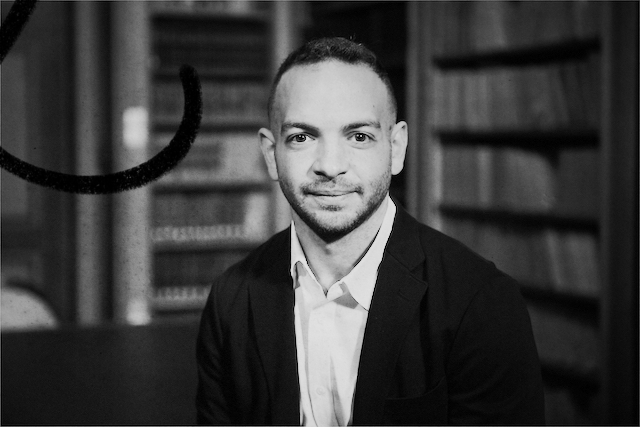 You can watch this episode on YouTube or listen to Means of Creation on your podcast app of choice.
Creators have always been a driving force that powers platforms like Facebook, YouTube, TikTok, and Twitter. But it's not until recently that Big Tech platforms are doubling down on building tools and support systems that set them up to succeed. In short, the creator economy went mainstream. Why? 
As we try to answer this question, it helps to see things from the perspective of both legacy technology platforms and creators themselves. That's where this week's guest, Alex Kantrowitz, comes in. 
Alex is a journalist who has spent years studying the inner workings of tech companies. He understands both why big tech companies make strategic decisions and how they go about executing those changes 
Alex is also a creator, facing the challenges and opportunities of building an audience and livelihood on big tech platforms himself. He publishes a weekly newsletter and podcast called Big Technology that covers stories about Amazon, Apple, Facebook, Google and Microsoft. He's also the author of Always Day One, a book that examines the internal decision-making frameworks within big tech companies. 
In this conversation, we talk about: 
How Big Tech's attitude toward creators has shifted
Why he is bullish on Twitter Spaces 
His work as a solo creator compared to his time working for larger media companies
The pros and cons of monetizing through advertising versus subscriptions
His personal strategies for avoiding burning out
We hope you enjoy this conversation with Alex as much as we did!
---
Listen in your Podcast App
This is a podcast episode. To listen, add Means of Creation to your podcast app of choice!