Means of Creation
Facebook
P

ushes Into Newsletters

YouTube revealed $30B in creator payouts and is incentivizing creators to use "Shorts", an OnlyFans-like platform connecting foodies with chefs, and more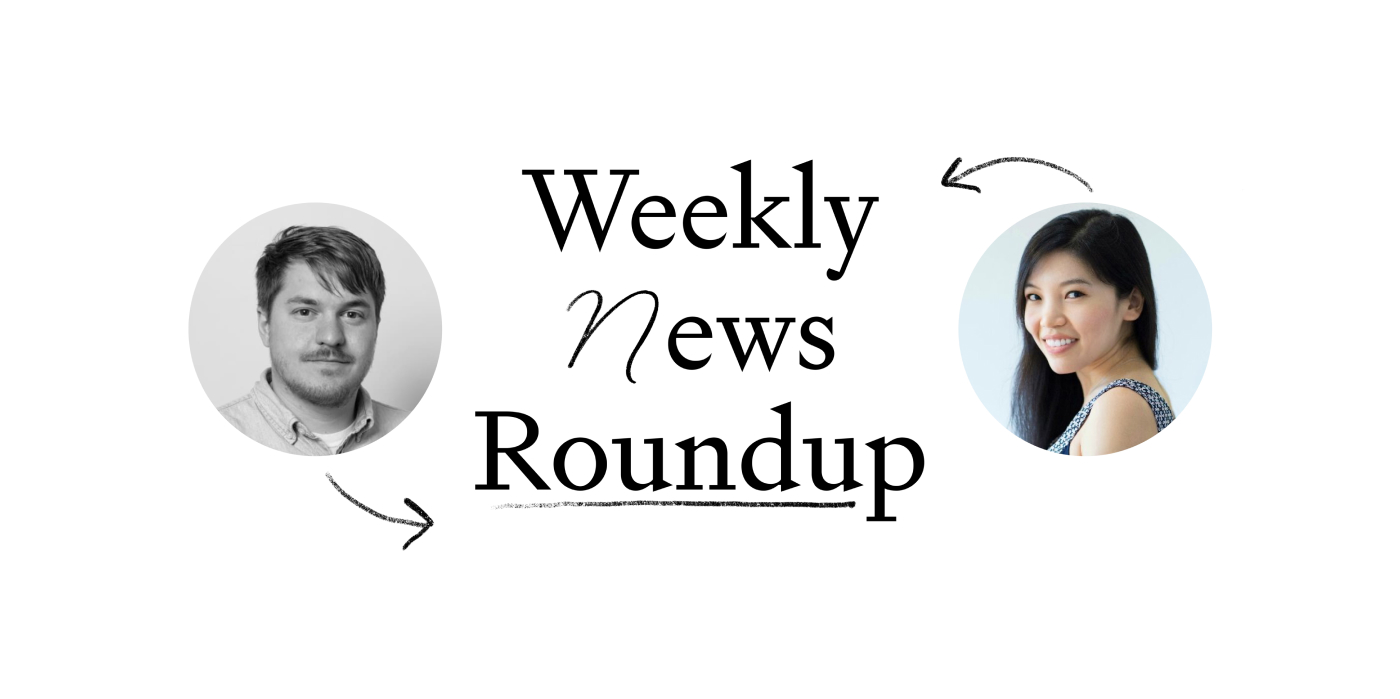 Welcome to Issue #18 of the Means of Creation weekly news roundup, where every week, Li and Nathan break down the latest news in the passion economy.
Before we jump into the news, a few quick updates: 
Last week's conversation: collab houses, satire, content, and commerce—with Katia Ameri & Elijah Daniel
Last week we spoke to Katia Ameri and Elijah Daniel, co-founders of Rocketship House—a villa in the Hollywood Hills that serves as their base for content and venture creation. Both of them are prolific creators and entrepreneurs. NYT called Elijah: "one of the most influential people on the internet." 
Listen to it on your favourite podcast app or watch it on YouTube!
This week's conversation: Allen Lau, Co-founder & CEO of Wattpad! 
For our guest this week we are welcoming Allen Lau, the co-founder and CEO of Wattpad—a self-publishing platform and entertainment company with 90 million users and 5 million writers. It was recently acquired by South Korean tech conglomerate Naver for $600 million.
Allen is also the co-founder of Two Small Fish Ventures, a fund that invests in Toronto and Waterloo-based early-stage internet companies with strong network effects.
Prior to Wattpad, Allen co-founded FeedM8, a mobile advertising company that was later acquired. He also co-founded Tira Wireless, where he helped leading brands optimize content for mobile delivery.
As always, we'll be chatting at 11am pacific / 2pm eastern on Friday. To listen live, join us on Clubhouse or YouTube! And if you can't make it, we'll publish a recording of the show to our podcast and YouTube channel soon.
And now, onto the news...
---
Top Stories in the Passion Economy—02/04/21
Facebook is Building a Newsletter Publishing Platform
What Happened? 
Facebook is building a newsletter publishing platform that will serve independent writers and journalists. 
The platform will be tentatively launched this summer. Specific features have not been revealed, but Facebook's VP of global news partnerships hinted: 
"We want to do more to support the independent journalists and experts who are building businesses and audiences online. We're exploring ways to help them benefit from the news products we've built, like Facebook News and subscriptions, while also building new tools to complement what journalists already find useful."
Li:
 The convergence of social media formats continues! Stories and short-form video are now everywhere; next is long-form newsletters. 
While Revue & Twitter made sense because Twitter is a text-based product that's widely used by writers and experts to share information, Facebook and newsletters feel less well-matched. I'm not sure if I know any writers who use Facebook as a primary distribution channel for their writing.