Means of Creation
Community Hangout with Li Jin and Nathan Baschez
Get your questions answered by your Means of Creation hosts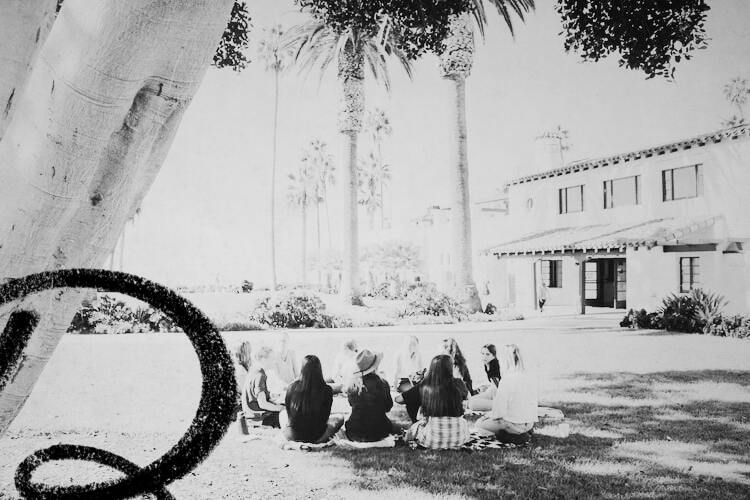 Due to popular demand, this week on Means of Creation we are doing another Q&A and hangout with us, Li Jin and Nathan Baschez!
Last time when we did a community hangout, we received a lot of good feedback and interaction with you guys. So we are back for another round!
We'll also touch on some of the news this week and answer questions from past guests that we couldn't get to at the time. 
Watch or Listen
We held this conversation live on Friday, January 8th. You can listen to the podcast here or watch the YouTube video below. Enjoy!