The Sunday Digest
Managing Your Manager, Buying the Dip, & More
Here's everything we published this week!
Happy Sunday! 
We're looking for freelance editors! Does that sound like you? Learn more about what we're looking for and get in touch here.
Now on to everything we published this week!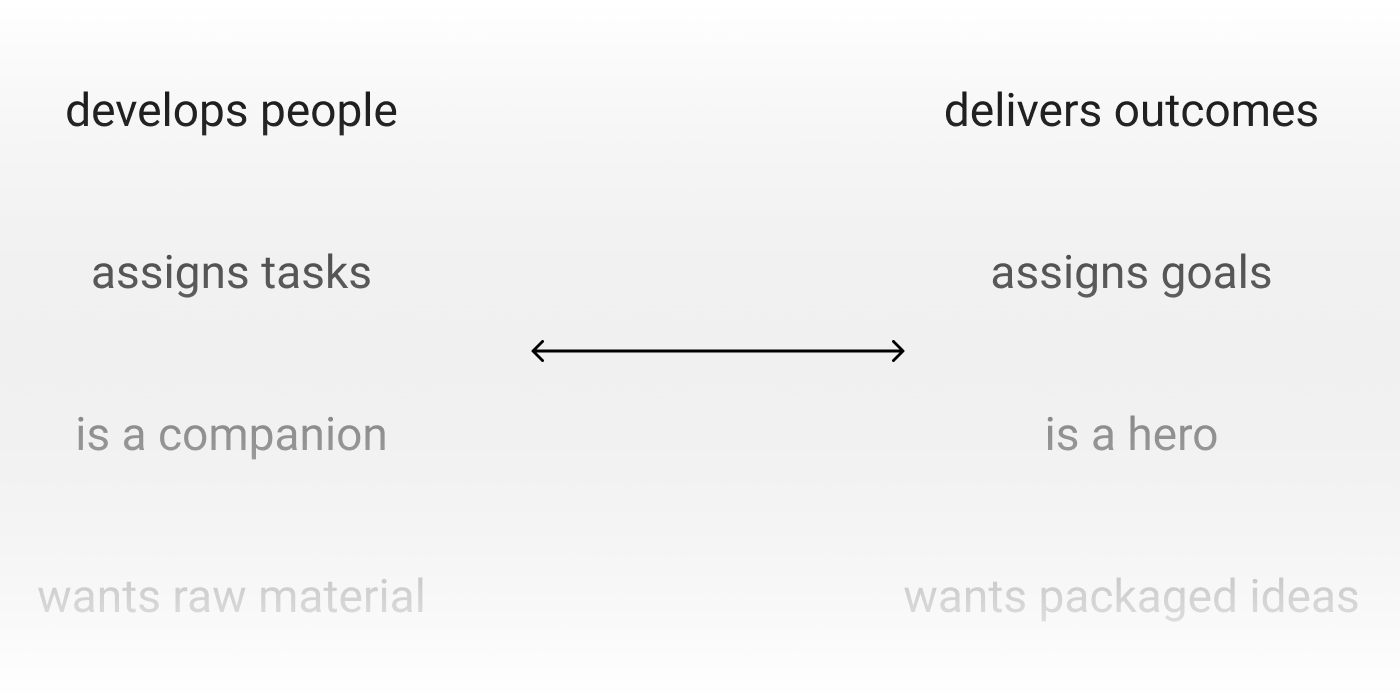 Brie Wolfson / Superorganizers
You can try as many productivity tricks as you want, but if you don't get your manager (and your manager doesn't get you) it's hard to get anything done. That's what this piece is about: it's an actionable guide to how you can be more productive at work, by figuring out what makes your manager tick.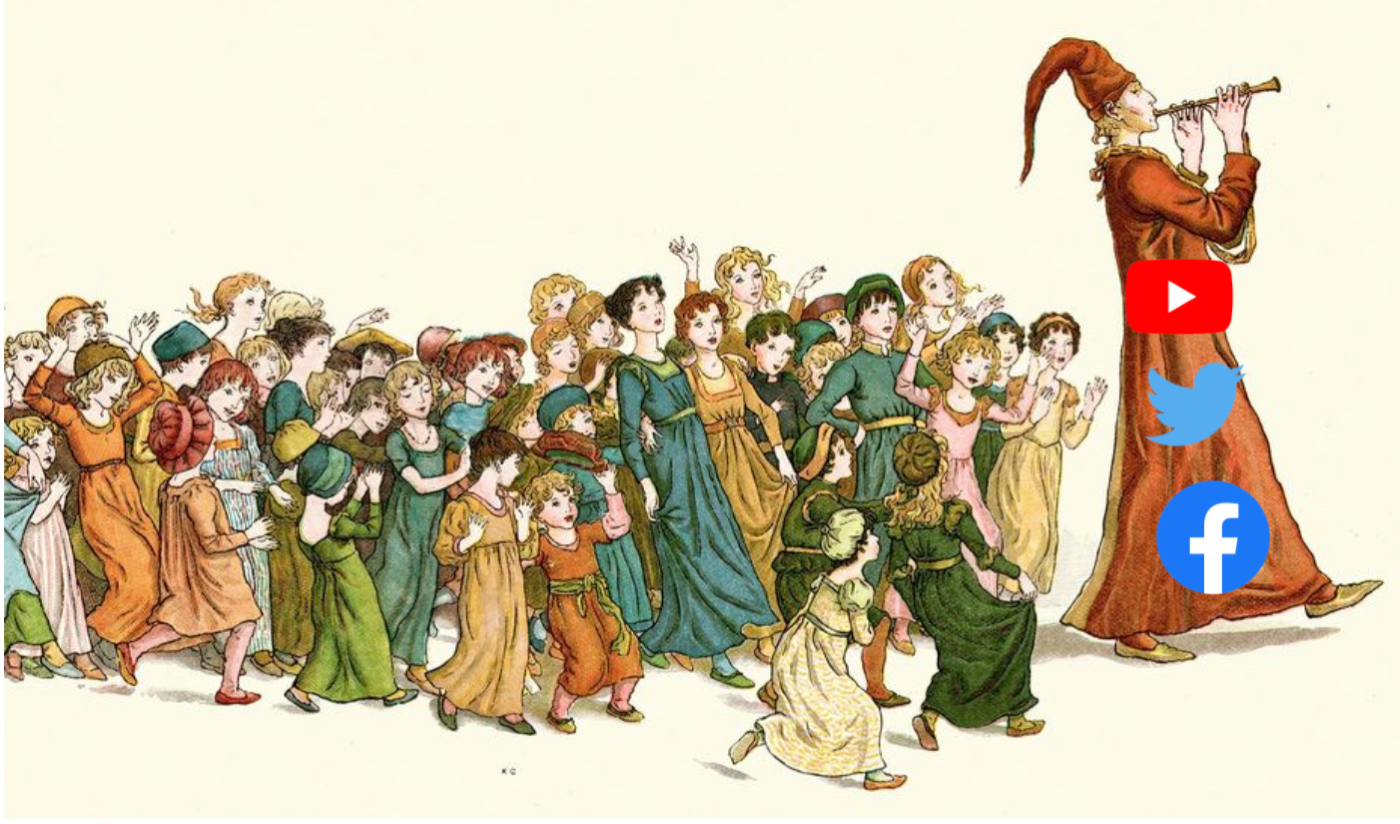 Evan Armstrong / Napkin Math
We're all familiar with the idea of leverage in finance: lever up on a trade and you can make 10x if you're right (just pray to god you're actually right.)
But what if leverage didn't just apply to the stock market? What if you could get leverage on your ideas? Evan breaks down how leverage applies in the world of ideas, and present a formula to help you measure and create more of it.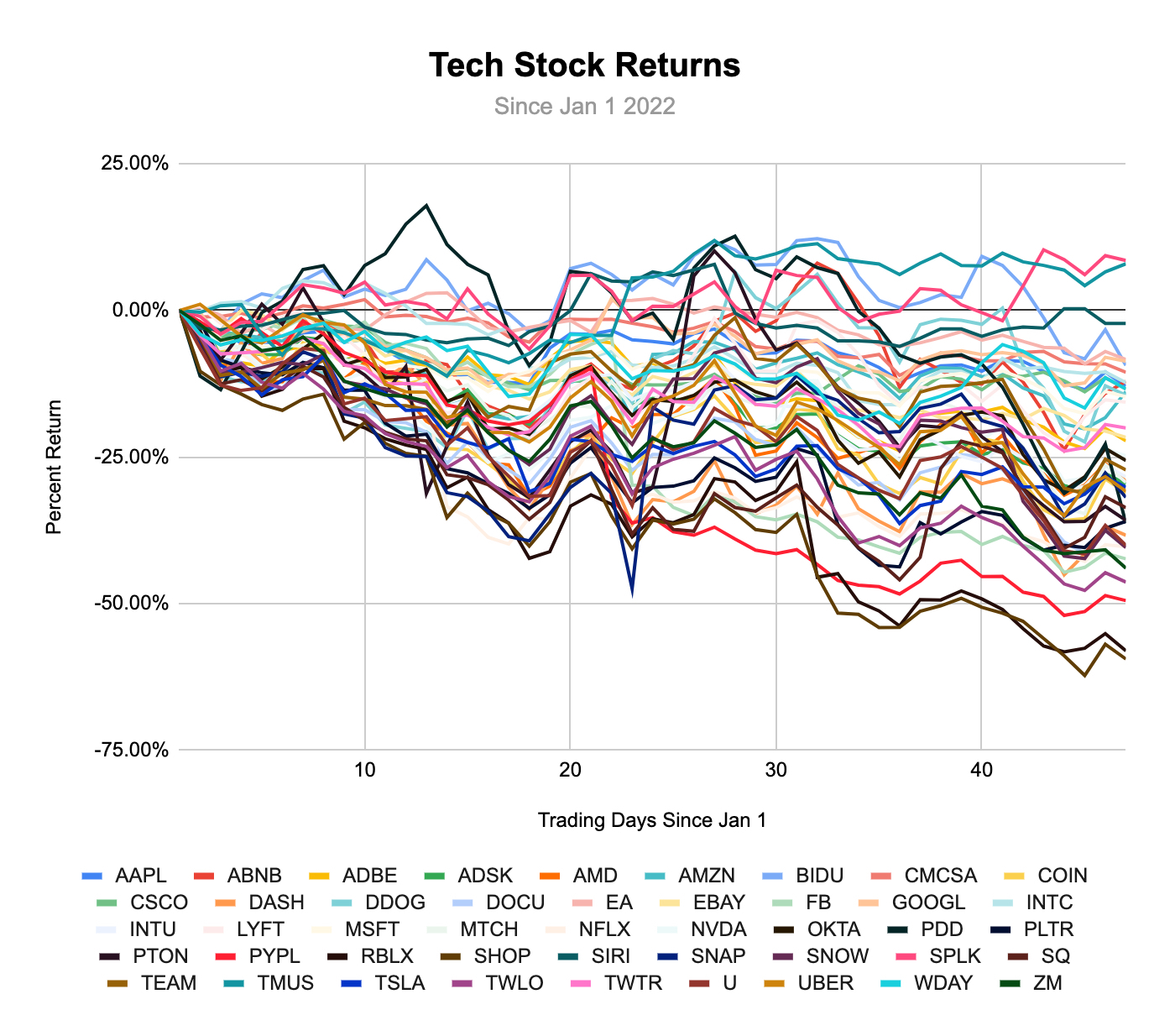 Nathan Baschez / Divinations
If you have a financial advisor you probably got that email this week. You know, the ominous one that says, "Let me know if you want to talk about what's going on in the market." 🤡
Yup! Everything is down across the board, and tech is getting hit hard. According to investors like Warren Buffett, when things are down it's a great time to buy: "You only learn who has been swimming naked when the tide goes out"—and all that.
But is it really so easy to tell what to buy when the dip is on? Nathan explores that question—and what to do about it in his latest.
---
That's all for this week! See you next Sunday.