Divinations
Why I Love Working at
S

tartups

A friendly rebuttal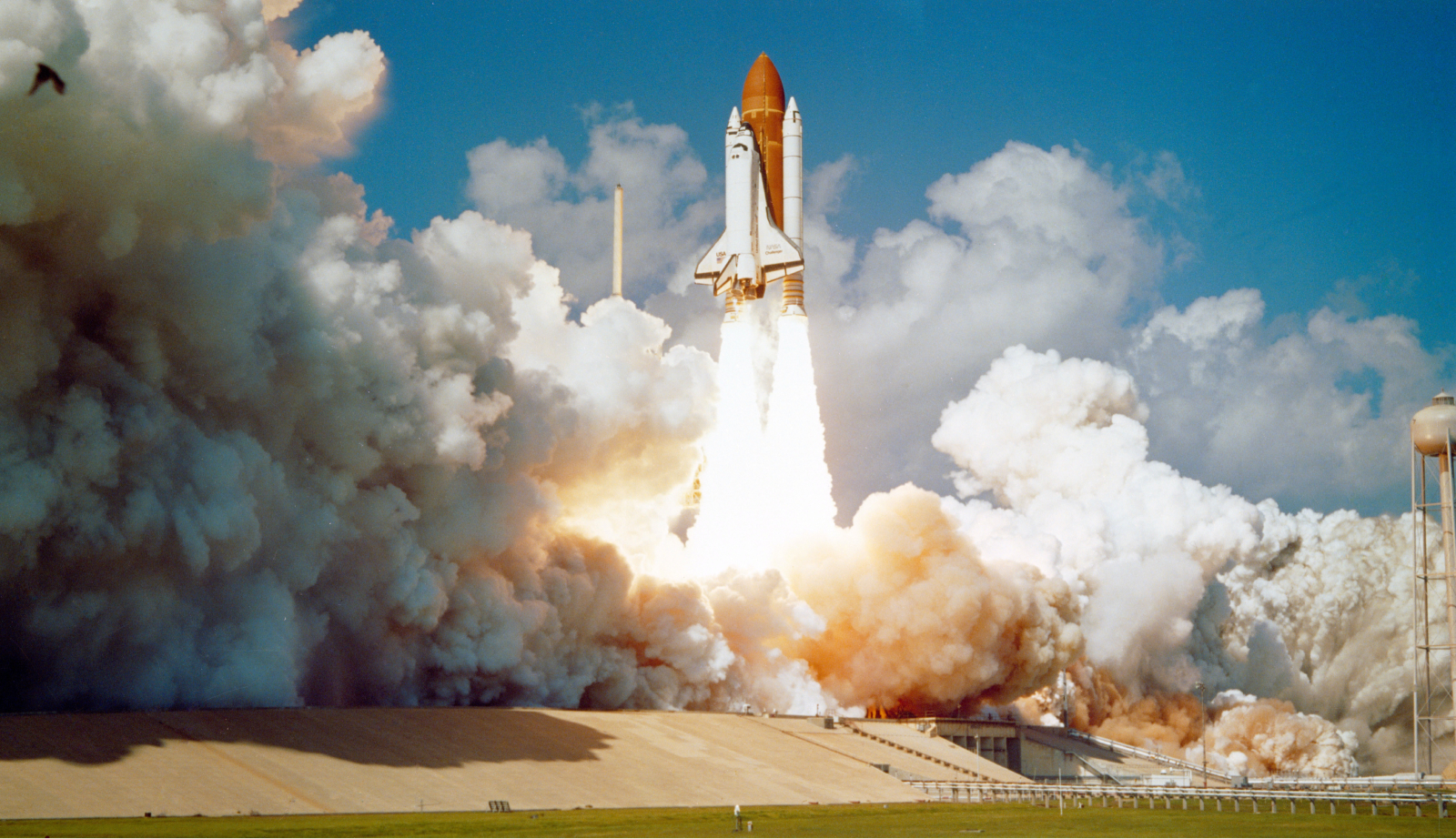 In case you didn't see it, Evan published a great essay yesterday over in Napkin Math arguing that it's a bad idea in the vast majority of cases to work at a startup. It was a fun piece to edit, because I completely disagree! 😅
Ok ok, I don't completely disagree—I think Evan is probably right that startups are currently somewhat overrated, and they're not right for most people—but as someone who's worked in startups for most of my career, I feel like I've gotta stick up for them a bit. For a particular type of person, in a particular type of circumstance, startups can be an amazing choice. So here is my friendly rebuttal. 
*cracks knuckles*
The Case Against Joining Startups
Evan's piece focuses on busting what he sees as the two major myths that lure people into taking startup jobs:
It'll make you rich
It'll be fun and fulfilling
Because the stories of unimaginable wealth getting dumped into startup employees' bank accounts are so pervasive, most people overestimate their chances of getting rich off a startup. But Evan looked at the actual numbers and reckons that only 2% of seed-funded startups will do much financially for anyone beyond the founding team. And similarly, our culture tells us that working at a startup is more fun and fulfilling than corporate cubicle life, but Evan asks us to honestly consider whether it's actually so bad to work at a big company and find meaning in our communities, families, faith, charity, and hobbies.
And I think he has a point! The process of editing this piece helped me come to a more nuanced understanding of the pros and cons of working in startups. Before this, I was pretty much all startup all the time. Now, I'm more measured. In particular, it made me question my cherished belief that working at a big company is always soul-crushing, and I now admit for most people it probably is not. It also made me reconsider how likely financial success in startups is, and I agree the probability is lower than I thought it was for most people.