Divinations
"Why Content is King" Follow-ups
Your questions and critiques, answered!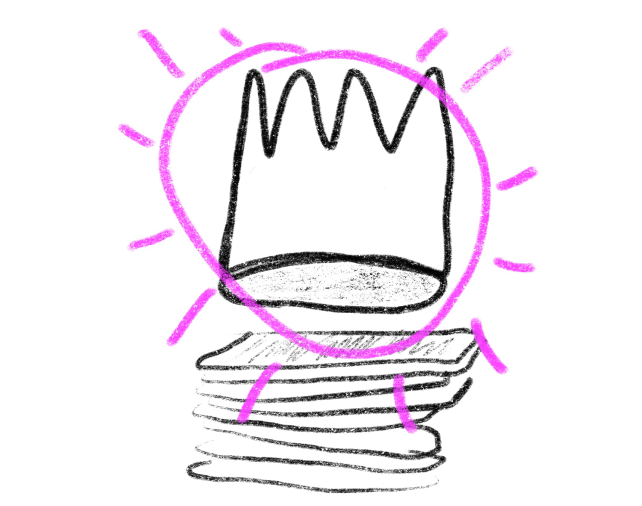 Hello friends! Hope you had a restful holiday break. I'm writing to you from Palm Springs, where my wife and I have decamped for the month of January. It's nice and warm here, and I'm working on something exciting that we're launching soon :) The pace of Divinations will be slightly slower until then, but right back on track after that!
So! Today's topic is my last essay, Why Content is King. I was thrilled to see how many questions, comments, and critiques of it y'all had. Fortunately, it's all the sort of response that any writer dreams of getting: insightful, well-reasoned, and from people who care. Feedback like this is worthy of an equally thoughtful response. So instead of stray twitter threads and comment replies, I thought I'd aggregate it all into a follow-up essay.
Let's dive in!
Starting with the first critique...
"Sure, content is great. But tech businesses are still better than media businesses."
I got a lot of feedback from folks who read the essay under the mistaken impression that I was trying to argue that content businesses were more valuable than technology businesses. I can understand why, because I opened with the quote from Bill Gates saying most of the real money made on the internet will come from content, and the title was "Why Content is King". My bad! That wasn't actually the point of the essay. Instead, I had a much more modest goal: to help people understand how content can create power. 
Even if, in general, tech businesses are more powerful than content businesses, I still think content businesses are overlooked and underestimated by tech investors. And I think it's interesting to examine the ways content actually creates power. So I just wanted to explore that, not make any categorical claims about what type of businesses are more powerful than others.
"But come on, you said content is king!"