Divinations
The open podcast ecosystem is dying — here's how to save it.
It's time to compete. Not complain.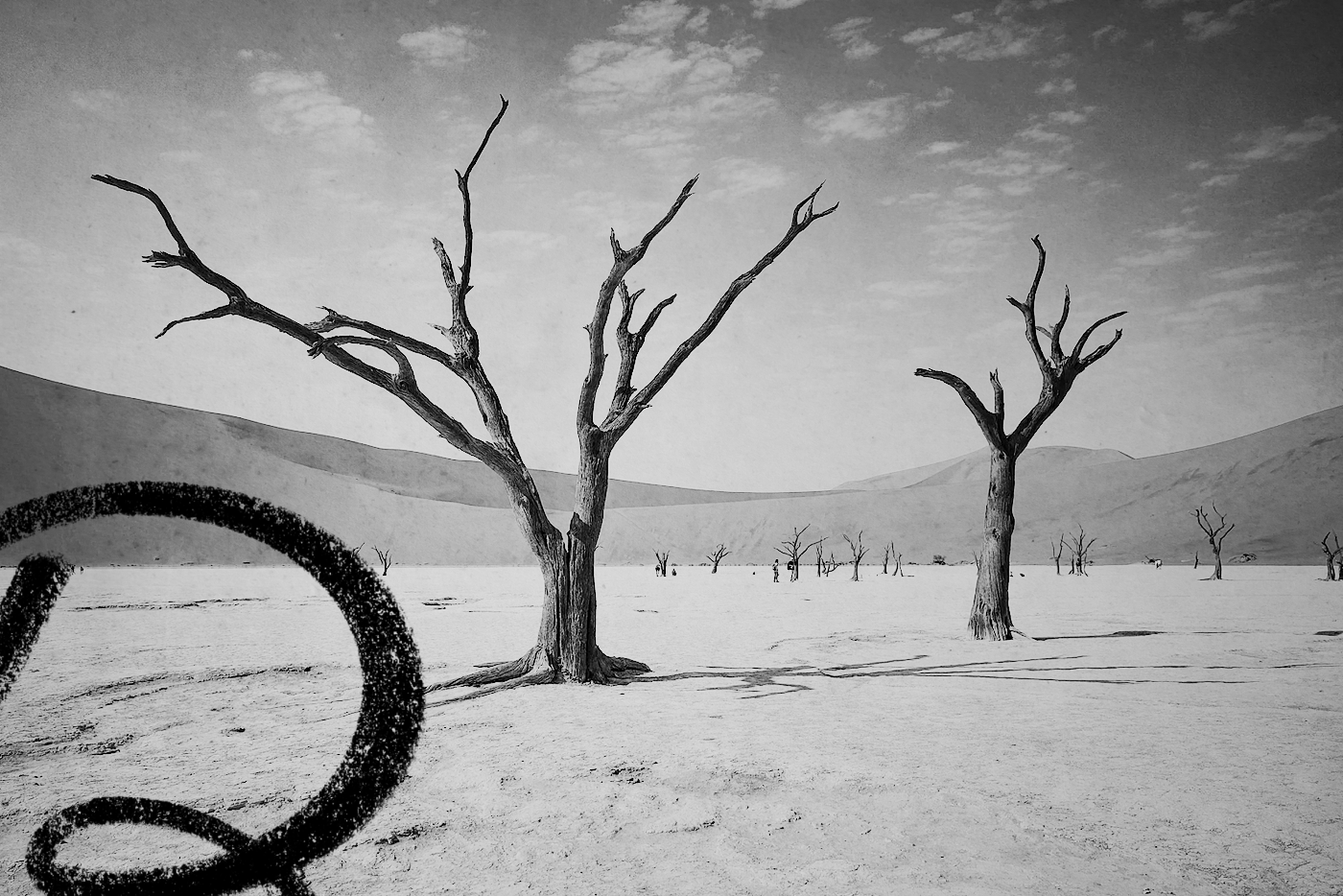 Years from now, we'll look back on this week's exclusivity agreement between Spotify and Joe Rogan as a turning point for podcasting. 
Most likely, this deal will come to symbolize the moment when the open, RSS-based podcast ecosystem began to collapse. It's a nightmare scenario for people like Overcast's founder Marco Arment who depend on open podcasting.
There's no better quote that captures the mood in the industry than this one, from Nick Quah of Hot Pod:
"Shortly after the news dropped, the chief executive of a major podcast company texted me, 'Game, set, match.' It's hard to really argue against the sentiment at this point, frankly."
But, remote as the chance may seem, there's still another possibility. Years from now, we could look back on this week as the moment the open podcast ecosystem finally got its act together and decided to compete.
I'm writing this as a fan of the RSS-based world — an extremely frustrated fan. Unlike most open podcast advocates, I don't hate Spotify at all. I don't think they're an evil juggernaut trying to screw over indie content creators. I actually think they're doing good for the industry. (In full disclosure, I used to work for Gimlet, which was acquired by Spotify, but I don't have a relationship or financial interest in either company anymore.)
But — I also value a world where there's a thriving open ecosystem alongside integrated players like Spotify. I don't want the industry to become totally dominated by one or two big companies, like it is in search and social. And in fact, I think I see a path to get there.
But before I go into the things the open podcast world can do to compete, it's worth defining what "open podcasting" even means, and why people value it.