Divinations
The
A

thlete as Creator

How new regulations have brought college athletes into the creator economy, big time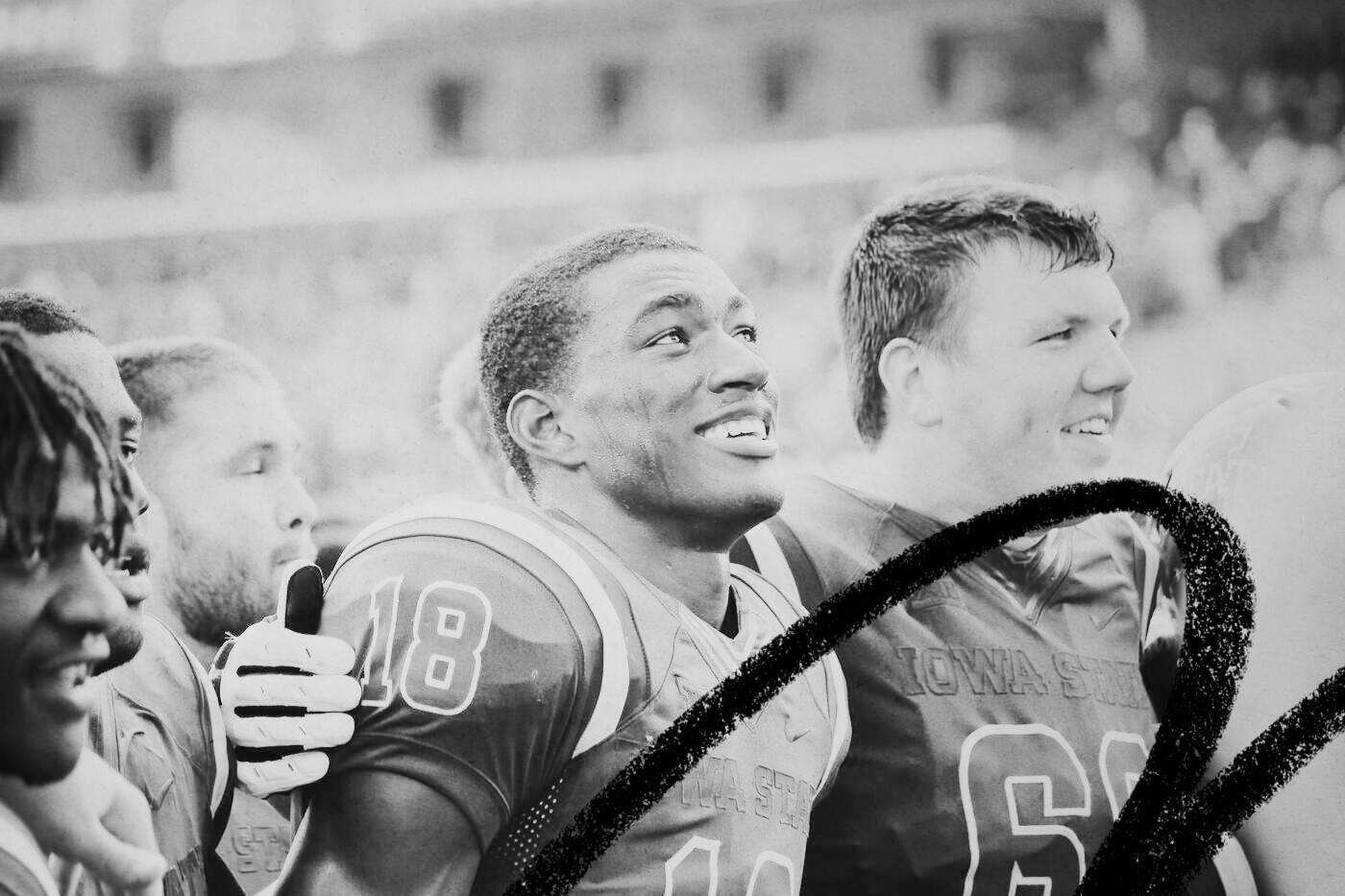 Sponsored By: Axios HQ
Today's newsletter is brought to you by Axios HQ, intuitive software from Axios that helps your team think more clearly, communicate more crisply, and send focused, effective updates.
Fortune 100s and startups alike use Axios HQ to craft smart updates that distill essential information in half the time—increasing transparency, boosting engagement, and building trust across the organization. 
Innovative teams know communication is the key to culture, connectedness, and growth, and use HQ's intuitive platform to elevate company updates and get their teams smarter, faster.
Hey, Nathan here! Today I have a guest essay for you written by Matt Ragland, about the nascent development of a big new part of the creator economy: college athletes. I think you'll love it. Matt is the perfect person to write about this: he was employee #5 at ConvertKit, the first customer success hire at Podia, and currently runs The Whatever Company, an agency that helps creators monetize their knowledge through courses. He lives in Nashville, TN with his wife and three boys.
Here's Matt. Enjoy!!
---
What if I told you there is a class of influencers with followers and fans numbering in the millions… but they are unable to make a single cent off their name? Until this past summer, that was exactly the case for thousands of college athletes going back decades. 
Athletic departments pay millions of dollars to coaches and spend even more on facilities for athletes to train, eat, and relax in. It's a setup that rivals the top tech companies. Great workspace, free food, a place to take a nap or play video games… but none of the employees are paid for their work. Individual athletes have huge fan bases, consistent output, and offer after offer of brand partnerships, but until recently they have been actively prohibited from making any money off of what they do. Colleges still refuse to treat athletes as employees deserving of compensation, but a change in the laws this summer has allowed athletes the chance to seek their own remuneration. Taking lessons from creators before them and adding some new twists of their own, college athletes are poised to become an important part of the creator economy, and are building a lot of wealth along the way.
After legal challenges brought by Ed O'Bannon (a former UCLA basketball player) and Lebron James began in California in 2019, other states began making moves to allow college athletes to make money. On July 1st, 2021, 41 states produced legislation that allowed an athlete to profit off their "name, image, and likeness"—referred to as "NIL.". No state laws are exactly the same, and neither the National College Athletics Association (NCAA) or federal government appear to be in a rush to hand down broader rules that apply across athletics. (The NCAA's existence is at risk after the Supreme Court's decision that the NCAA effectively operates an antitrust association that exploits student-athletes.) 
Thanks to our Sponsor: Axios HQ
Thanks again to our sponsor Axios HQ for today's newsletter. Click here to see a sample newsletter written using Axios HQ and learn how your team can start communicating more effectively.