Divinations
H

uman Speculation

What to make of BitClout?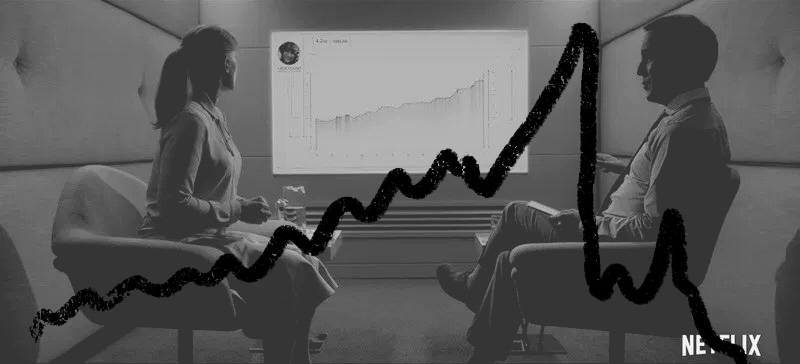 On the fifth and final page of the BitClout "one-pager" there is a line that reveals the big, hairy, audacious goal that animates the controversial new service:
"BitClout is decentralizing social media in much the same way as Bitcoin is decentralizing the financial system."
What does that mean? Well, to start, BitClout is a website that launched a couple weeks ago and lets you buy "social tokens" that are tied to Twitter accounts, on the theory that if A) BitClout works, and B) the creator rises in popularity, then the price will rise and you'll be able to sell the tokens at some point in the future for a profit. 
(Basically it's a stock market for people that runs on blockchain technology. It's like Klout, but publicly tradable.)
One weird thing about BitClout is that most of its top users haven't actually ever signed up. Their accounts were auto-created, and yet people have spent literally millions of dollars to buy their tokens.
For instance here's a list of Elon Musk's biggest shareholders. This is some serious dough!!
Human speculation might be the most startling feature of BitClout, but it's just the beginning. The thin edge of the wedge, so to speak. They also let users post status updates and view a feed of posts from users they follow. Like a sort of decentralized version of Twitter:
For now the main way to buy and sell BitClout creator coins is on bitclout.com, but, much like Bitcoin, the data that powers the service exists on a public ledger, which means anyone can run their own "node" without permission from anybody, and anyone can view the complete record of all transactions in the history of the service.
In the long run BitClout would like to be not just a complement to Twitter where you can speculate on creators' success, but an actual substitute. Except instead of all the money going to the platform in the form of ad revenue, creators would have a crypto-native way to monetize. They could offer exclusive content and priority access to token-holders, and similar to NFTs, fans could signal to creators that they really believe in them by buying a bunch of tokens—much more effective than just replying to all their tweets! 
One way to look at it is that it transforms the "following" relationship from a binary value into a scalar...