Divinations
Announcing: Passion Economics
A new talk show starring Li Jin and yours truly
Hey! Quick announcement!
I'm starting a new pop-up talk show with Li Jin called Passion Economics. If you don't know Li, she's one of the people who coined the term "passion economy" while she was an investor at Andreessen Horowitz, and is one of the smartest people I know.
The first episode in the limited series features special guest Sahil Lavingia (the founder of Gumroad) and will be recorded this Friday at 2pm Eastern. Li and Sahil are both incredible thinkers, and I'm pumped to chop it up with them on Zoom 😆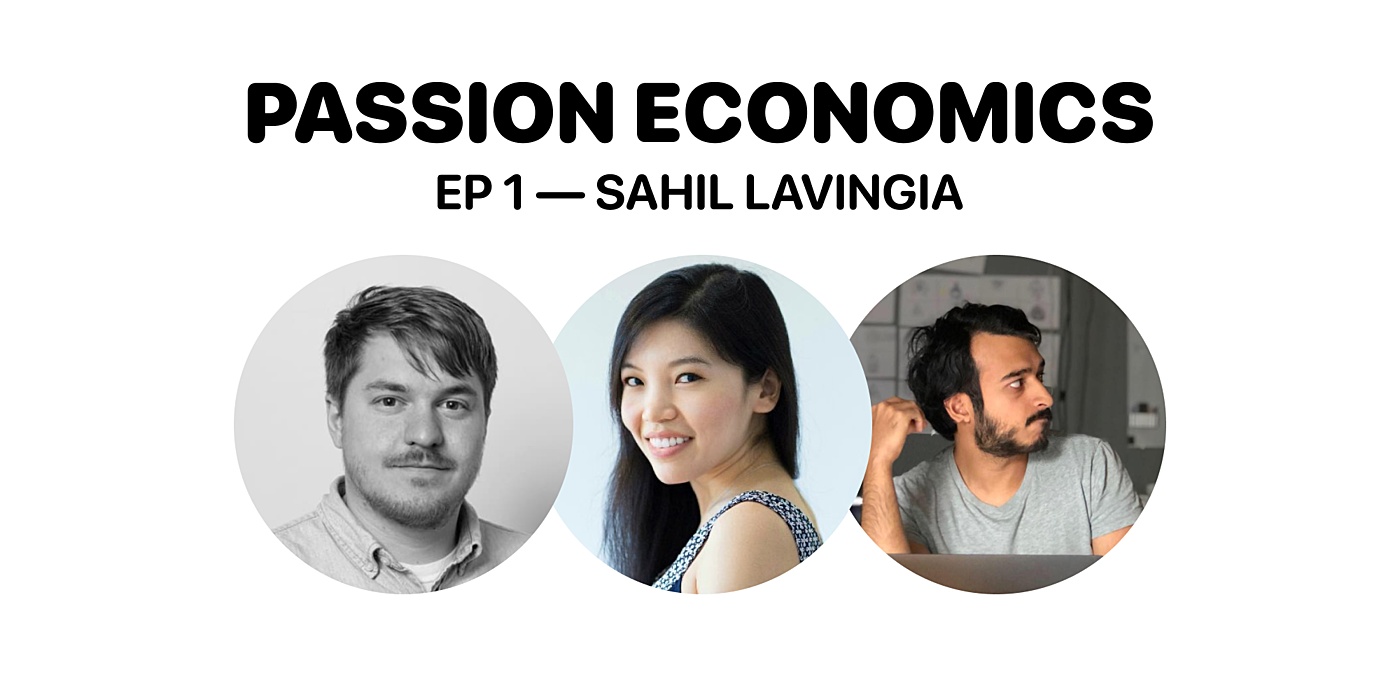 The show is an hour long, and the first part will be a discussion with the three of us about how the creator landscape is evolving, how creators can succeed, and what opportunities there are in the space. The back half will feature Q&A with the community of Everything subscribers.
Want to be able to join us live, and get access to full recordings later?