Chain of Thought
A

I Chatbot Course Sneak-Peak

Early-bird pricing for How to Build an AI Chatbot ends November 6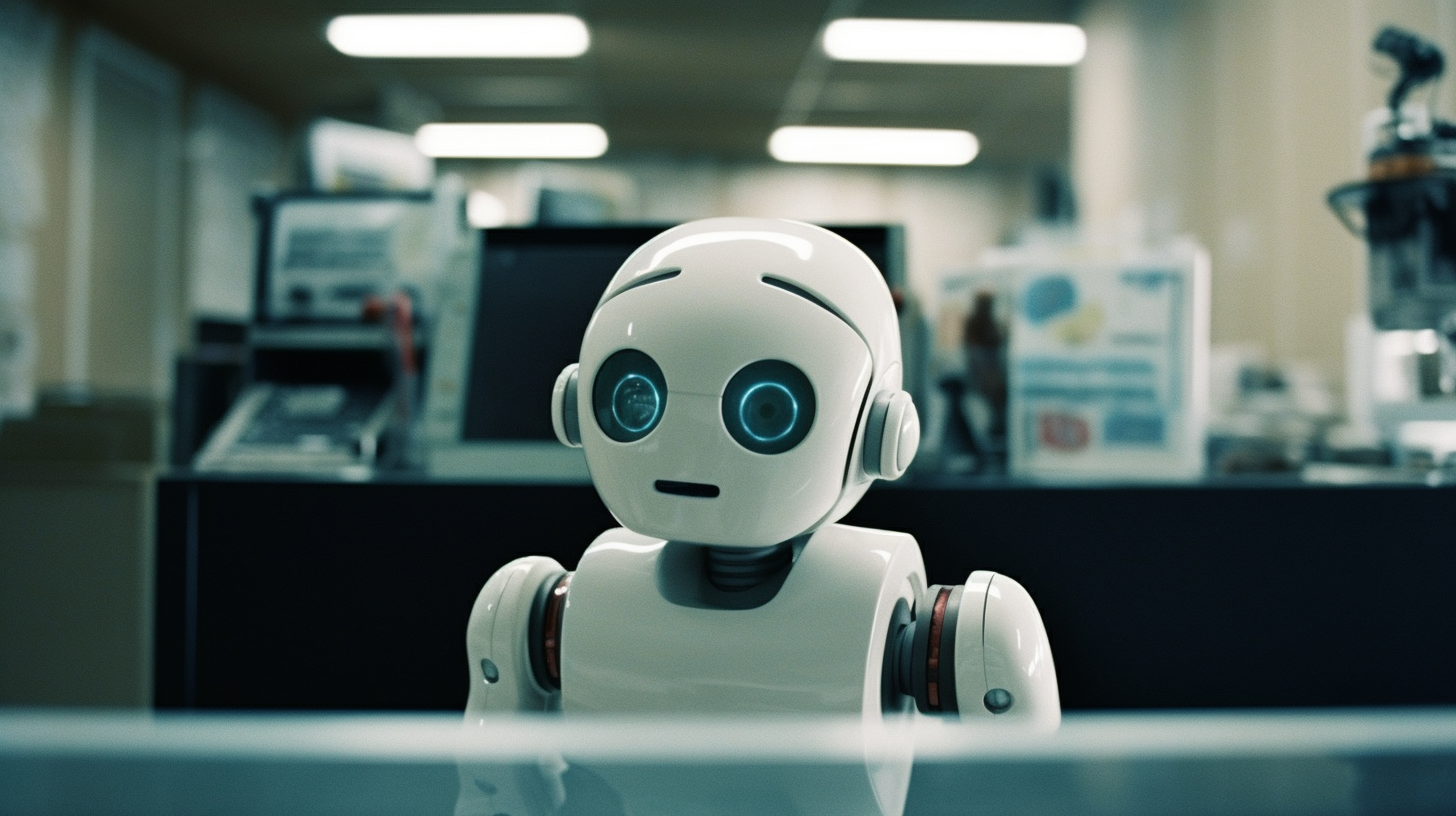 Hey there, Dan here:
Early-bird pricing is ending on Monday for our How to Build an AI Chatbot course. It will give you all the tools you need to create your very own GPT-4 chatbot in 30 days—no programming experience required.
If you're curious, we have a sneak peak of the course for you. You can watch a preview of the first lecture where we take you through building a simple chatbot from start-to-finish with ChatGPT. Check them below:
Students in previous cohorts have been able to build incredible things, check them out!​
---

Course Details
The course will run from November 20th to December 19th, meeting once a week for four weeks. There will also be a Demo Day on January 12th where you'll be able to present your chatbot to fellow students and launch it to our audience of 90,000+ subscribers.
Here's the deal: the course typically costs $2,000, but early birds can enroll for just $1,300, plus the price of an Every paid subscription. Early bird ends on Monday so act soon:
(If you're already an Every paid subscriber, please click here)
No need to be a great programmer; all you need is some curiosity and the drive to learn. With hands-on projects, live sessions, and a supportive community, you're set up for success from day one.
Do you have questions? Hit reply to this email and let's chat.
If you feel inspired or curious to delve deeper, remember we have early bird pricing until November 6th, meaning you can save $500 by reserving your spot today.
We hope to see you in class!
---
P.S. We just opened up a self-paced option for the course. You won't have access to our community or the live sessions. But you'll get access to all of the videos and sample code for the course. It'll cost $300 + the cost of an Every subscription. If you want access, reply to this email and let us know!