Chain of Thought
How Hard Should I
P

ush Myself?

What the science of stress tells us about peak performance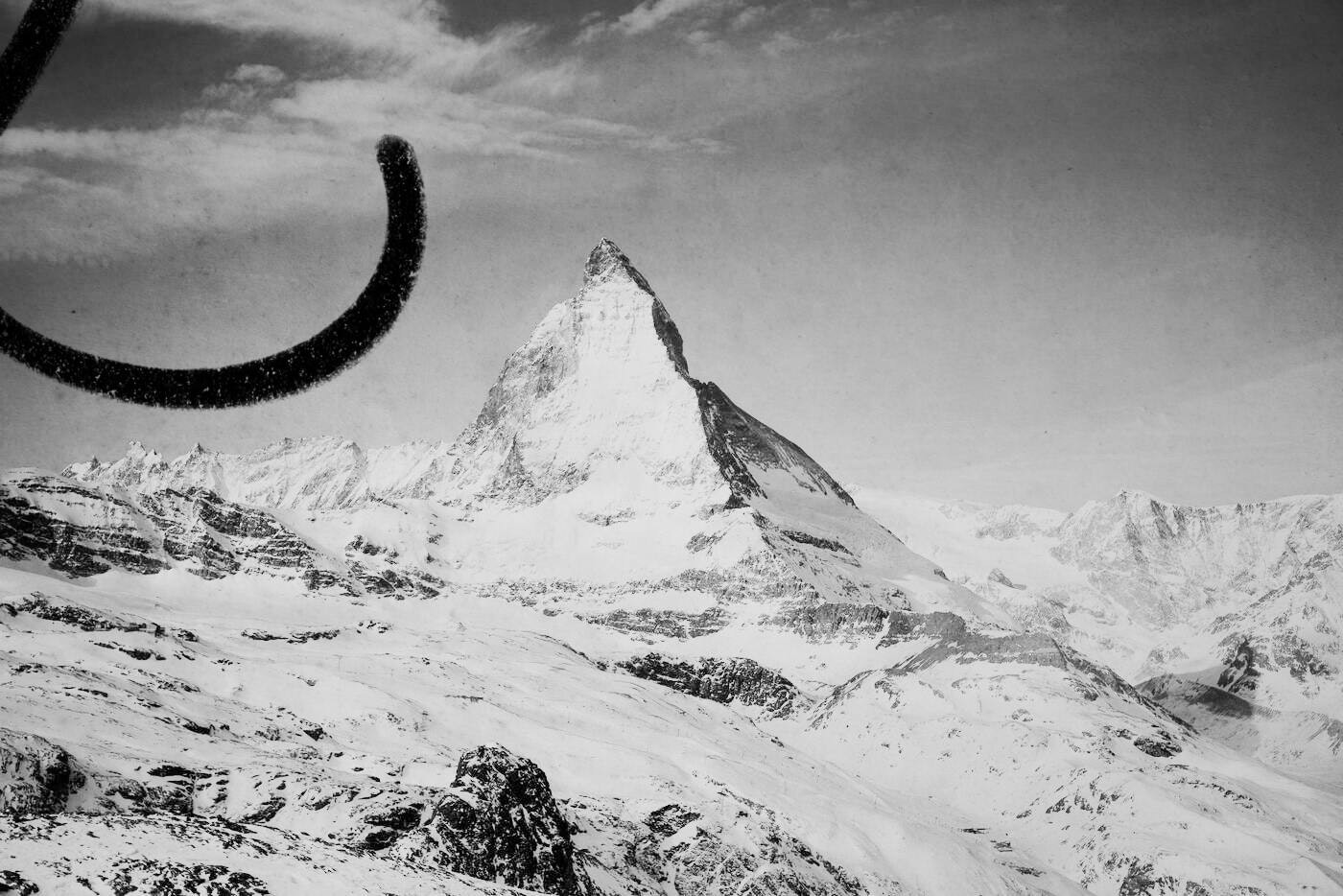 Hey! Dan here. Today, a new book was published by my favorite neurobiologist, Robert Sapolsky. It's called Determined, and it's about why science says we have no free will, and how we might best live once we accept that.
I have a review of it coming for you on Friday, and to whet your appetite, I'm sharing an article I wrote about one of his previous books, Why Zebras Don't Get Ulcers. It's one of the most popular articles I've ever written—I hope you enjoy it.
---
How hard should I push myself?
It's a question I ask myself a lot, and I bet you do, too. On the one hand I really want to push myself. I'm ambitious, and I want to leave it all out on the field. Some of my peak work moments have come when I've pushed myself to a place where I didn't think I could go. We all have more ability to adapt to stress and pressure than we think we do.
On the other hand, I want to be kind to myself. I question how much the drive to push myself is to make up for something that I feel is missing or inadequate—and whether pushing myself will fill the hole. I sometimes wonder whether letting myself off the hook is just laziness masquerading as self-care. It's hard to tell.