Tokens, But How?
DAO It Yourself
Water & Music's Cherie Hu on turning her Web2 subscription business to a successful DAO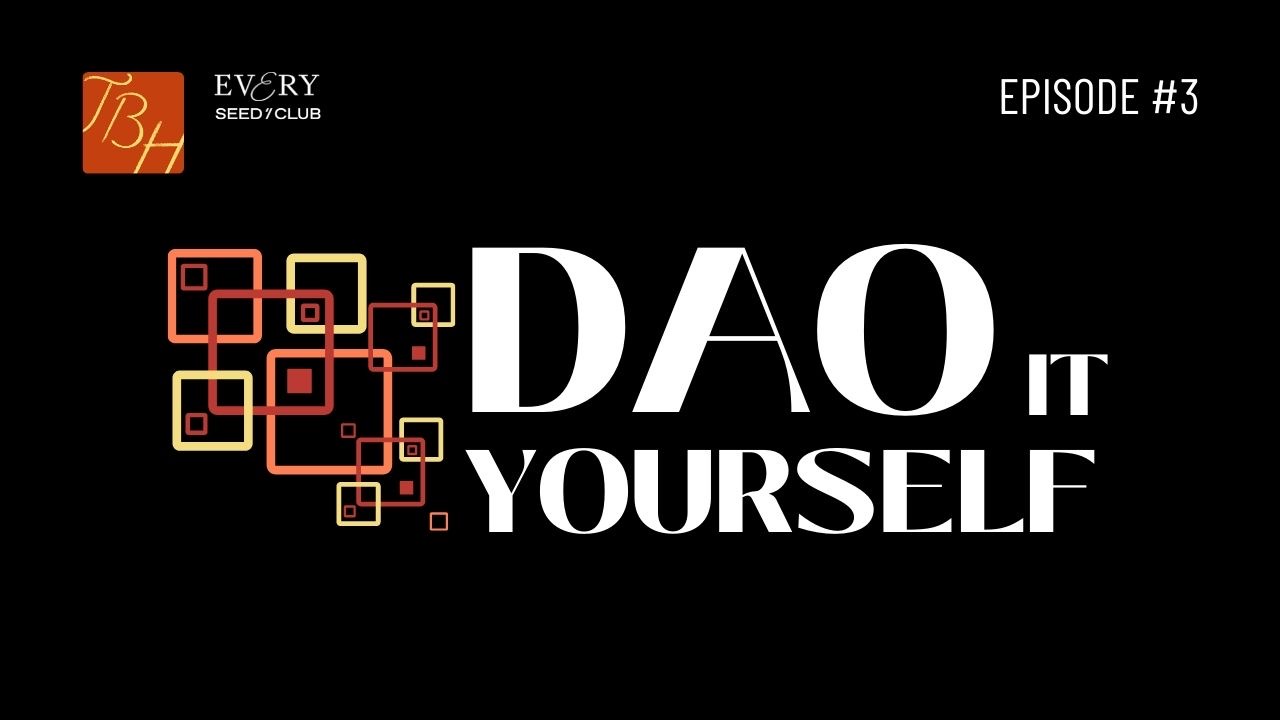 If you work in the music industry you've probably heard of Water & Music. Founded by writer and researcher Cherie Hu, it is considered one of the most influential independent voices in music business journalism. 
Today, Water and Music is structured as a research DAO. But just 9 months ago, it was a paid newsletter and community—a web2 subscription business. How did Cherie transform it into a thriving research DAO? 
In this episode of TBH, we chatted with her to find out! We hope you enjoy this conversation as much as we did.